Rasulo's comments echo what Disney CEO Bob Iger said back in February of this year. "There has been speculation about some standalone films that have been in development, and I can confirm to you today that in fact we are working on a few stand-alone films," Iger told CNBC.
That means we could get two hours chock-full of Yoda's younger musings or Boba Fett's descent into evil come summer 2016 when the first of up to three origin films hits theaters. (Those two characters, along with Han Solo, were rumored to be the possible subjects of the new movies when buzz first picked up.) Rasulo confirmed that the years without a release from the new trilogy will add an origin film to the calendar, meaning we can expect a new "Star Wars" movie from summer 2015 until what seems like the end of time. (J.J. Abrams' "Star Wars: Episode VII" will kick things off.)
The news will surely divide "Stars Wars" fans into two camps: those who embrace the new plan and those who feel this adds to the over-saturation of George Lucas' iconic series. But Rasulo also announced what could be a productive move for both Disney -- which now owns Lucasfilm, the studio responsible for "Star Wars" -- and the film industry at large. "Going forward, we will see a cap on spending on those movies," Rasulo said, referring to tentpole releases in the wake of Disney's costly summer flop "The Lone Ranger."
Still, "the sky's the limit," Rasulo said of the potential for the newly announced "Star Wars" expansion. "There's incredible flexibility. It's an unbelievable palette to create from."
No further production details were given about the spin-off movies, so there's no telling who will wind up at the helm of the new projects. In the meantime, sound off in the comments about which characters you'd most like to see receive an origin story.
Before You Go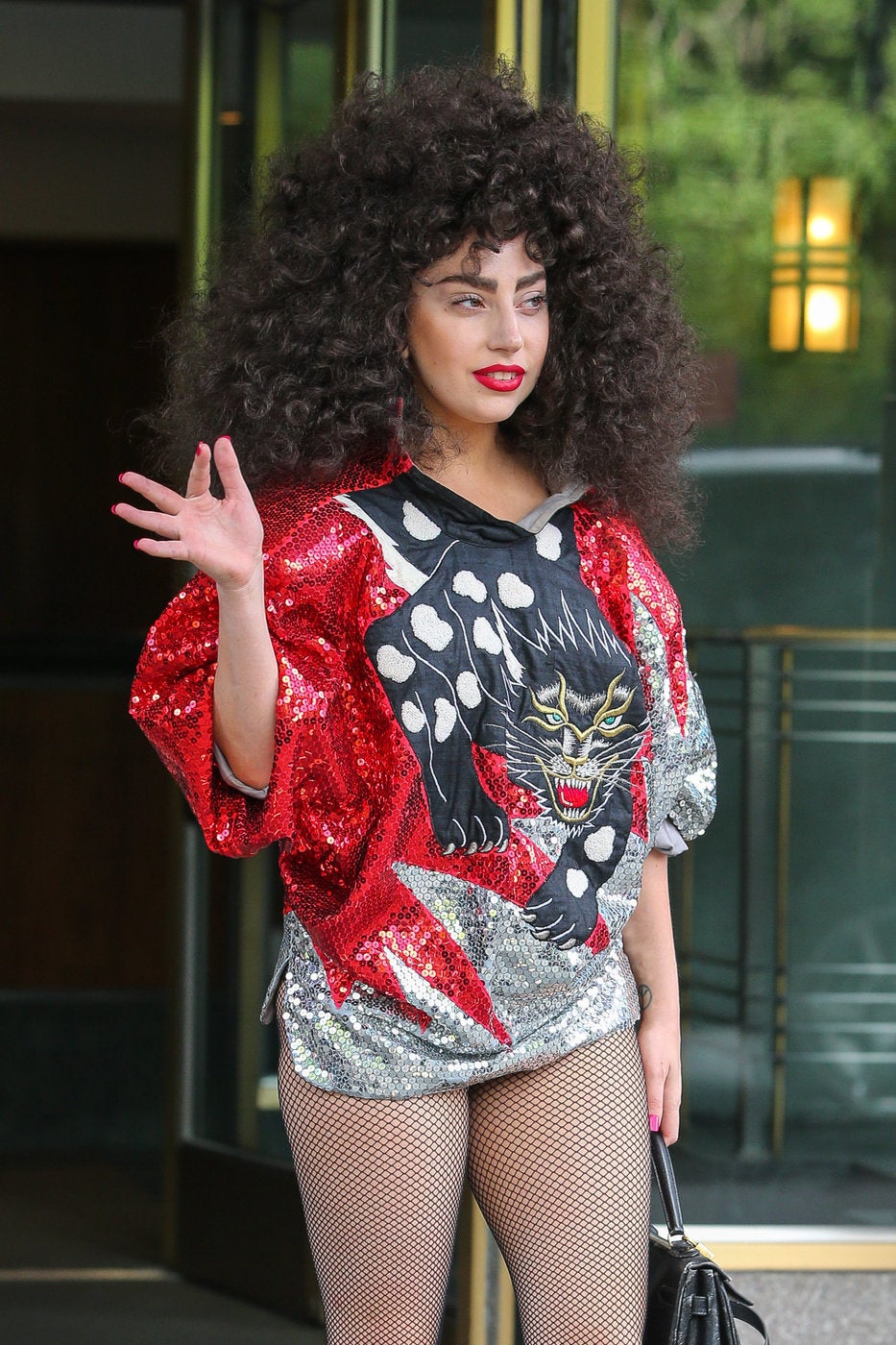 Celebrity News & Photos
Popular in the Community