A new ad from a telecommunications company and "Rogue One: A Star Wars Story" is touching people's hearts, even those in a galaxy far, far away.
Globe Telecom in the Philippines teamed up with "Rogue One" for an ad to encourage people to join the #CreateCourage social media campaign to compete for prizes. In the ad posted on the company's YouTube channel, a girl wears a Stormtrooper helmet everywhere: on her way to school, during class and at home as she dances with her brother. But it's the last 20 seconds of the video that has commenters on YouTube asking things like, "Who cut all these onions?!"
Someone pass the tissues.
Related
Before You Go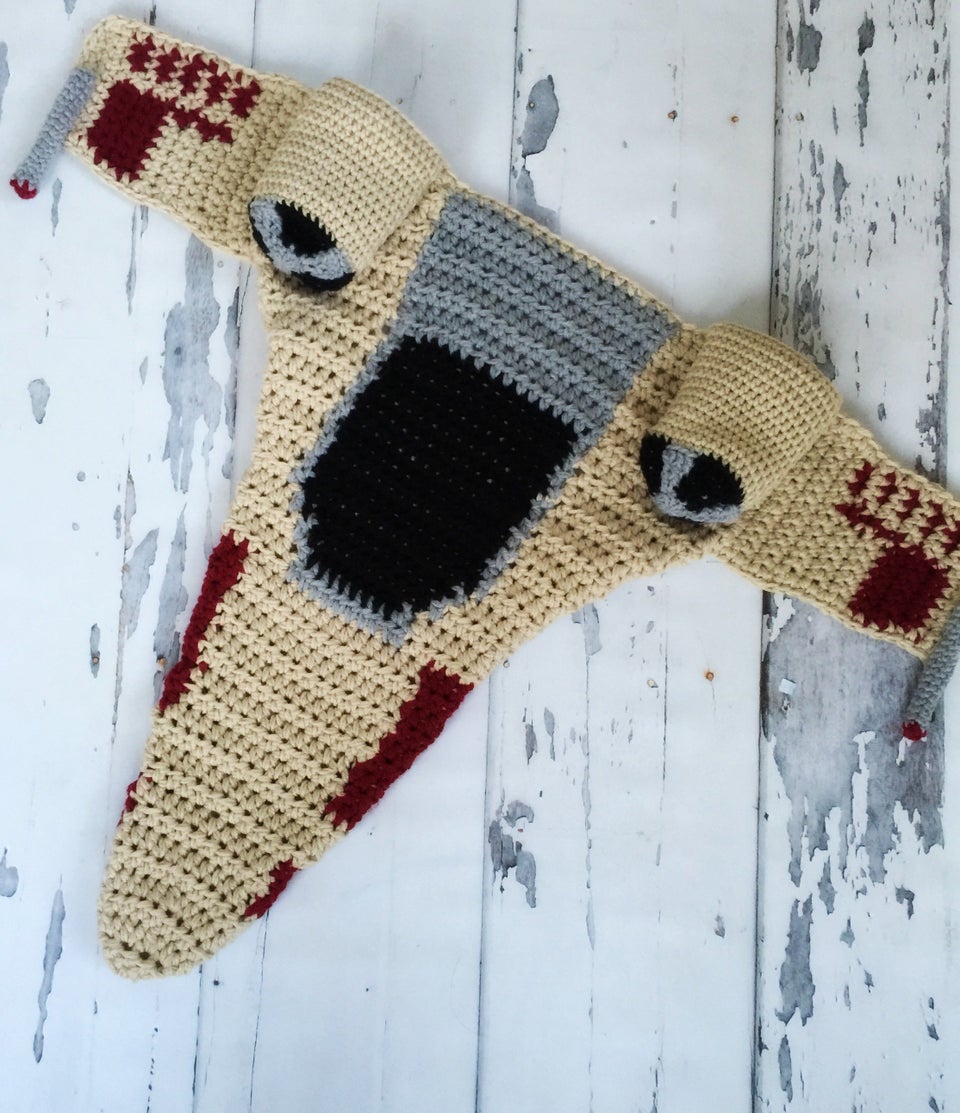 Mom's 'Star Wars' Starfighter Blankets Are Out Of This World