To celebrate Star Wars Day and to raise awareness about the plight facing shelter animals, The Ottawa Humane Society made the genius decision to pair adoptable pets with some of the galaxy's most dastardly villains.
Somehow, the cute animals manage to make even the stormtrooper look cuddly.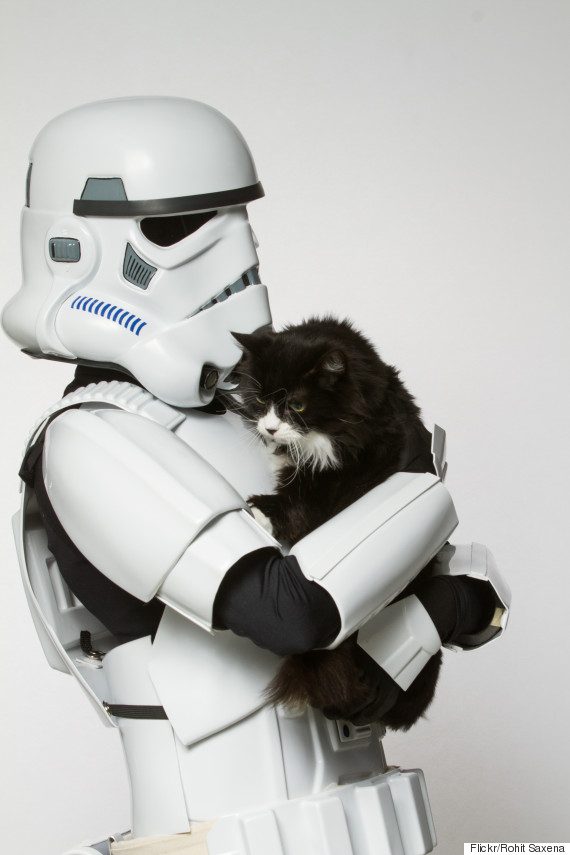 To make the photo series a reality, the animal welfare group partnered with volunteer photographer Rohit Saxena and the 501st Capital City Garrison, a volunteer group that makes costumed appearances as Star Wars villains at charity events and other functions. The 501st's motto is "Bad guys who do good."
The series stars dogs, cats, guinea pigs, and even a rabbit. A Tusken Raider, a stormtrooper, and Garindan also took part.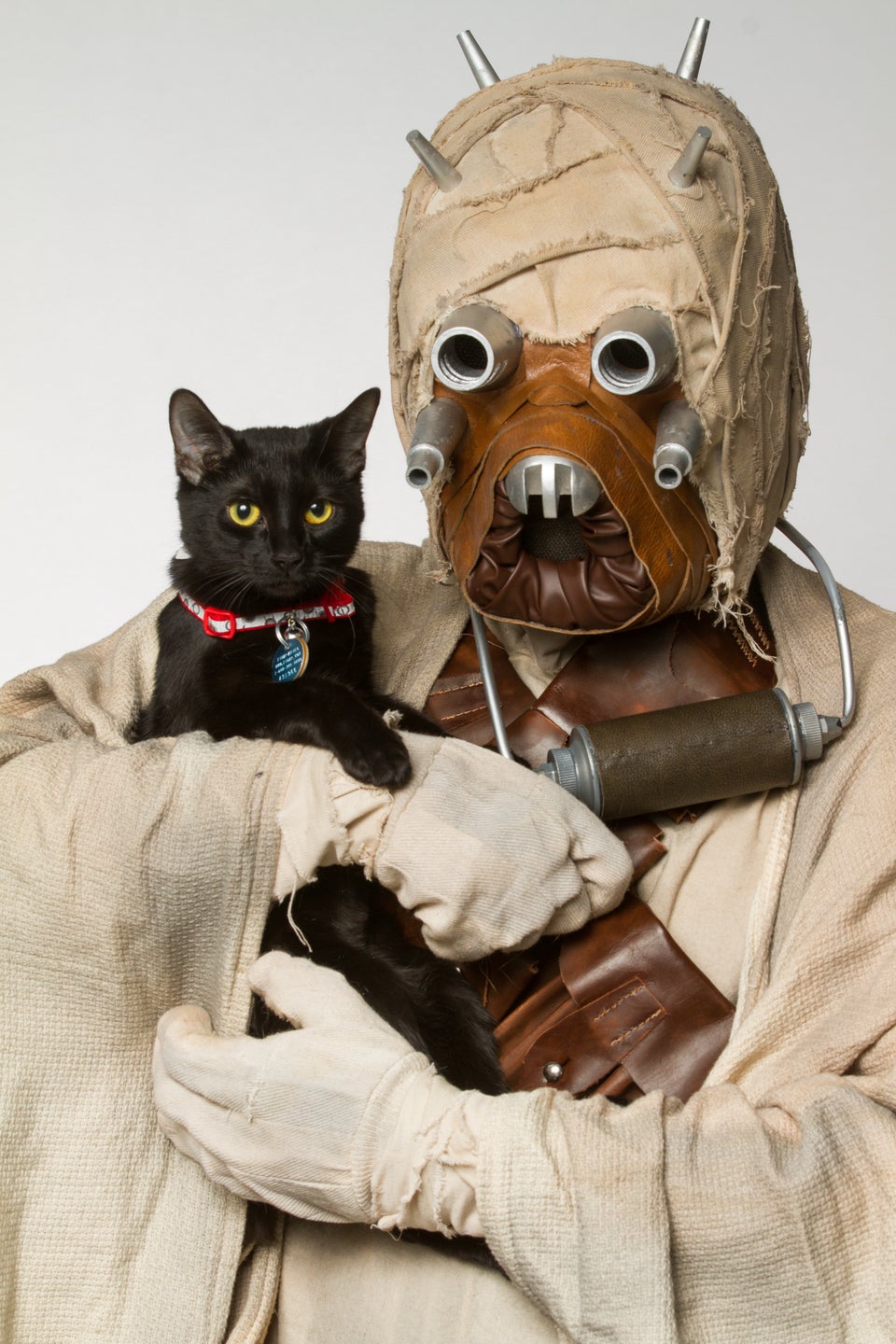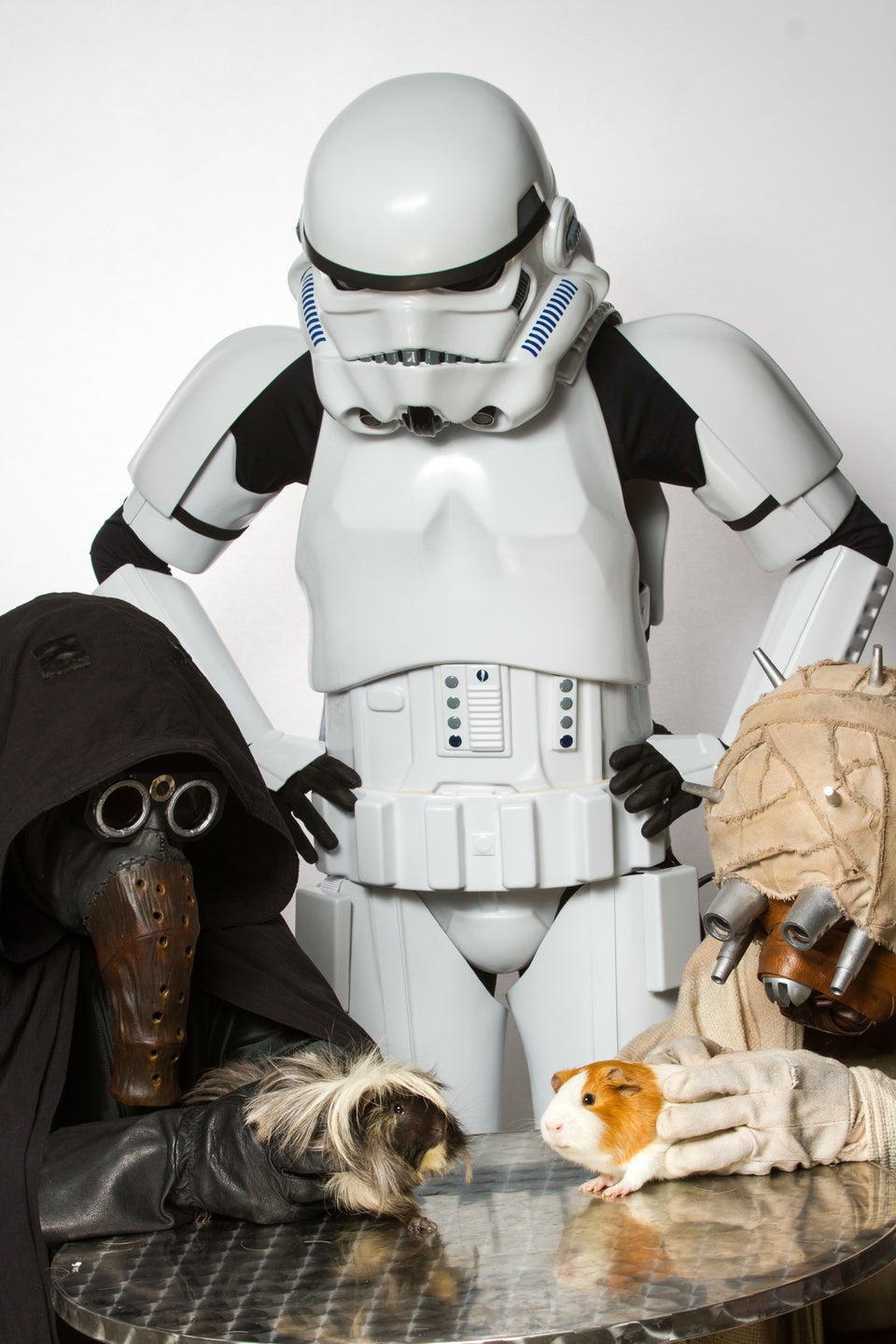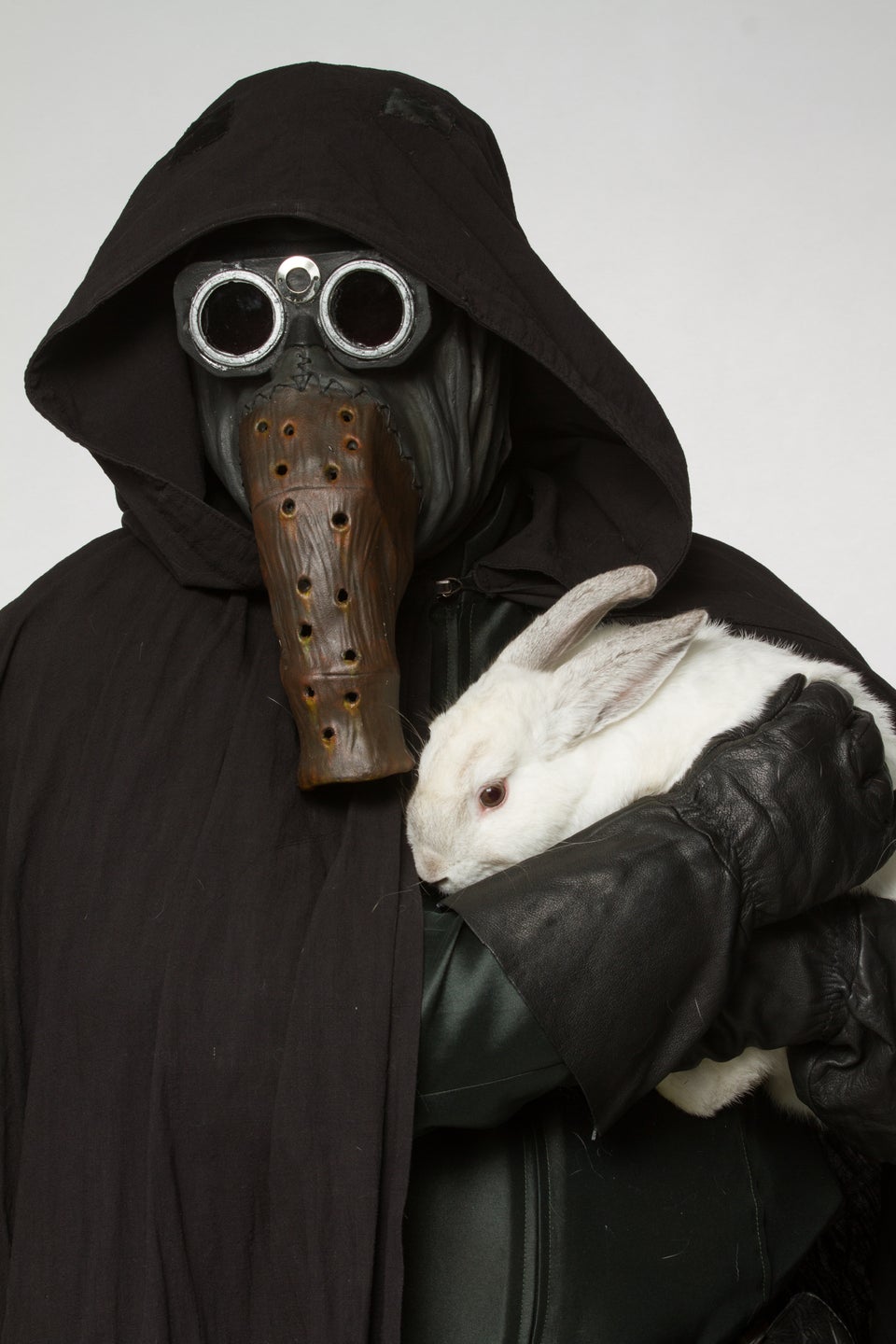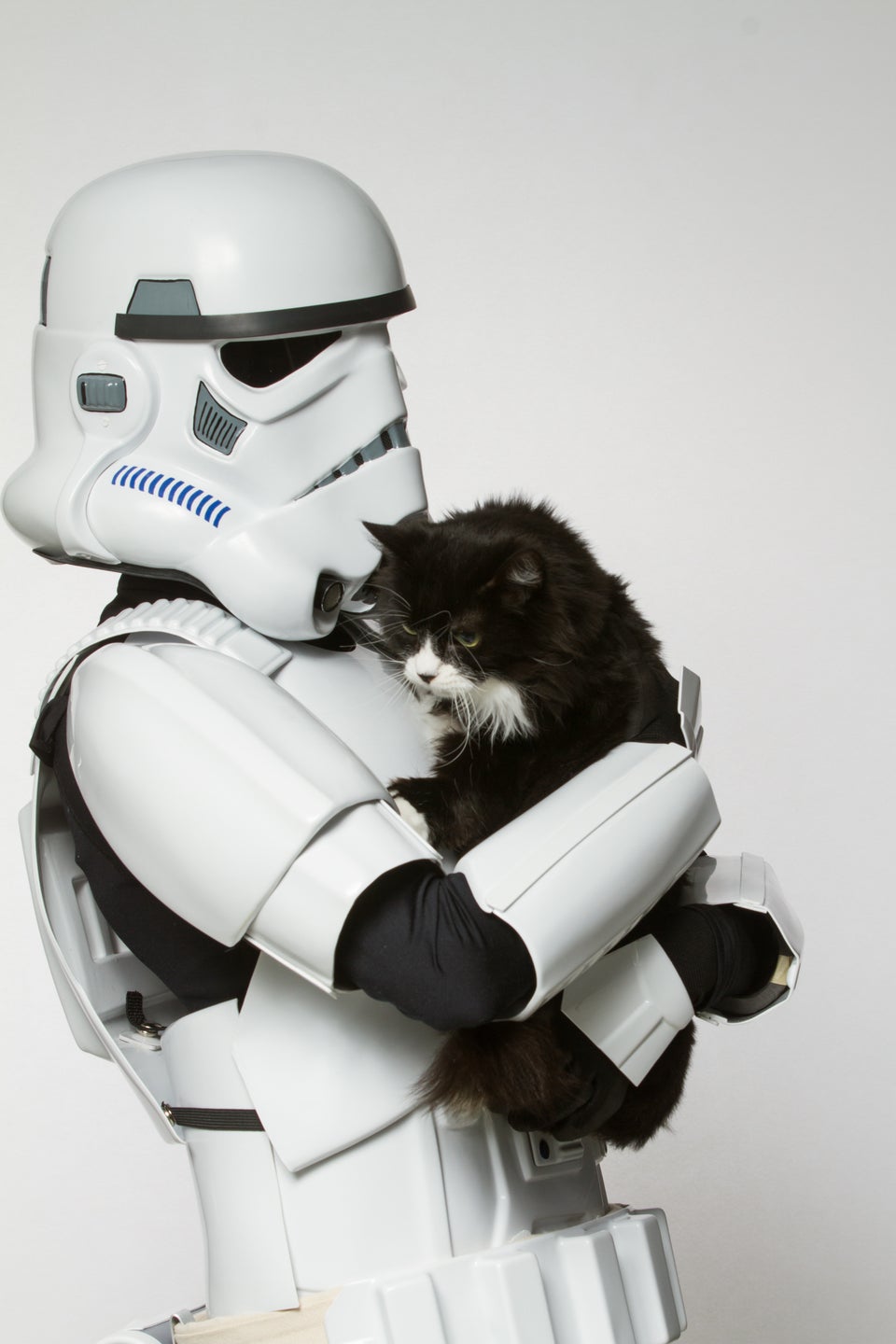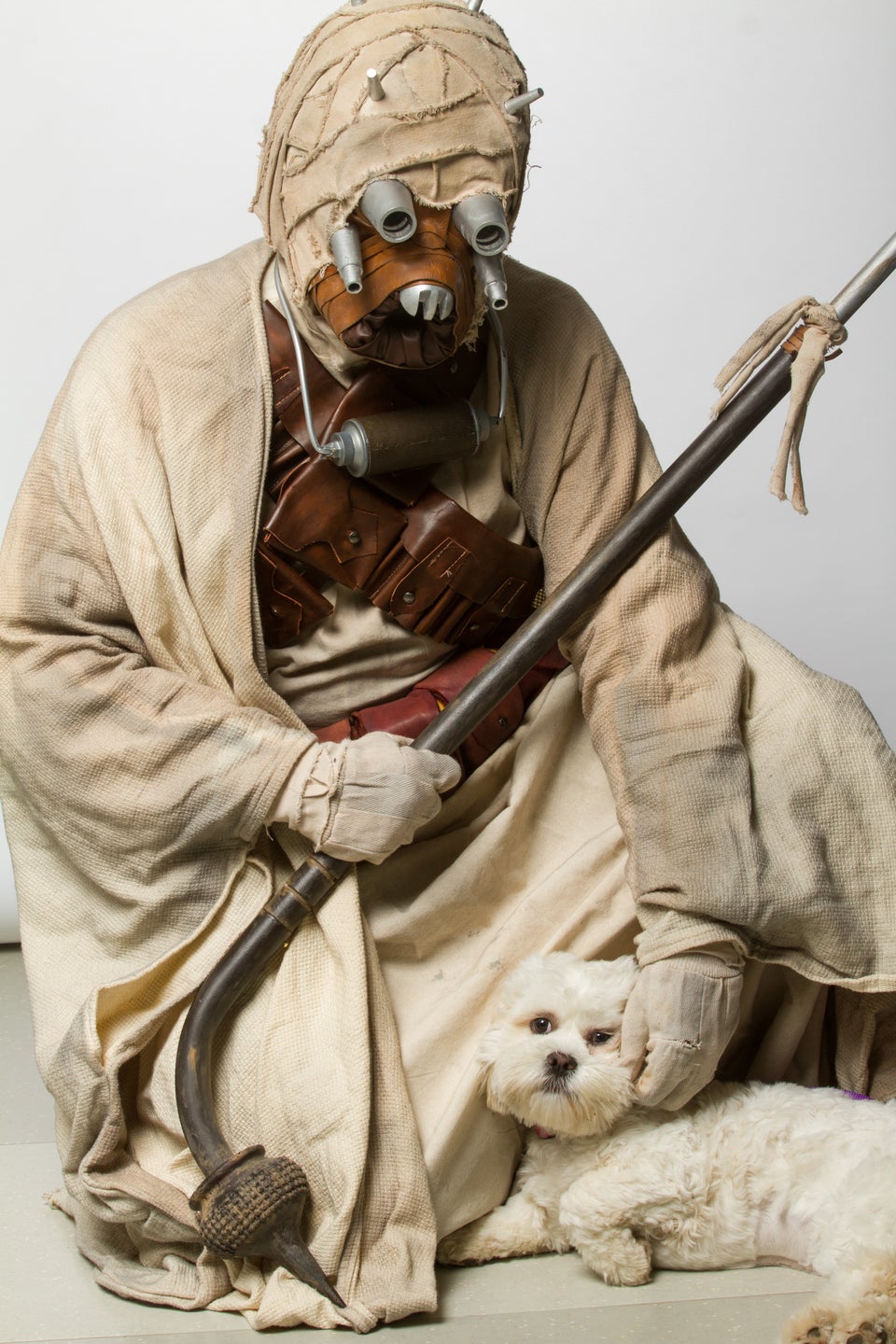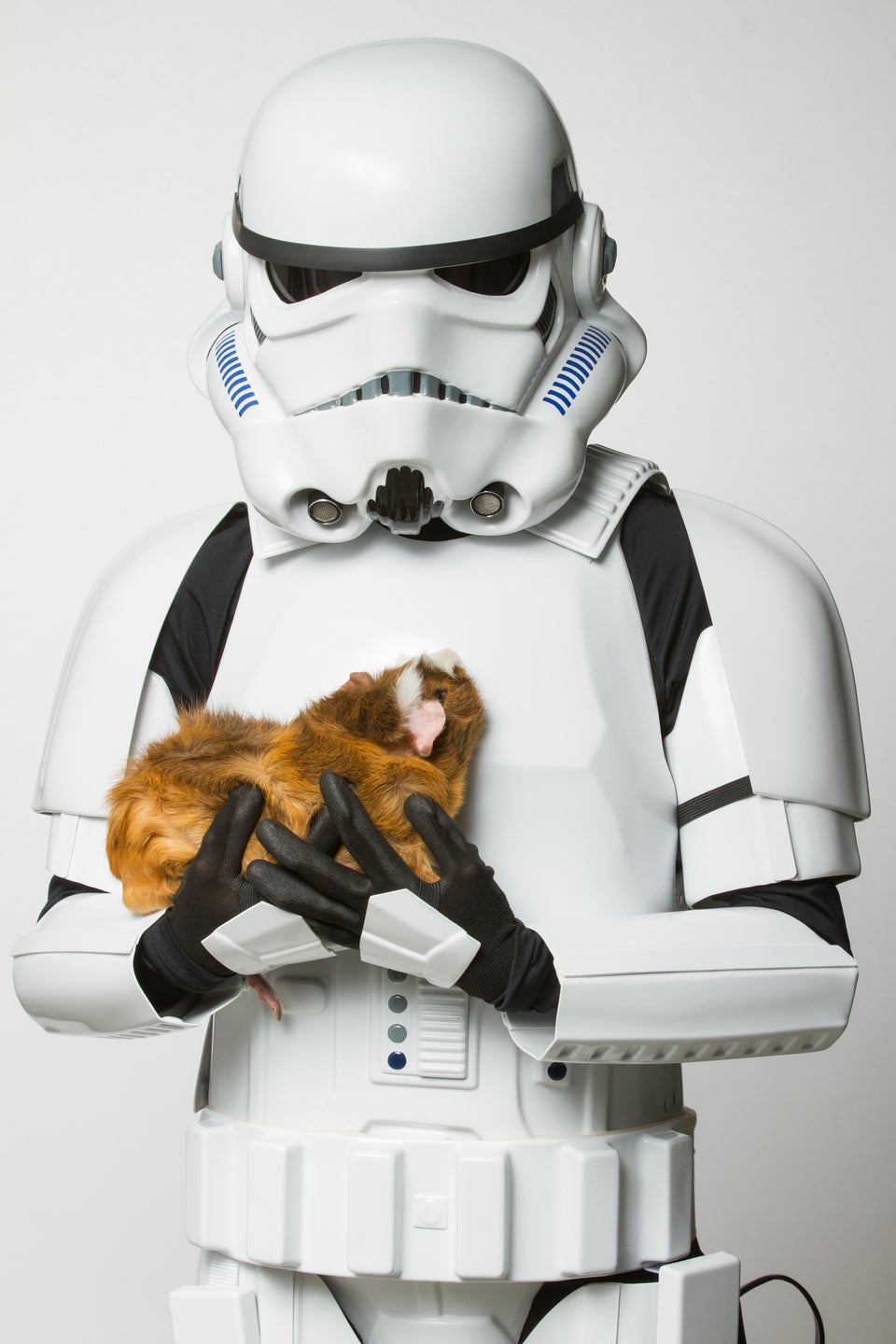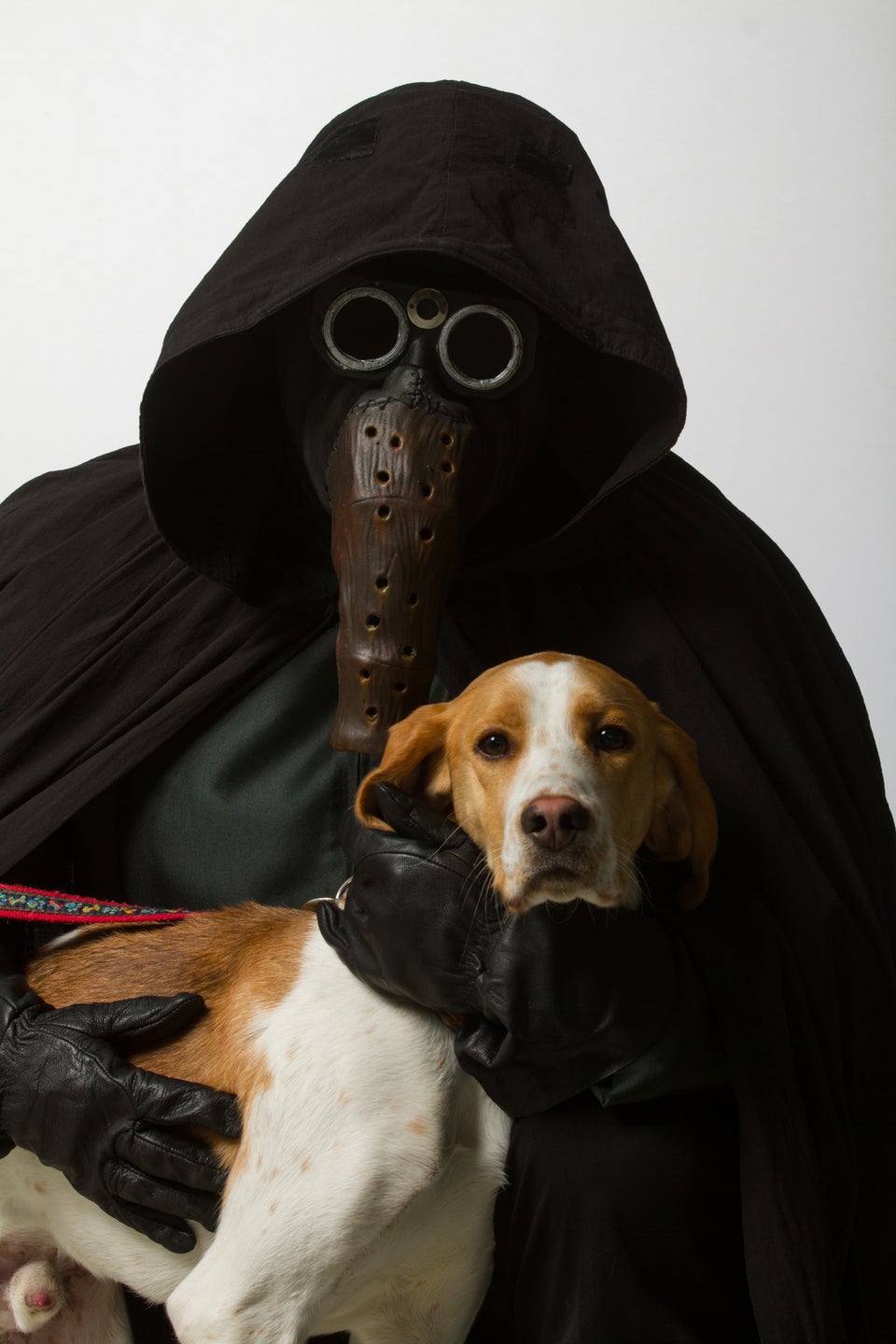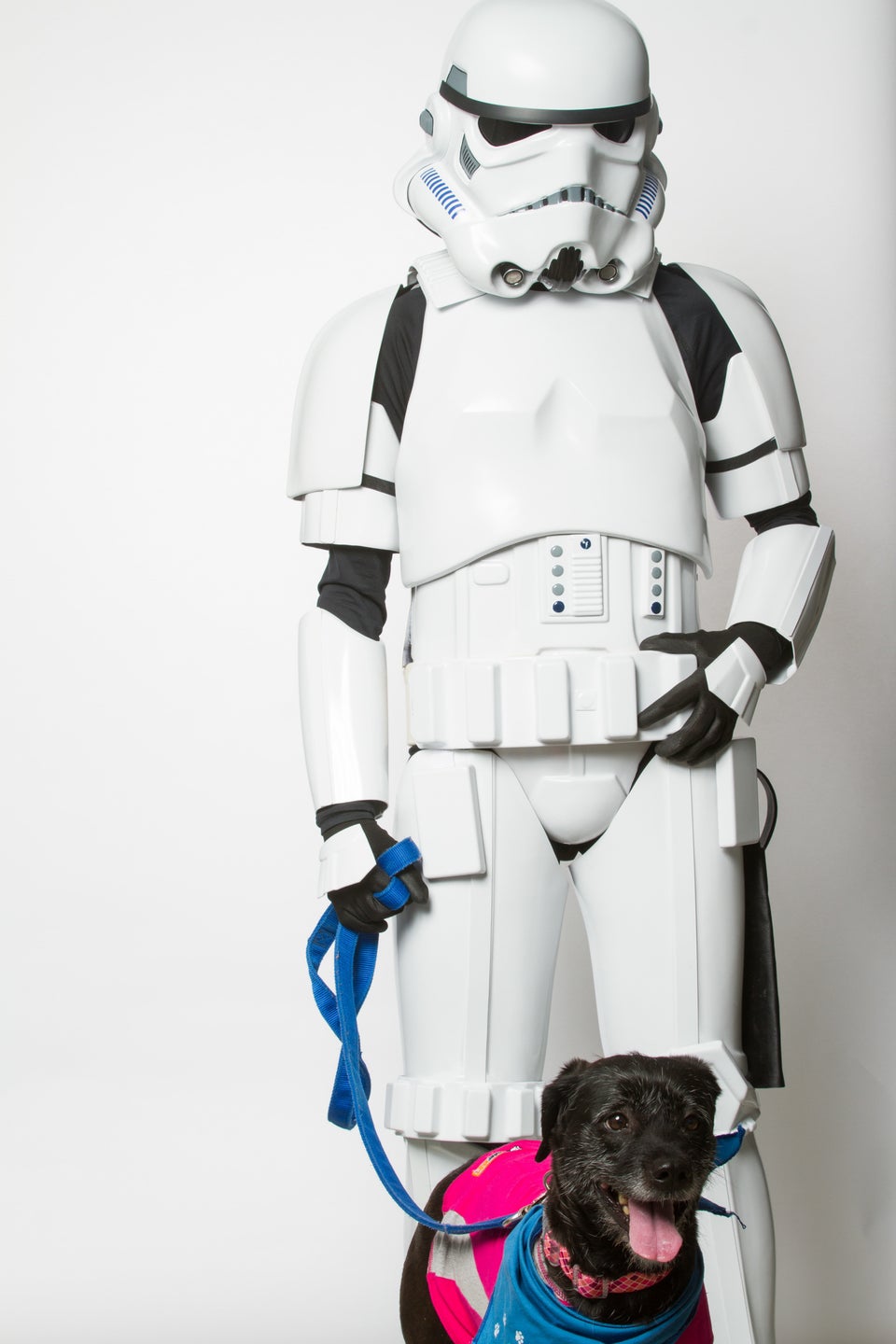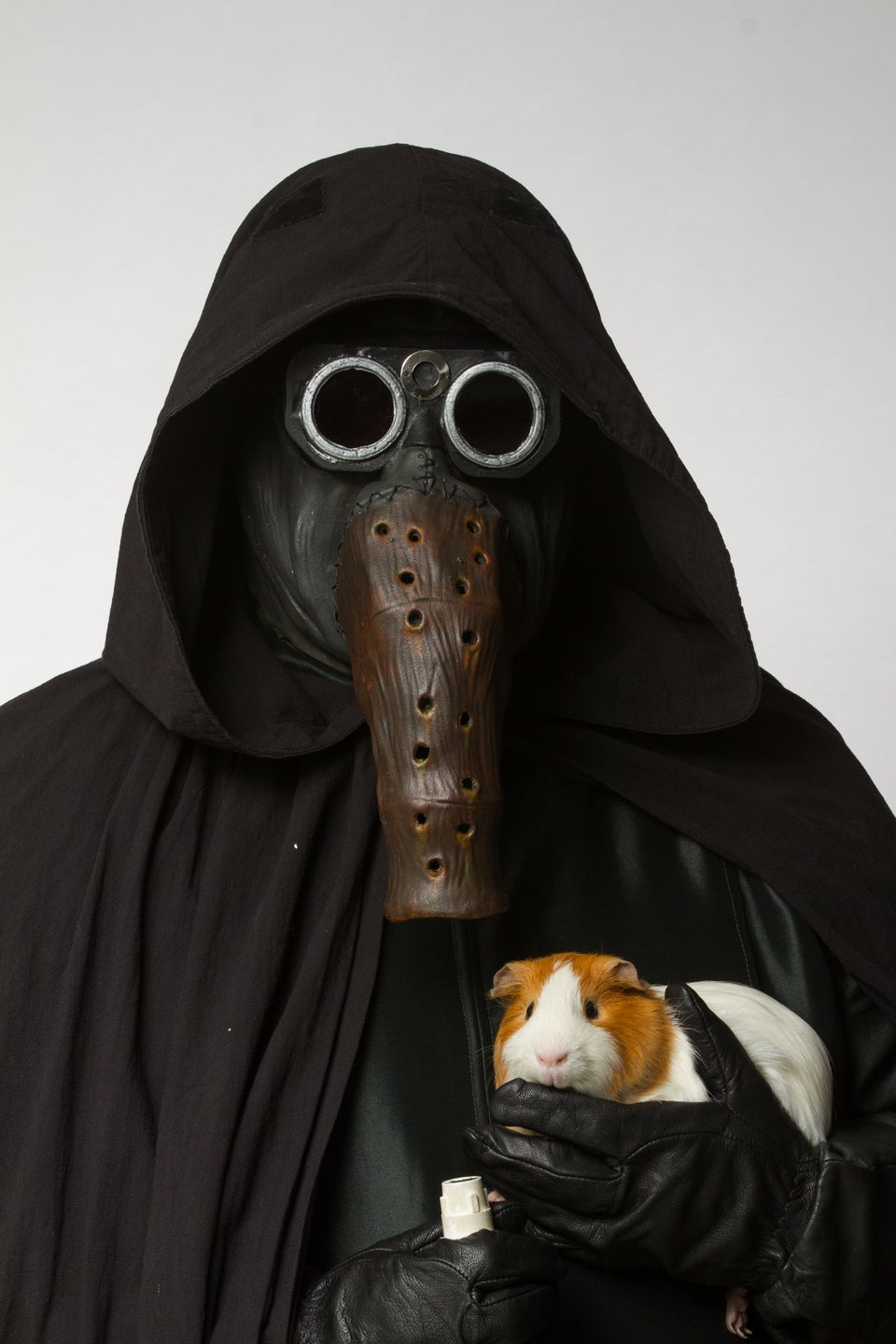 Related
Before You Go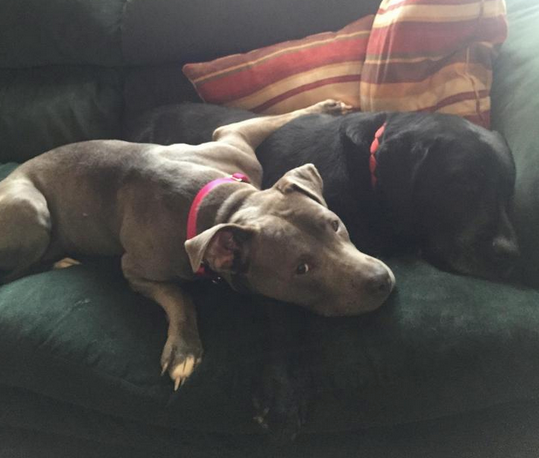 Why Fostering Shelter Pets Is The Absolute Best