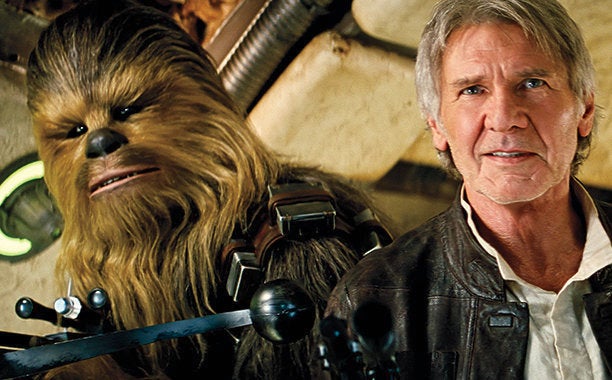 Calling it a force doesn't even begin to describe the new "Star Wars" movie.
Not too bad, but it's only the beginning.
The film is predicted to move light-years past the "Jurassic World" opening weekend record of more than $208 million, possibly surpassing $250 million, according to experts.
"Avatar," the highest grossing domestic movie ever, reportedly took 12 days to get past $250 million. However, "Star Wars" has a huge advantage with the amount of theaters showing 3D now. For "Avatar," there were about 3,100 RealD screens in the U.S. and Canada, Deadline reported. Now there are around 14,000. With that, "Star Wars" is set up to make a good try for highest grossing film ever.
"Star Wars: The Force Awakens" is in theaters now.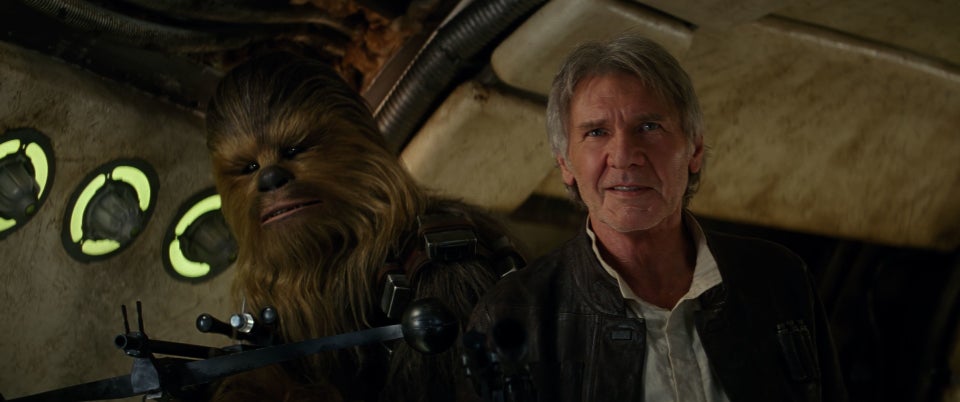 'Star Wars: The Force Awakens'