In a galaxy not far, far away, an artist created a series of photos showing "Star Wars" battleships crash-landing on Earth. The results are startling realistic.
Nicolas Amiard, an art director at an ad agency based in Paris, created the photos as part of his "Star Wars" series on Behance. The images show the ships landing in New York City, London, Rio de Janeiro and other major tourist destinations around the world. Thanks to his amazing retouching skills, Amiard's photos look like they've documented real-life collisions.
Scroll through the images below and check out Nicolasamiard.com and the artist's Behance profile for more of his work. To check out an actual tourist spot where shots in "Star Wars" were filmed, head to Death Valley to check out "Tatooine."
London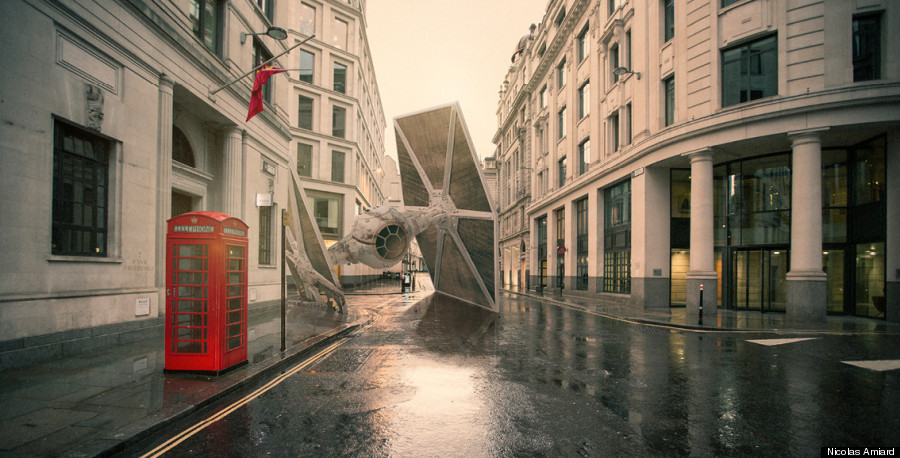 New York City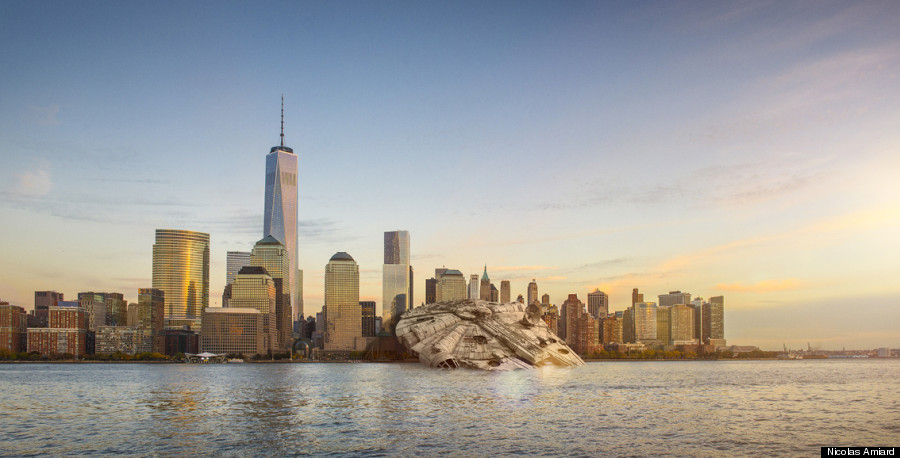 Venice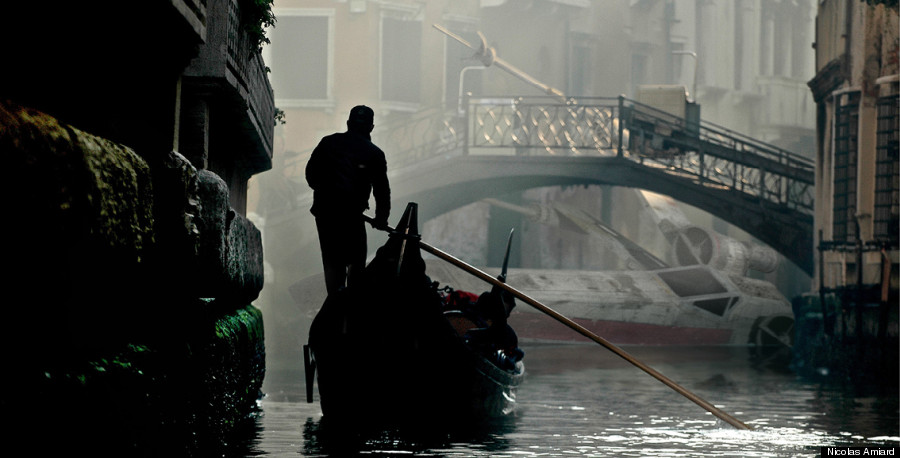 Paris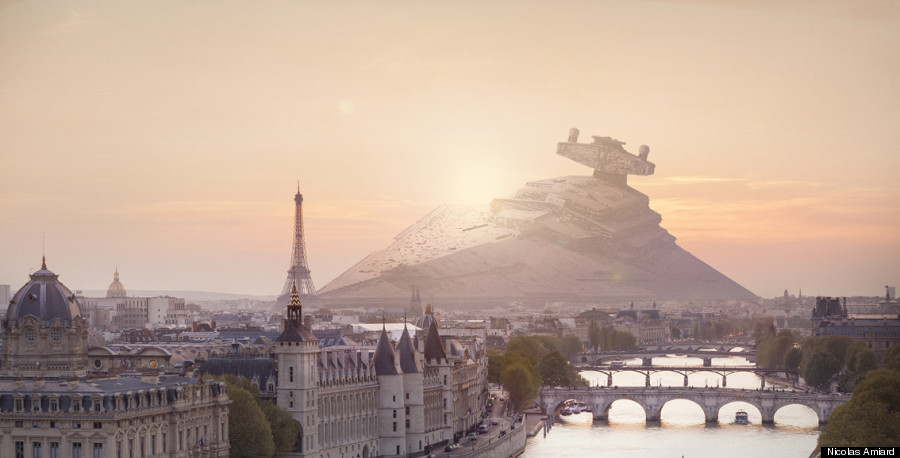 Rio de Janeiro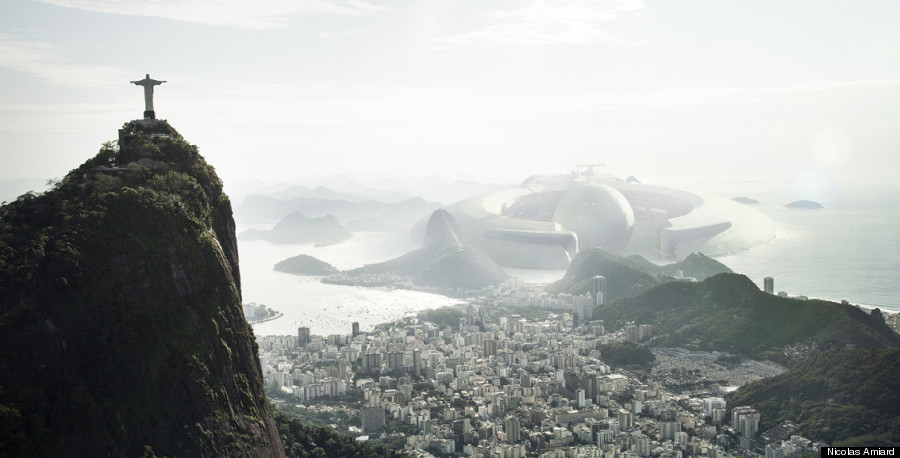 Tokyo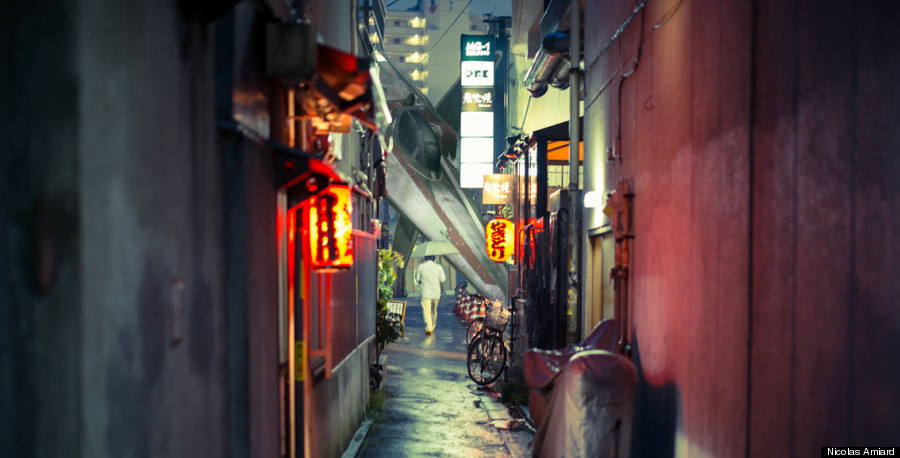 Moscow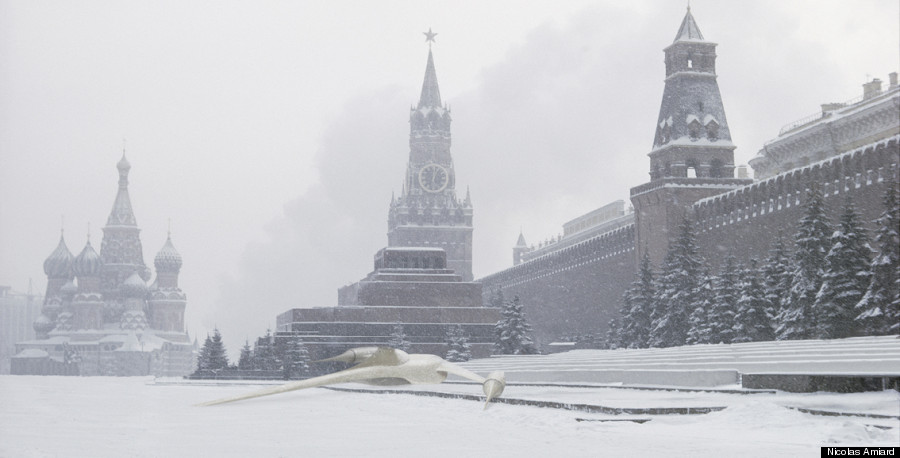 San Francisco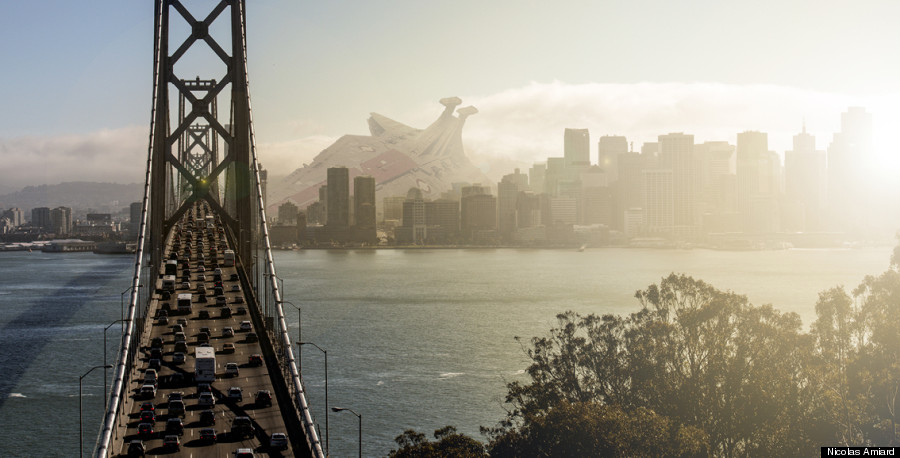 Death Star Cookie Jar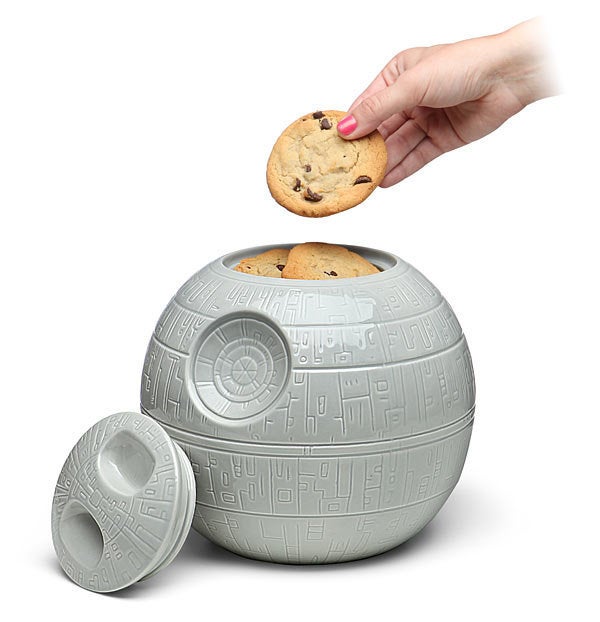 Star Wars Han and Leia Hand Towels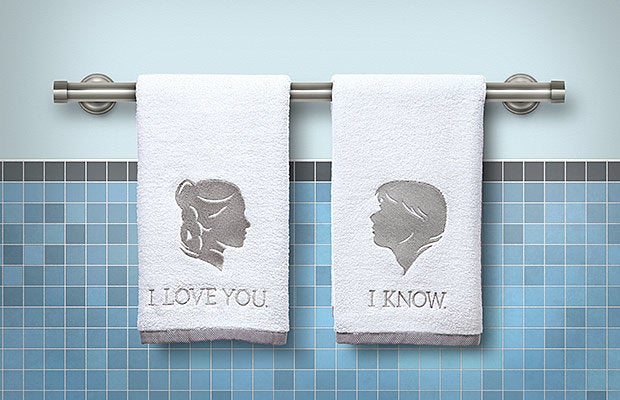 LEGO Stormtrooper Alarm Clock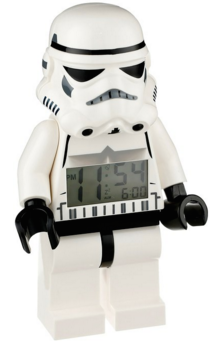 Star Wars Pumpkin Push-In Kit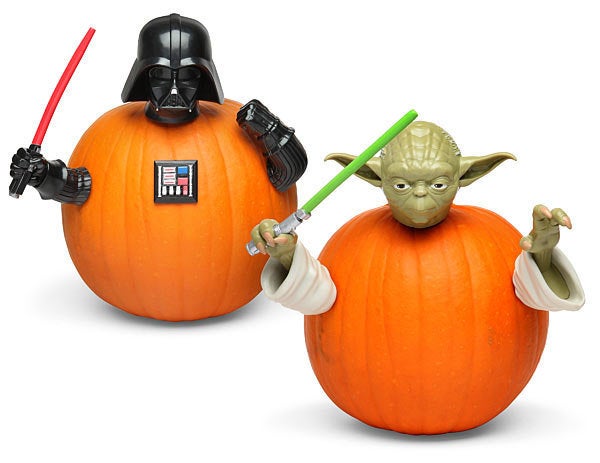 C-3PO iPhone Case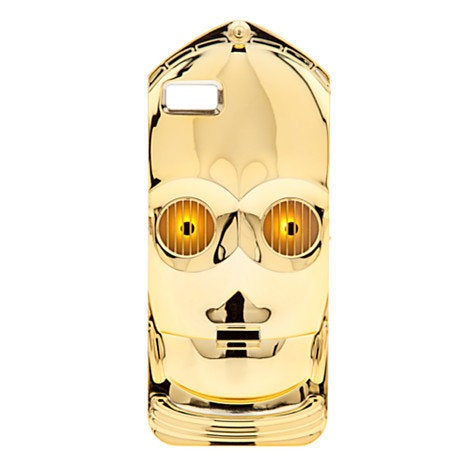 Darth and Yoda Cookie Cutters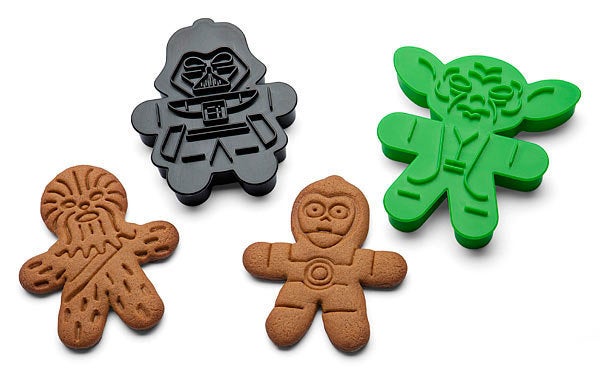 Star Wars 3-Piece Dinnerware Set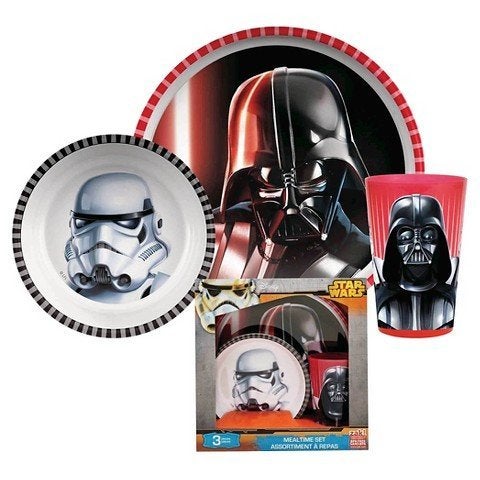 Star Wars R2-D2 Measuring Cup Set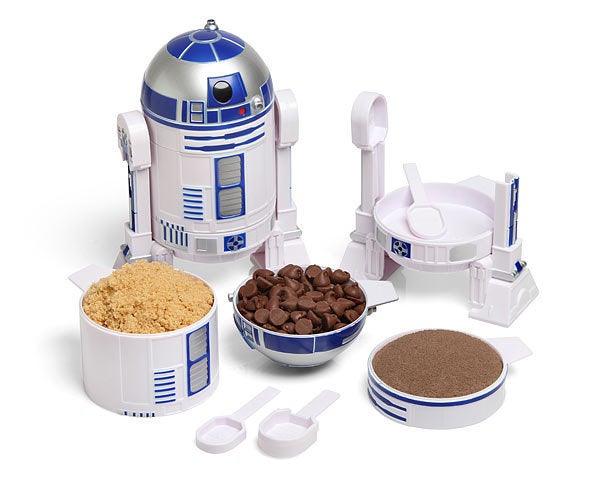 Darth Vader Light-Up Comforter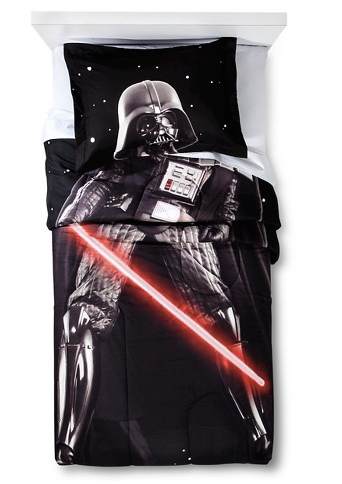 R2-D2 Mini Crayons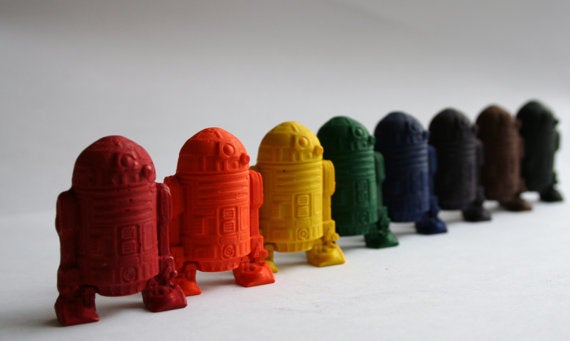 Etsy / extramoneyformommy
Yoda Cap For Kids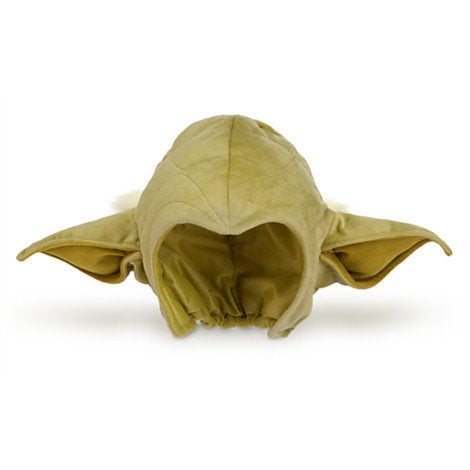 Star Wars Decorative Garland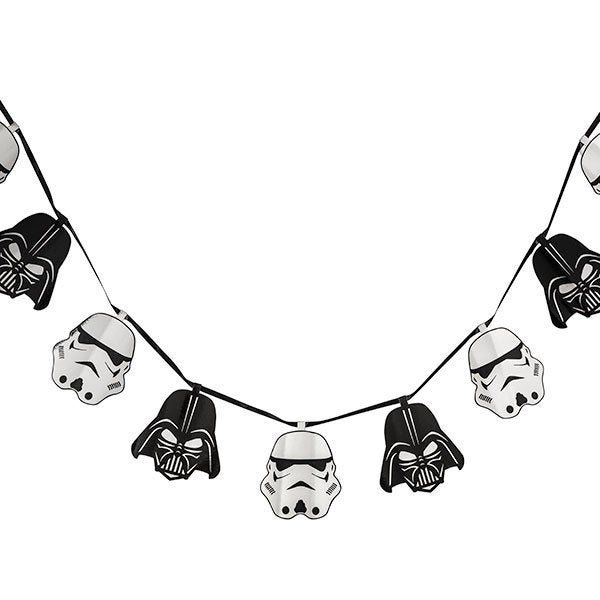 Death Star Tea Infuser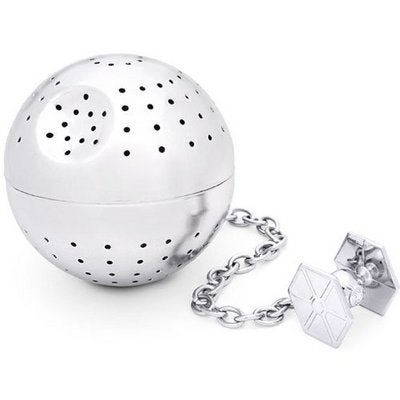 Boba Fett Cufflinks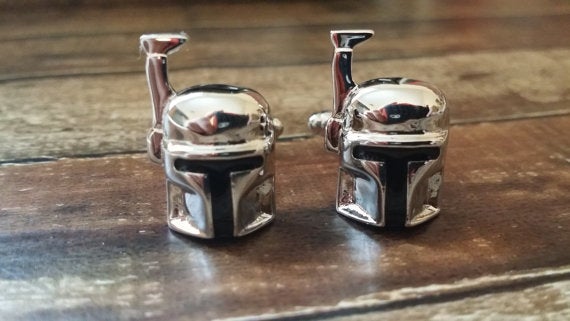 Wookiee Cookies: A Star Wars Cookbook by Robin Davis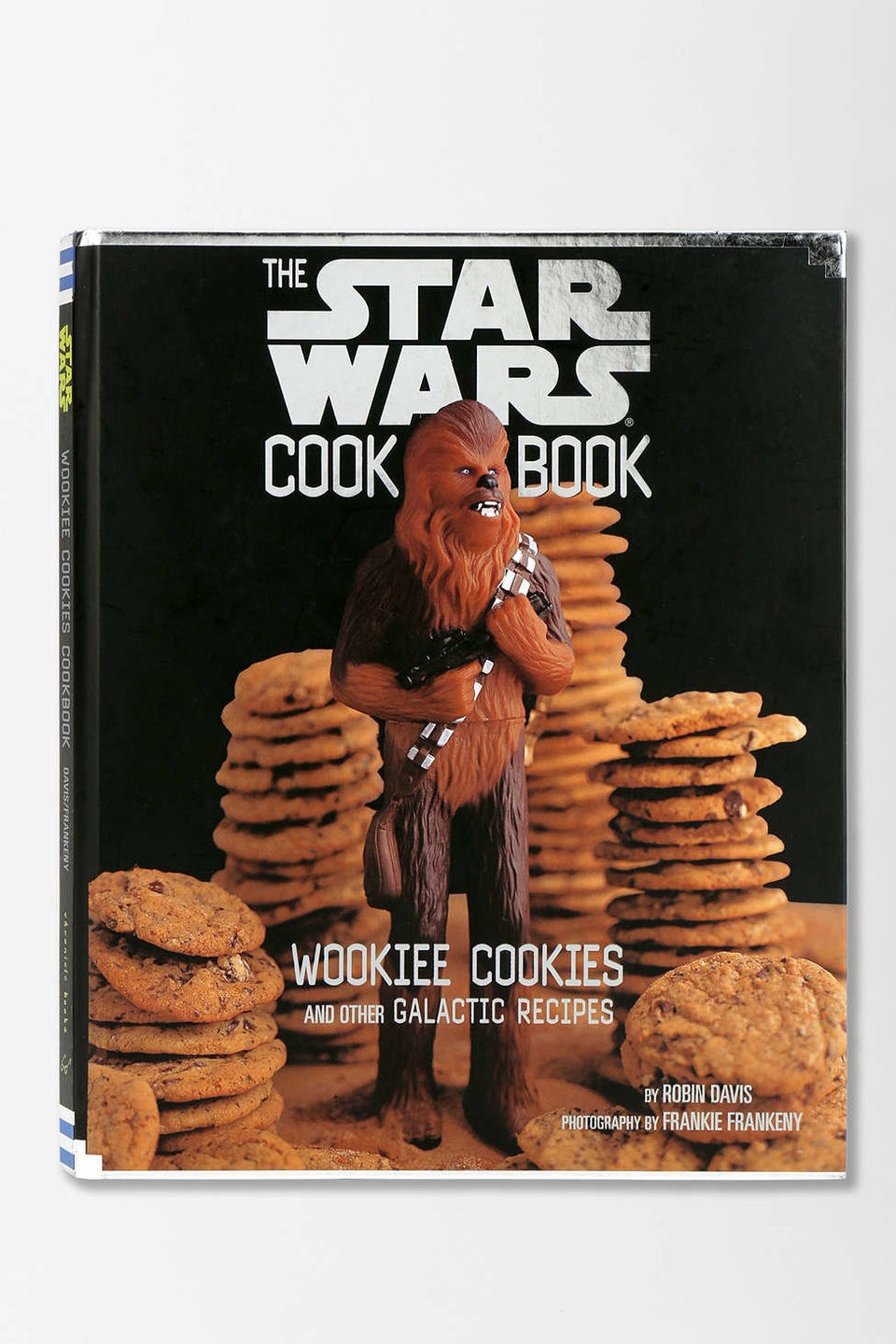 Chewbacca Star Wars Journal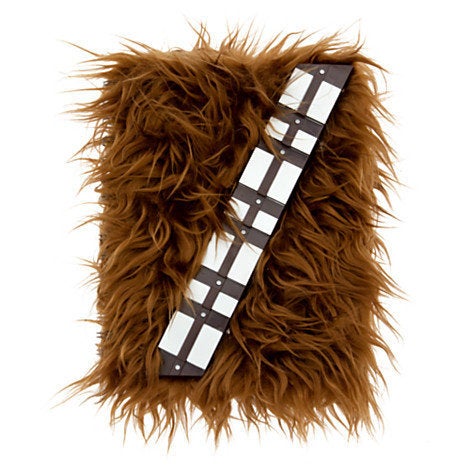 Han Solo in Carbonite Ice Cube Tray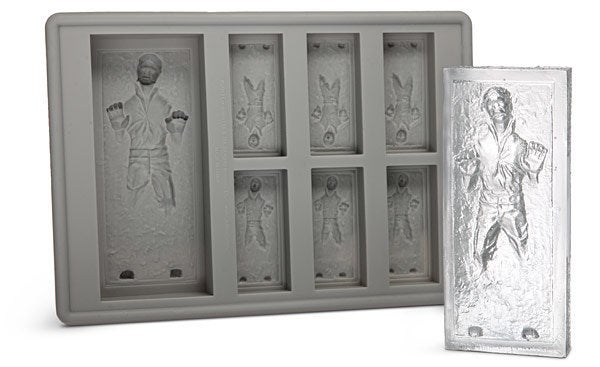 Star Wars Trilogy Limited Edition Art Prints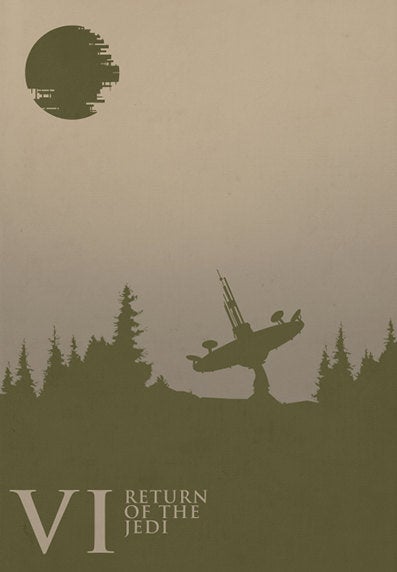 Popular in the Community