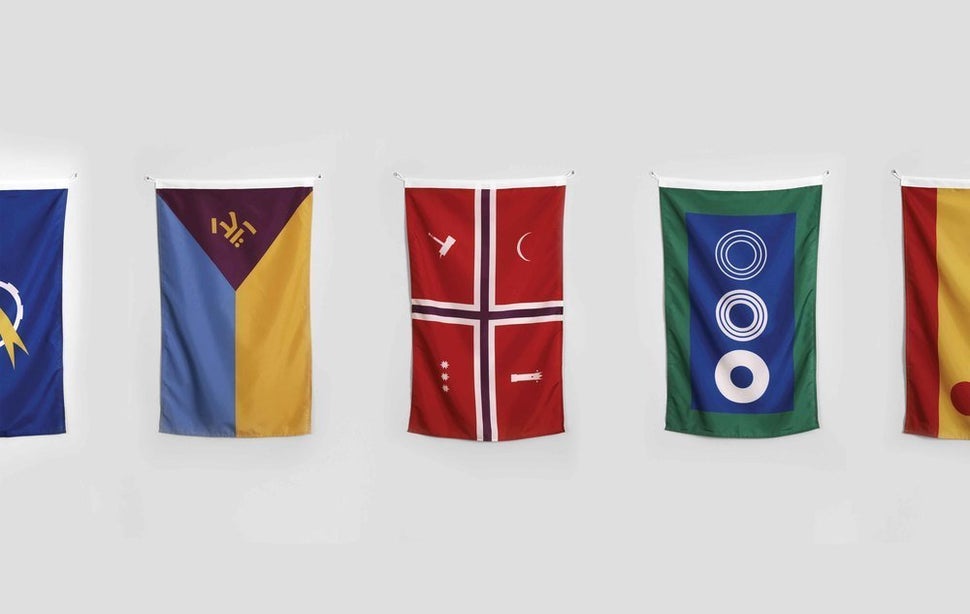 It's taken over a year for Scott Kelly to get this far, and he's still got a ways to go.
The London-based art director is designing a flag for every planet in the "Star Wars" galaxy -- some 300 are mentioned in the films and books -- and he's completed 103, all visible on a site he built to house them.
"It drained a lot of my time. Having no significant other will allow you to spend your evenings on such activities," Kelly joked in an email to The Huffington Post.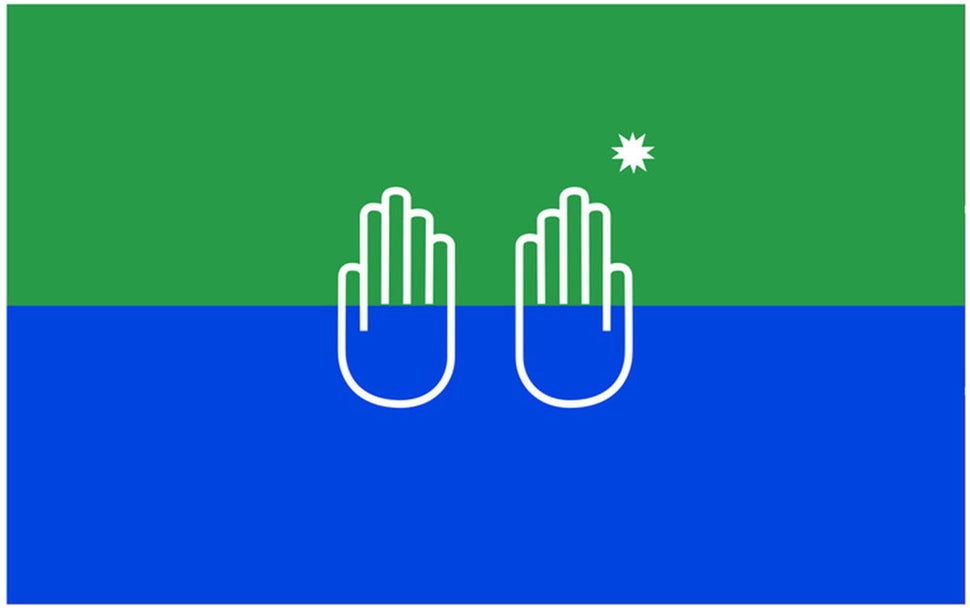 As a childhood fan of "Star Wars," Kelly approached the project keeping in mind the conventions of vexillology, the study of flag design. For clarity and ease of reproduction, many flags are structured similarly. Kelly kept a classic 2:3 ratio and adorned them with symbolic colors, chevrons, stripes and cantons -- the rectangles in the upper corner of some flags.
Each one is based on information collected from each planet's "historical, economic, physical, political and societal attributes" through Wookieepedia.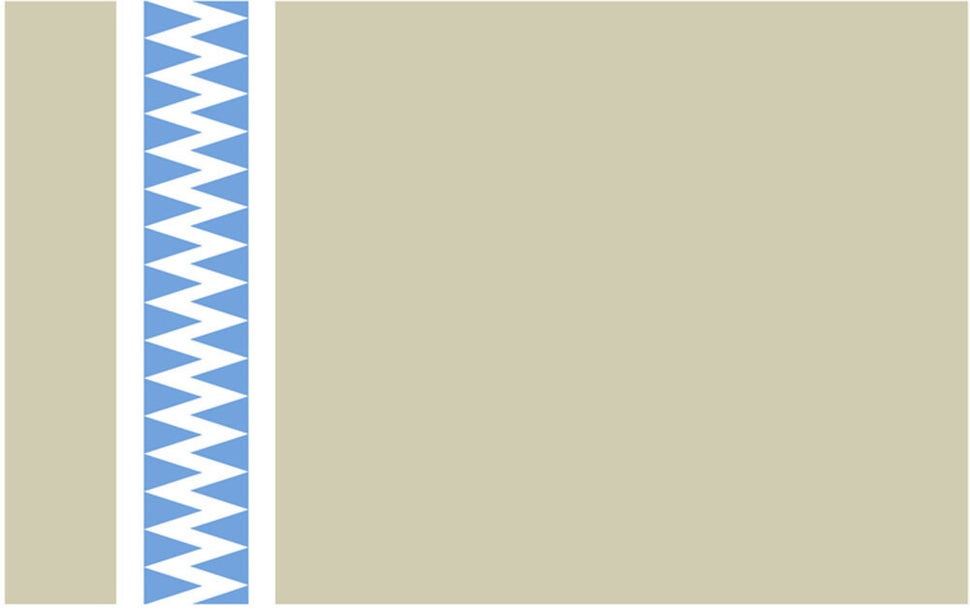 The result is a cohesive collection of lovingly detailed insignia: The flag of Hoth derives its colors from the planet as viewed from space, and its zig-zag from local tribal patterns. Endor, home of the Ewoks, features a silhouette of a tree on a field of green on its flag. And Princess Leia's home planet, Alderaan, waves a field of green topped with a blue swatch in a nod to its support of the Galactic Republic.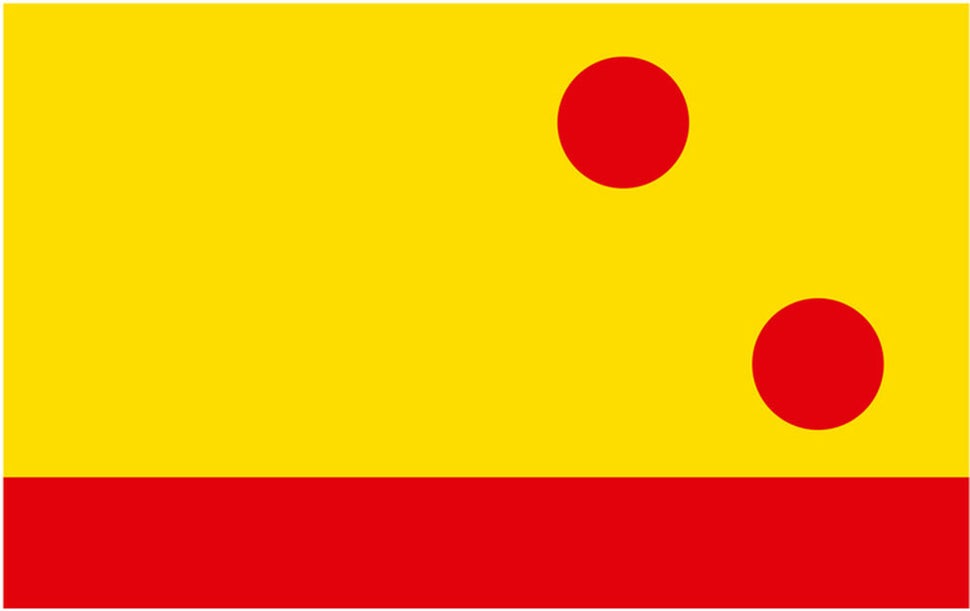 So far, Kelly says, "Star Wars" fans have responded positively. He's received requests to use the fictional iconography in games, art prints and an exhibition. The designer, however, maintains a realist's expectations, acknowledging that his work may not please everyone in the galaxy.
"Graphic design is [a] subjective thing -- there is often no obvious answer," he wrote.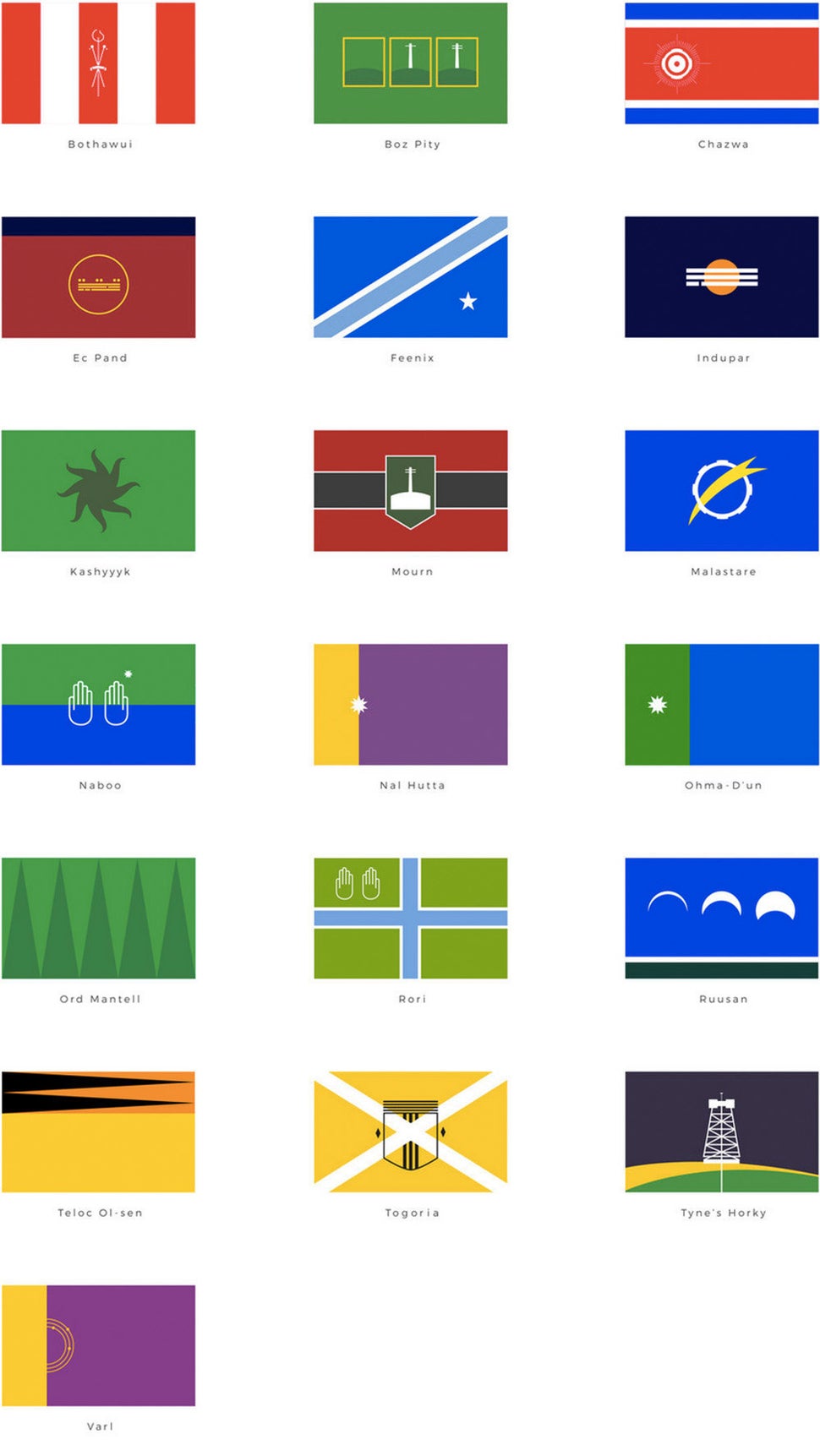 PHOTO GALLERY
Celebrity Homes
Calling all HuffPost superfans!
Sign up for membership to become a founding member and help shape HuffPost's next chapter