Weddings just aren't as safe as they used to be!
Last month, a T-rex "terrorized" a Louisiana bridal party in a photo that went insanely viral. This month, the latest viral wedding villains are ones that "Star Wars" fans will likely recognize.
Toronto photographers Danielle and Tony Lombardo recently posted a photo to their website of three AT-AT walkers chasing their friends Leslie Seiler and Paul Kingston's wedding party. Check out the awesome photo below: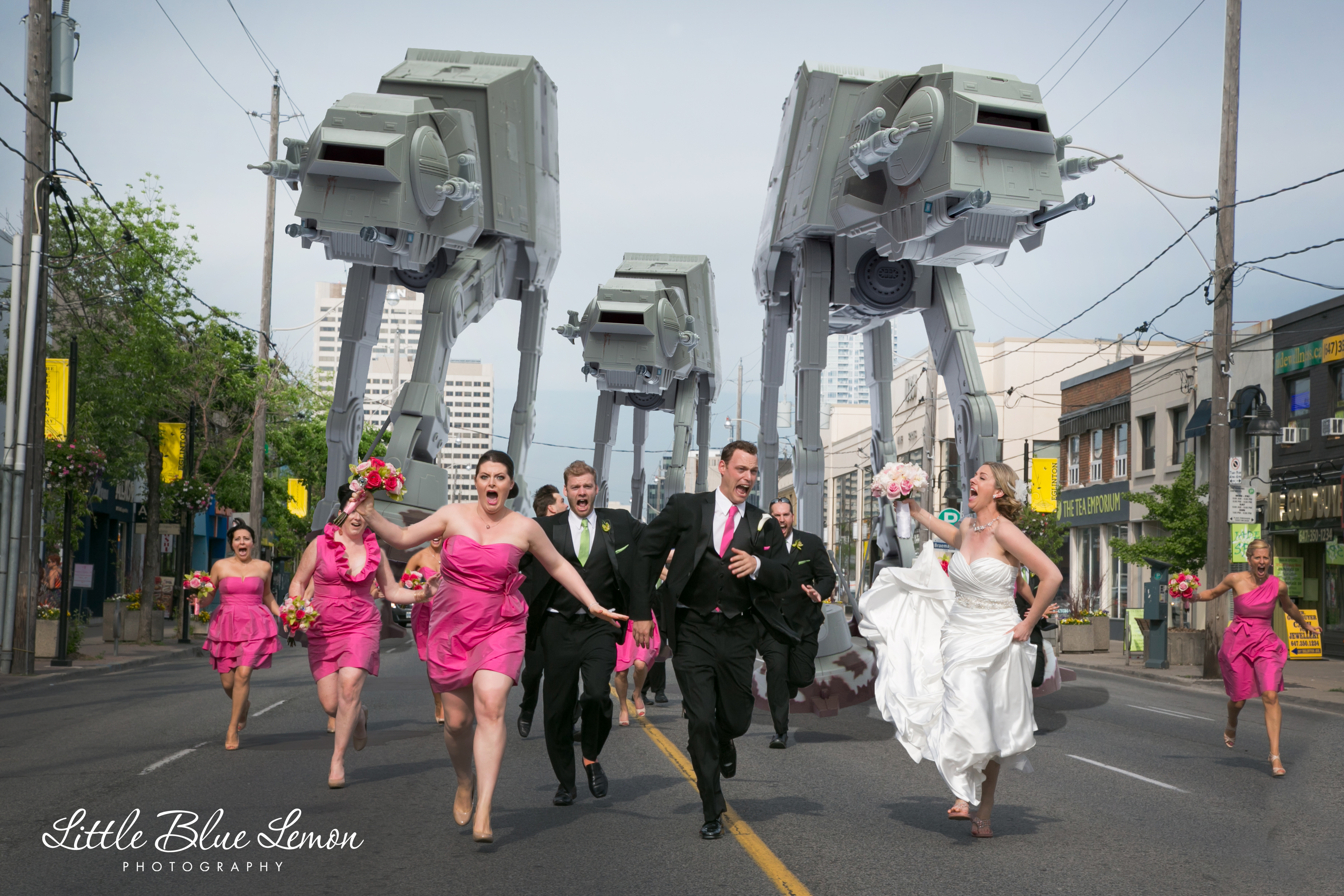 Photo credit: Little Blue Lemon Photography
Tony told The Huffington Post that they were inspired by the dinosaur-chasing-bridal-party shot and wanted to "kick it up a notch and do something cool," incorporating the couple's love of "Star Wars."
They stopped traffic on Eglinton Ave. in Toronto in order to get the photo. Later, they shot their son's AT-AT toy on a seamless backdrop and placed three in the background using Photoshop.
"[It's] funny how something that you have literally five minutes to shoot can turn out so awesome when the bridal party commits to the challenge," Tony wrote in an email. "You really only get one take when asking women in heels to run for their lives!"
Click through the slideshow below for eight more "Star Wars" weddings and proposals.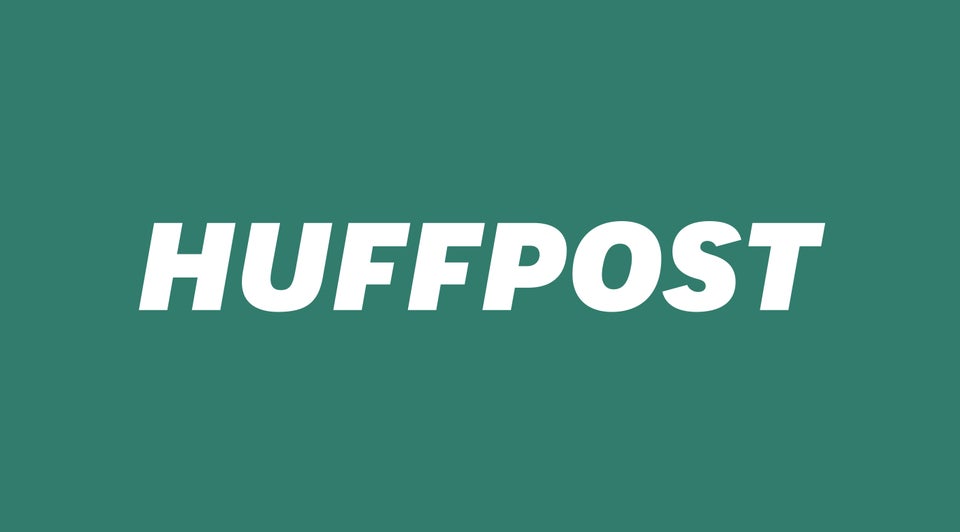 Star Wars Weddings And Proposals