The Force is strong with these two.
At their wedding in Michigan on Friday, "Star Wars" fans John and Mindy Doychich (along with their maid of honor and best man) prepared for battle against AT-ATs and the Death Star in a shot captured and edited by photographer Steven Kowalski. He posted the photo on Reddit Tuesday; check it out below:
Kowalski told HuffPost Weddings that he and the newlyweds are into "anything nerdy" like "Doctor Who" and "Star Wars" (they even served a Boba Fett-shaped groom's cake at the wedding), and the idea for the photo was born when he learned they had a replica of Luke Skywalker's lightsaber.
"They had mentioned wanting to do something different," Kowalski said. "I had the idea for them to be looking up at an epic battle."
Kowalski snapped a photo of the four looking over Lake Michigan, then spent six to seven hours editing the photo.
Last month, another couple was terrorized by "Star Wars" characters at their wedding in a photo that went viral.
Click through the slideshow below for eight more "Star Wars" weddings and proposals.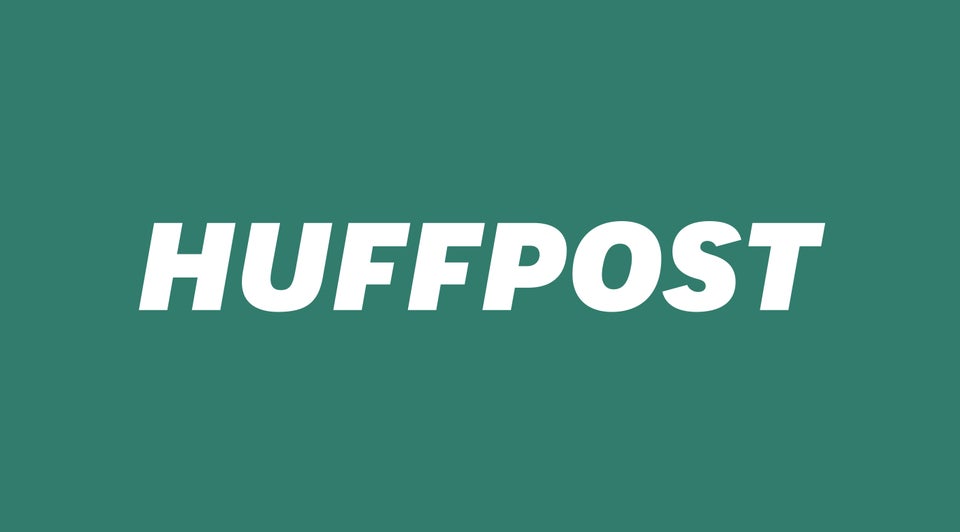 Star Wars Weddings And Proposals
Related