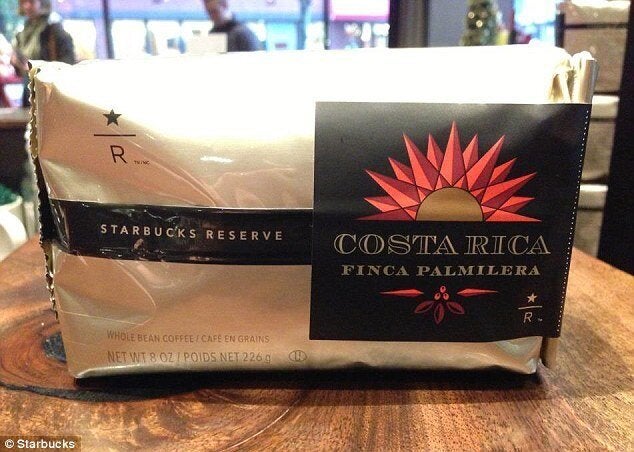 Costa Rica Finca Palmilera is made from a rare coffee variety called Geisha, which is found in Central America and is famously difficult to cultivate. In addition to the $7 cups, Starbucks offers eight-ounce bags for $40. Made with Clover brewing machines, the stuff is only available in stores (sorry, drive-through customers).
Leslie Wolford, a green coffee specialist for Starbucks, talked up the coffee at a tasting event at a Seattle location. She described the taste as having the following attributes: "A little bit of pineapple. Herbal complexity. Super-clean. Vibrant. Sparklingness. ... Lush, tropical, hints of white, not yellow, peach."
The Seattle Post-Intelligencer's Seattle's Big Blog writes that the coffee, which is part of Starbucks' limited-edition, specialty "Reserve" line, is already proving popular. An online offering on Starbucks' website, although slightly different from the product sold in stores, sold out in 24 hours.
The high price induced a serious case of sticker shock in comedian Jimmy Kimmel, who decided to prank people with a "taste test" on his late night show. Random passersby were asked to try two cups of coffee and guess which was the $7 one. The catch: both were regular coffee.
Predictably, people actually fell for it. "I feel like this is a test to find out just how stupid we are," Kimmel said of the $7 brew. Check it out below.
Before You Go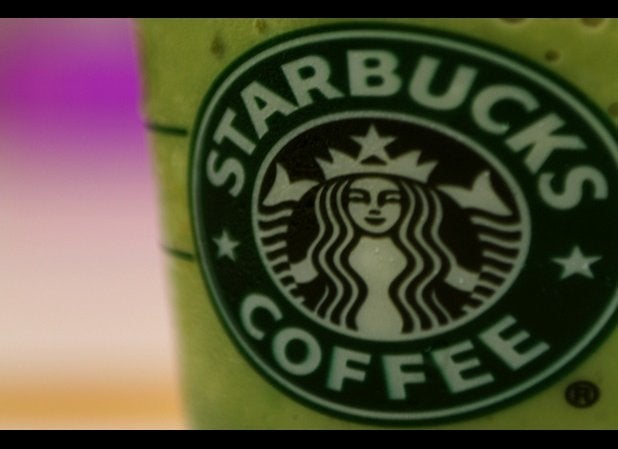 More Drinks on Starbucks Secret Menu