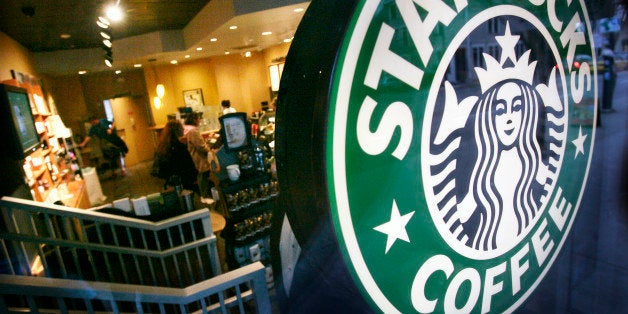 There are more than 20,100 Starbucks locations worldwide and 11,500 locations in the United States, but currently only 40 locations offer the special evening food and drinks. You can find the evening menu, which is available after 4 p.m., in stores around Chicago, Seattle, Los Angeles, Atlanta and Portland.
Over the next few years, however, thousands of stores will start offering bougie snacks like bacon-wrapped dates, truffle macaroni and cheese and chocolate fondue. And you'll be able wash all of that down with a glass of Malbec wine.
Starbucks has already cornered the morning commuter market, and now it's going to entice you on the way home. Would you stop at Starbucks for happy hour?
Before You Go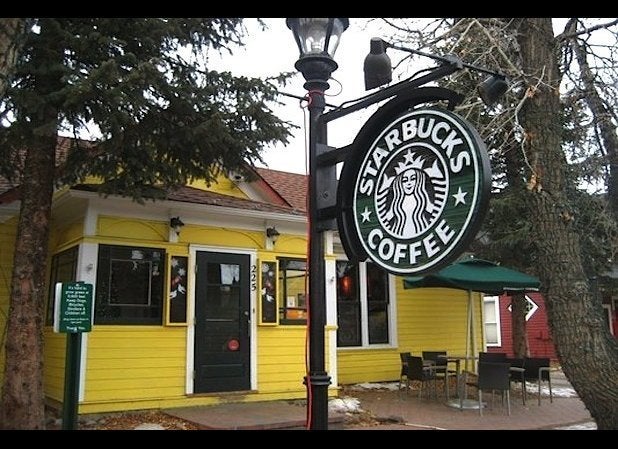 World's Coolest Starbucks Stores