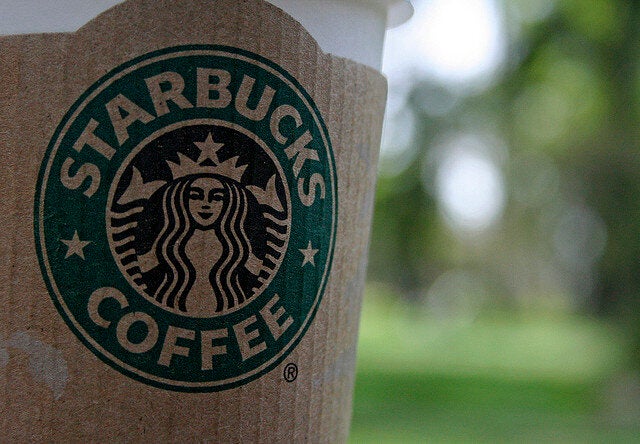 Abbotsford, British Columbia police are searching for a man who assaulted a Starbucks barista after she told him they were out of cream.
Const. Ian MacDonald told The Abbotsford Times that the suspect, a Caucasian man in his 40s, ordered a coffee and began screaming upon being told the coffee shop was out of cream. The man then threw water in the barista's face and stormed out of the store.
MacDonald told The Times that the barista involved was frightened and shaken by the incident. Based on the severity of the suspect's reaction to a simple inconvenience, the police are acting quickly and have tracked the suspect's license plate to a Vancouver Island address.
Related