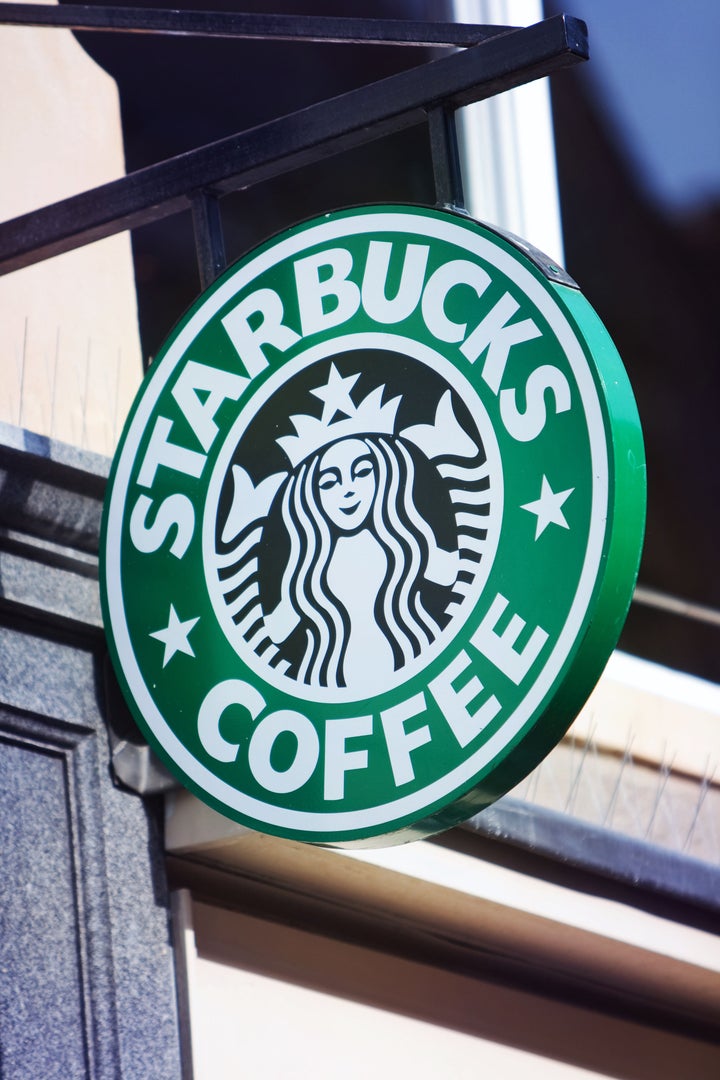 Starbucks explained in a company statement that the new extract is part of a wider move to minimize the amount of artificial ingredients in its products. Though it can create a vegan ingredient drink, it can't guarantee a completely pure drink thanks to cross-contamination of animal-derived products at stores. The company's complete statement reads in full:
At Starbucks, we strive to carry products that meet a variety of dietary lifestyles and needs. We also have the goal to minimize artificial ingredients in our products. While the strawberry base isn't a vegan product, it helps us move away from artificial dyes.

Many Starbucks ingredients can be combined to create a beverage free from animal-derived products; however, we are unable to guarantee this due to the potential cross-contamination with other animal-derived products in our retail locations.
With 717 out of 1,000 signatures so far, the campaign is under way to get Starbucks to opt for other natural alternatives.