Starbucks enthusiasts, rejoice! And get moving.
The chain announced Thursday it will bring back the extremely limited edition Birthday Cake Frappuccino, a mix of vanilla bean and hazelnut with raspberry-infused whipped cream, in honor of the beloved frapp's 21st birthday.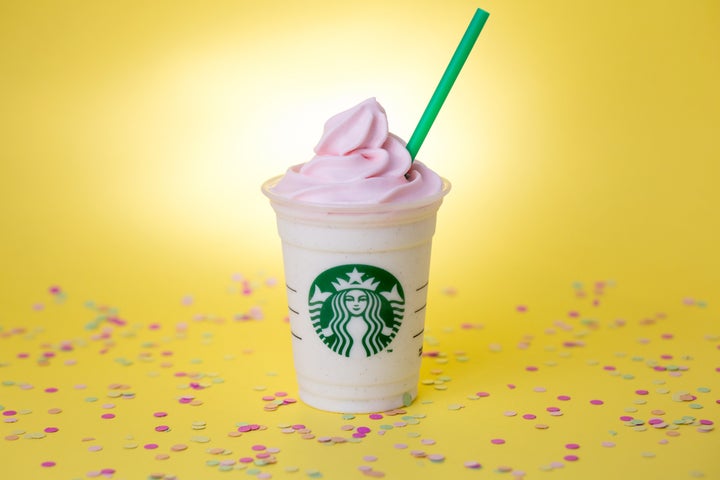 We wouldn't suggest drinking one of these every single day, of course -- the smallest size contains 42 grams of sugar. But since they are only available for five sweet, glorious days, from April 28 to May 2, it could be the perfect treat in which to indulge before it goes away again forever (or at least for another year).
If the anxiety of racing against the clock to get your hands on one of these is too much, fear not. The brand also recently rereleased its S'mores frapp (you know, the one with milk chocolate sauce, coffee, marshmallow whipped cream, and graham cracker crumble), and it's available through the end of summer.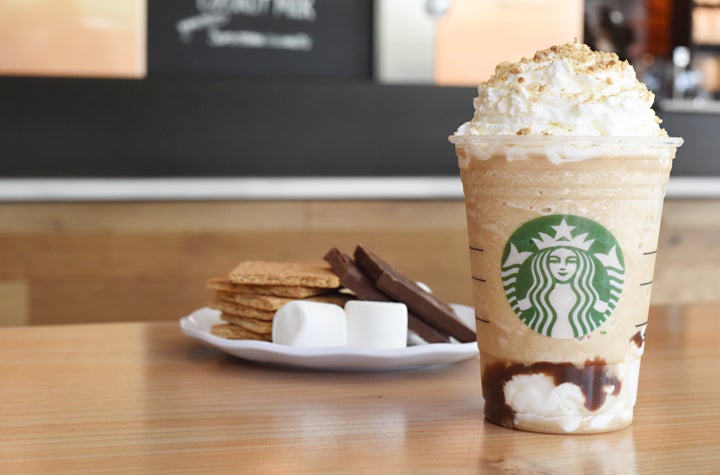 And if that still isn't enough time for you, consider this: The celebratory treat has its own emoji on the new Starbucks emoji keyboard, and that will inevitably last for eternity.
The only thing that could make this news better would be if the treats were boozy. The birthday cake frapp is 21 now, after all.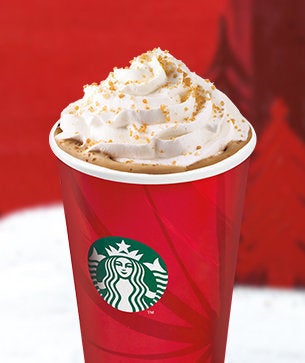 Starbucks Holiday Drinks In Order Of Hype