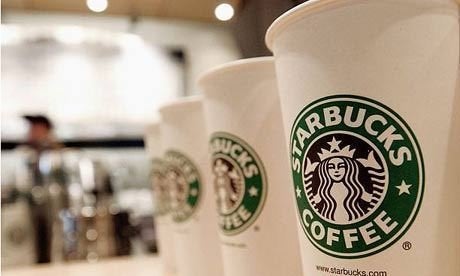 Among the various lessons that will be re-taught include how to wipe the steamer wands and remembering to rinse the pitchers and shot glasses every time.
"We will have all new standards for how we create the drinks...[Employees] will be trained in creating the perfect shot, steaming the milk and all the pieces that come together in a drink."
As requested by CEO Howard Schultz, the unprecedented training session will take place between 5:30 and 8:30 p.m. and affect approximately 135,000 employees.
To compete, rival Dunkin' Donuts will drop its price for a small coffee down to $0.99 from 1 p.m. to 10 p.m. as "to ensure that no coffee lover is denied a delicious espresso-based beverage."
The company's shares dived 42% last year on signs that consumers were falling out of love with Starbucks. Investors were alarmed by figures showing a 1% fall in the average number of transactions per store.

In a raft of changes aimed at restoring momentum, Starbucks is cutting 600 jobs, introducing free wireless internet connection and axing hot breakfast sandwiches, which were criticised for interfering with the aroma of coffee.
Related
Popular in the Community