Coconut milk is like soy milk's younger, cooler competition in the non-dairy market, and it made its Starbucks debut on Tuesday, February 17.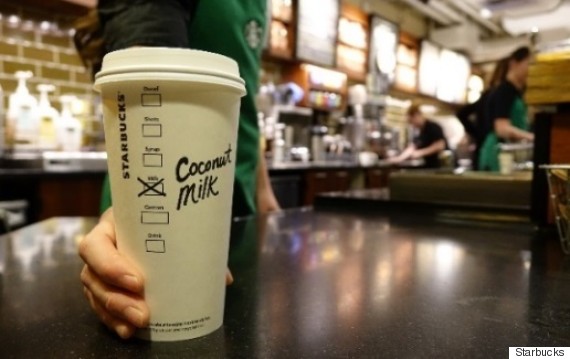 Starbucks hopes its coconut milk alternative, which is certified vegan, will fair well with those who have dietary restrictions, or for those who are simply "curious." Though coconut milk has less protein than soy milk, it's generally used by people with tree nut allergies or, as stated above, for those who live a vegan lifestyle.
According to a Starbucks press release, demand's been through the roof, so customers might not mind paying an extra 60 cents for their coconut milk.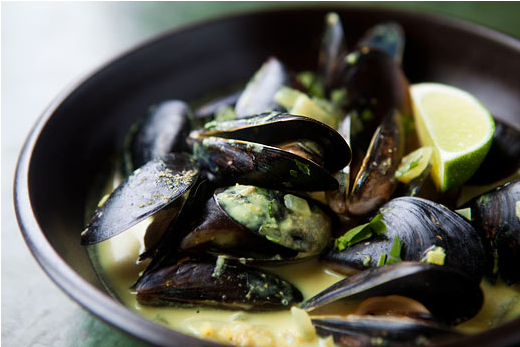 Savory Coconut Milk Recipes