Just as Starbucks announced it's raising prices on select coffees yet again, customers got even more chilly news: the cold brew is here to stay.
Starbucks began selling its cold brew earlier this year, expanding from its Boston and San Francisco test markets to more than 2,800 stores across the U.S. A Starbucks spokesperson confirmed to The Huffington Post that as of July 7, the coffee drink will be a permanent menu item for all stores in the U.S. and Canada.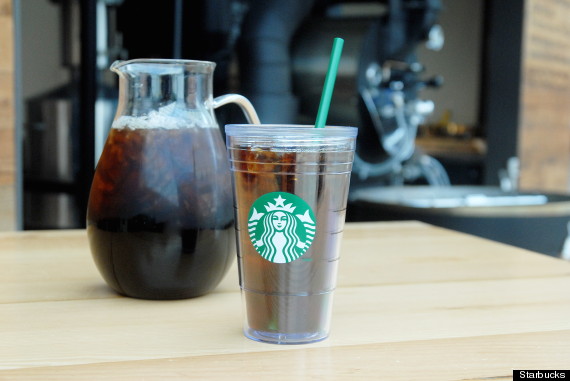 Starbucks says that its cold brew blend takes 20 hours to steep as part of its crafting method, which leaves customers with a "naturally sweet, smooth iced coffee." A press release also mentioned that the company uses coffee from Latin America and Africa, which gives the cold brew those chocolate and citrus notes of flavor.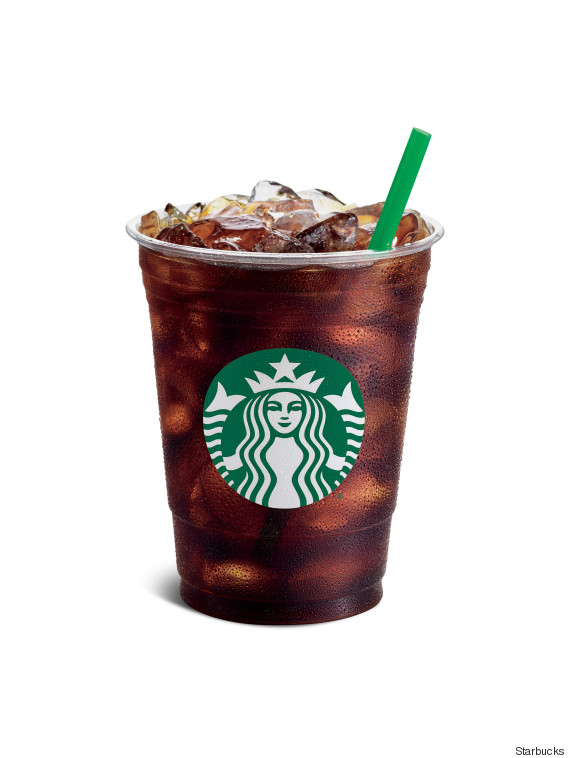 Yeşilköy — Turkey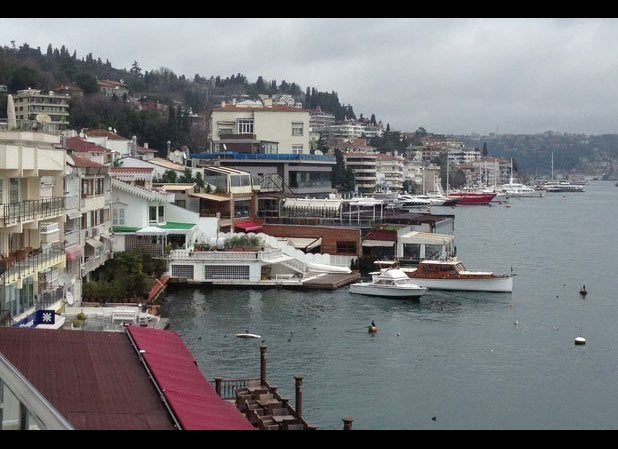 Ketchum — Idaho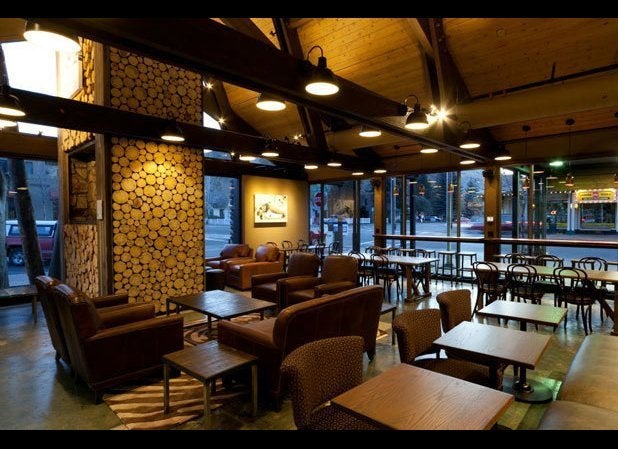 Canal Street — New Orleans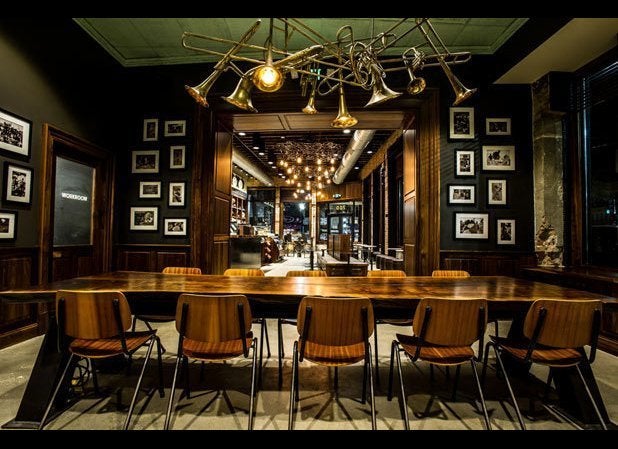 Boulevard des Capucines — Paris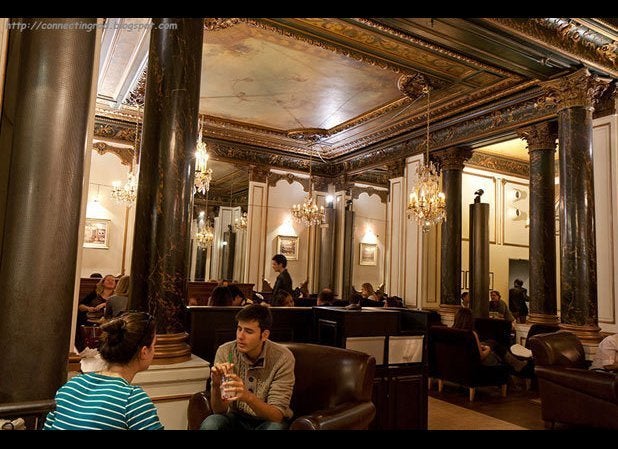 Sharm El Sheikh — Egypt