While there's controversy swirling around Starbucks' new holiday cups, we're pretty sure we can all agree that these cups are incredible.
Carrah Aldridge, a 20-year-old from Newark, Ohio, turns regular Starbucks cups into vibrantly decorated creations fit for the most serious coffee drinkers. Aldridge told The Huffington Post that while she's been decorating the cups for a year and a half, her designs ended up drawing a great deal of attention after she recently shared her work on Imgur and Bored Panda.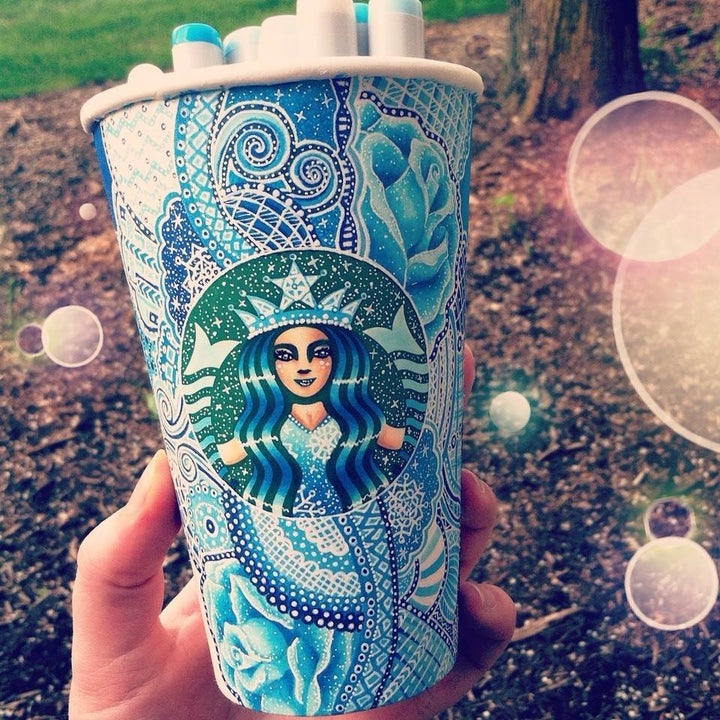 "It's kind of overwhelming," Aldridge told HuffPost. "Especially for someone who's usually so shy and quiet!"
The 20-year-old's work was inspired by another artist, Kristina Webb, who's also made art out of Starbucks cups.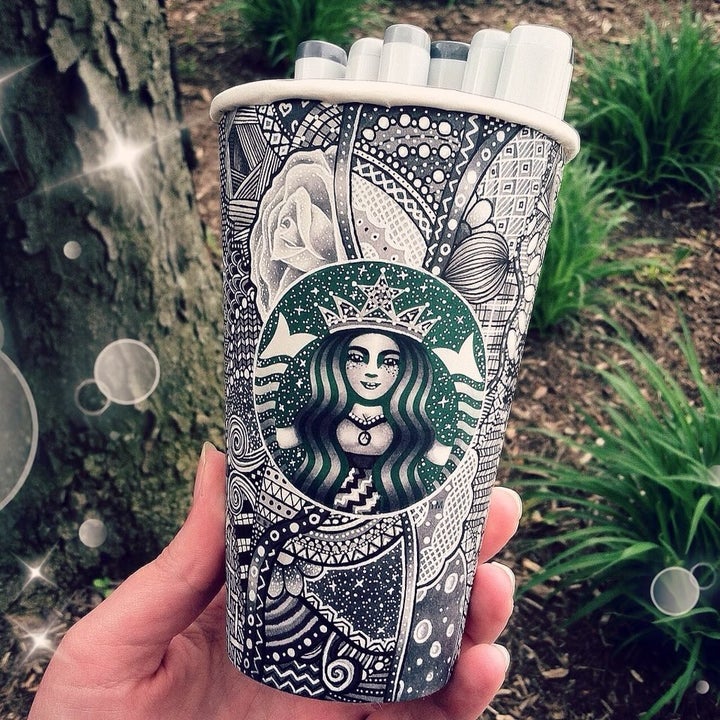 To create the beautiful designs, Aldridge uses sharpies, a white gel pen and Copic markers. She told HuffPost that she usually decides on a theme and just runs with it while doodling on her cup canvases.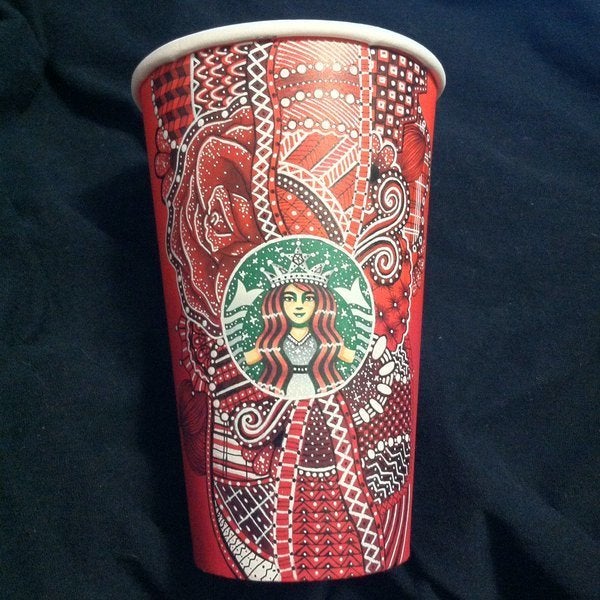 And though the designs are going viral now, at the same time as the holiday cup controversy, Aldridge says the timing on her decision to share the cups online was purely coincidental. However, she does hope that her particular cups can bring people together.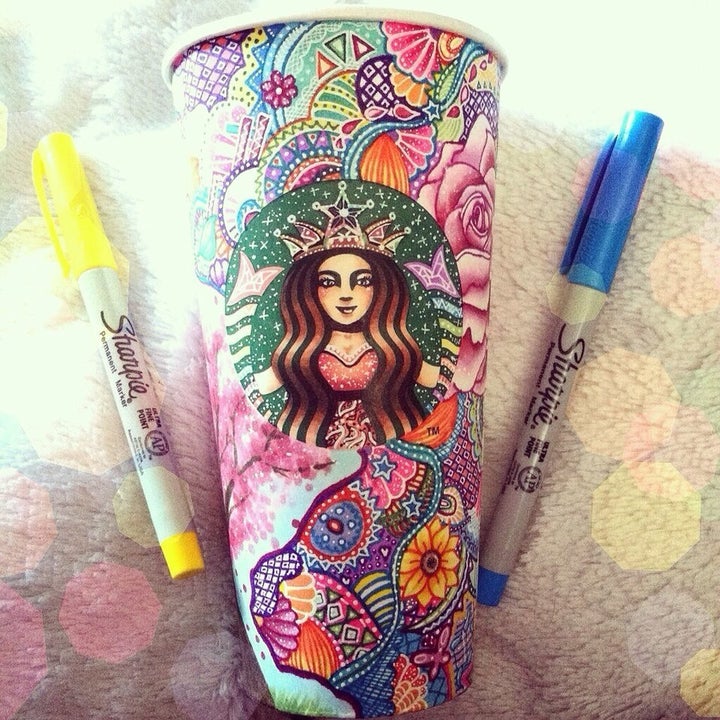 "I just like inspiring people as much as I can," she said. "What I set out to do was post and inspire people and share my work."
Check out more of Aldridge's cups below: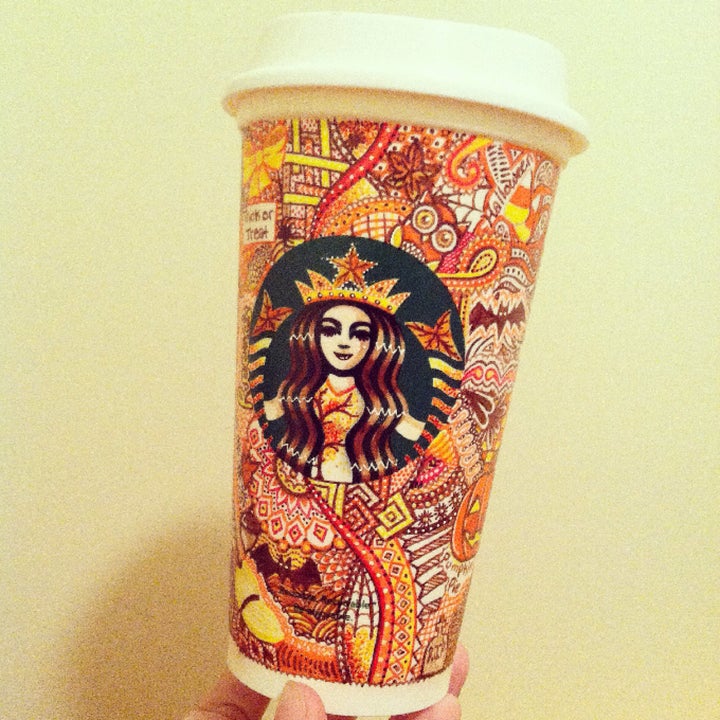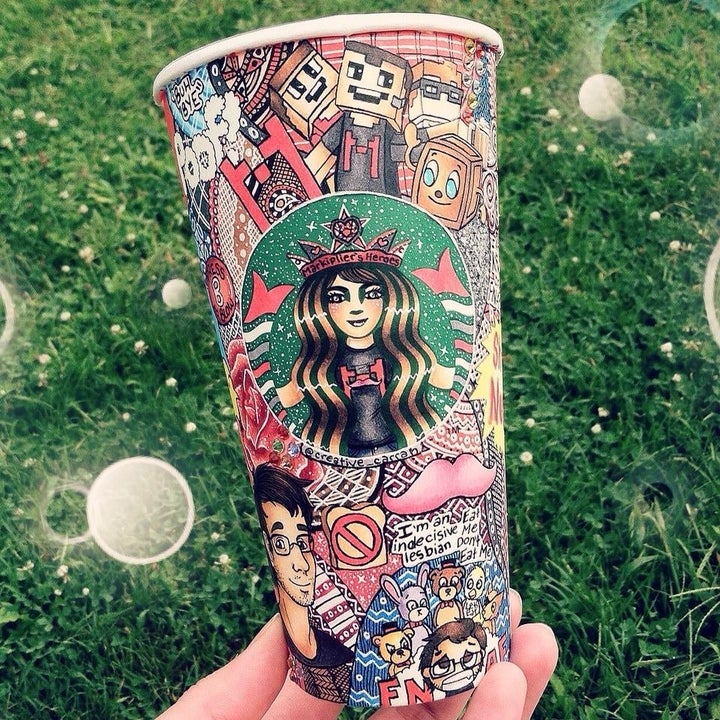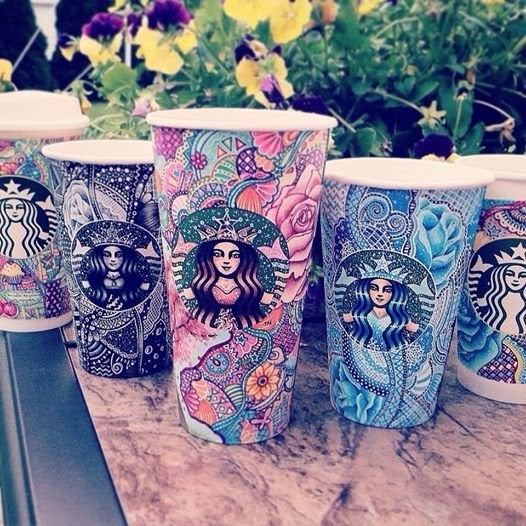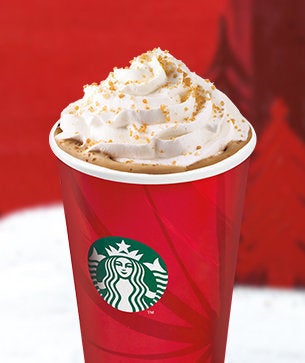 Starbucks Holiday Drinks In Order Of Hype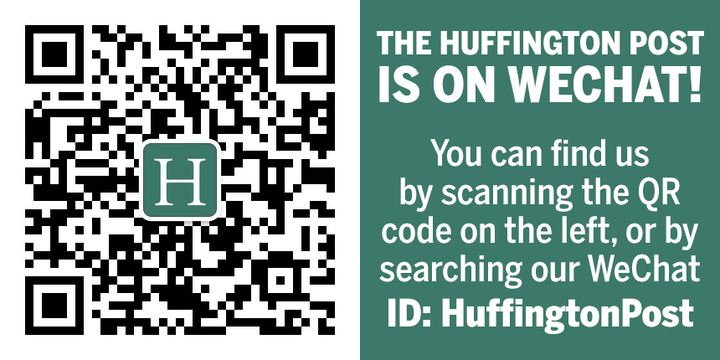 Popular in the Community