Your latte could soon come from under a fedora, or maybe even a bowtie.
Previously, baristas had to wear solid black or white shirts. The new dress code keeps the signature Starbucks green apron but allows for shirts in a range of darkish colors like gray, navy, dark denim and brown. Bright hair color is now welcome, as long as it's at least semi-permanent (no hair chalk!), as are beanies and fedoras. Skirts and dresses with tights are also allowed in the new dress code.
The new rules are meant to let baristas "shine as individuals," Starbucks said in a statement. They released some images of what your barista might sport in the near future: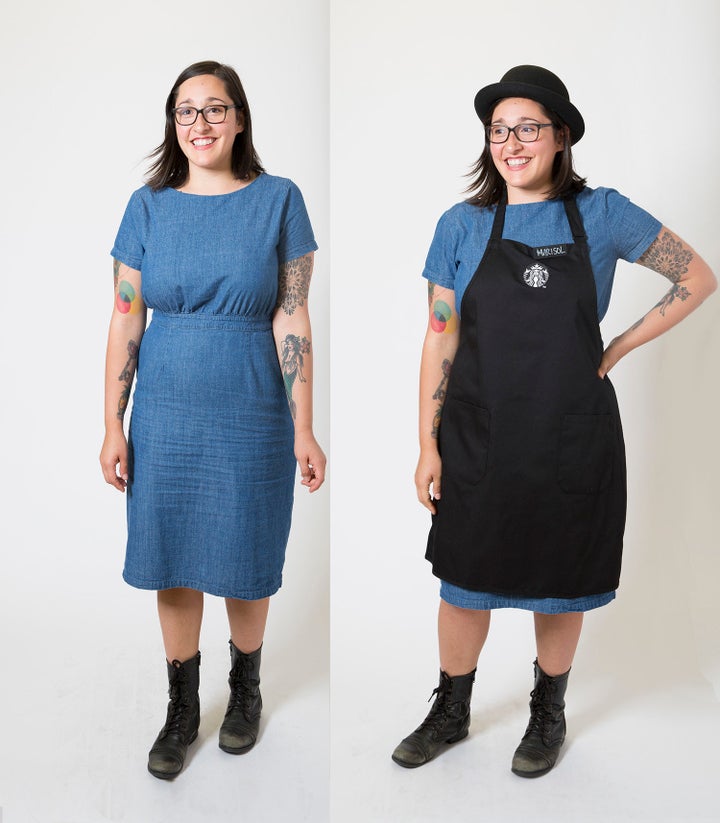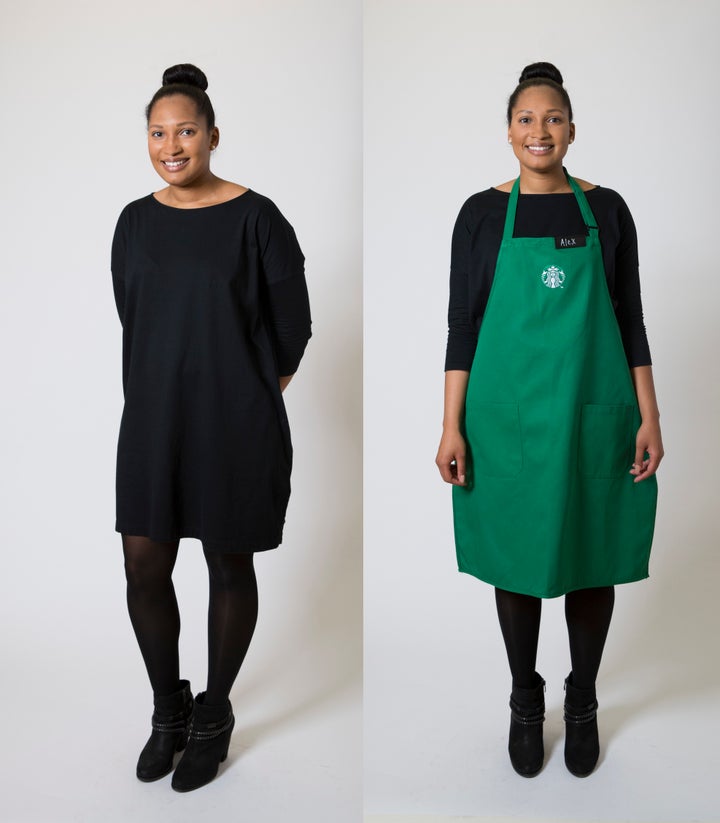 Because if you're going to mix a purple drink, then you'd better have purple hair to match. Cheers!
Related
Before You Go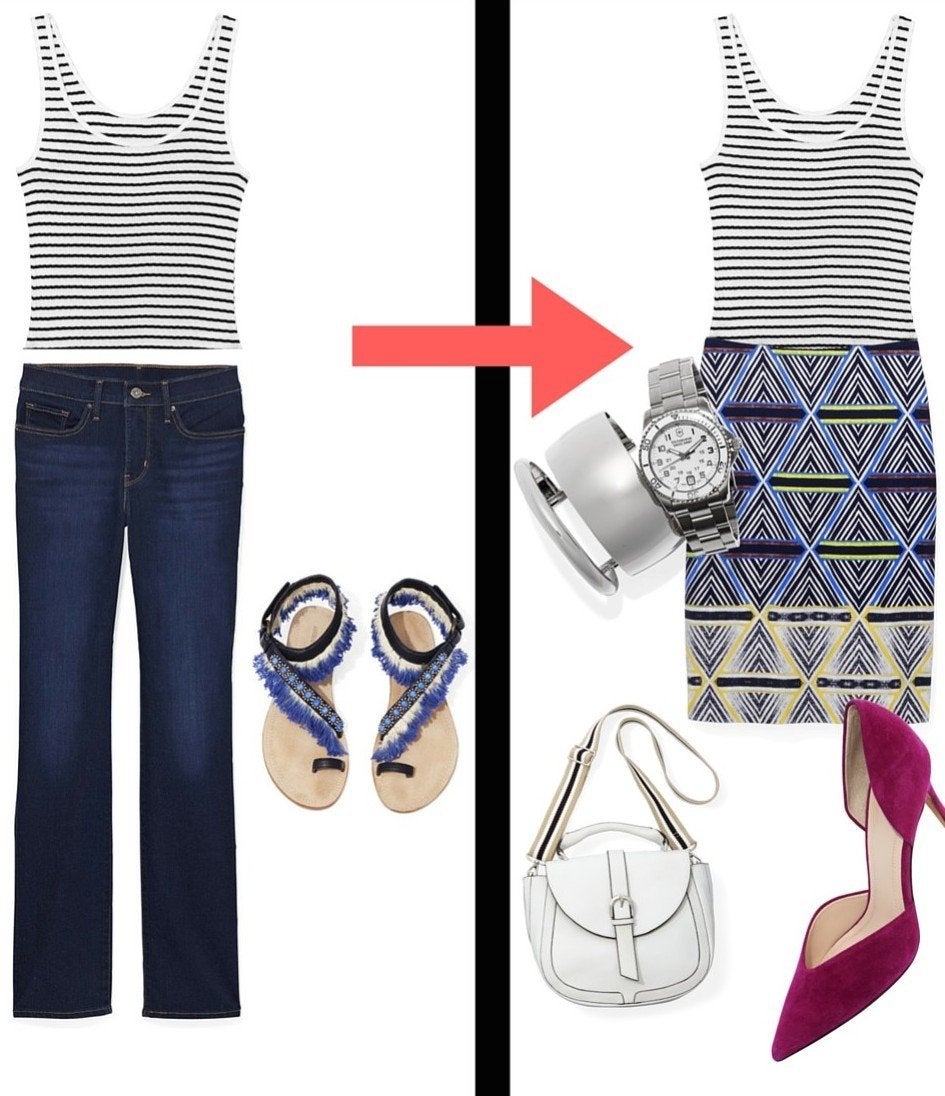 10 Ways to Wear Weekend Clothes At The Office