We appreciate Starbucks for keeping us all well caffeinated. Whether you love this coffee chain or happen to think they make the worst drip coffee imaginable, one thing's for sure: you can always find a Starbucks when you need a jolt of caffeine. So while its coffee quality may be questionable, Starbucks sure is dependable. Being the creatures of habit that we are, we appreciate the fact that Starbucks will deliver us the same drink, every time, anywhere -- just the way we want it. It's awesomely convenient.
It's this convenience that's also turning us into the most obnoxious and entitled group of coffee drinkers around -- well caffeinated for sure, but downright bratty. Not only can you have your cup of coffee with any kind of milk or cream or whipped air you could dream up, but Starbucks even lets you control the exact temperature of your coffee drink.
This is insane, people -- and it makes us sound like the most demanding jerks when we order our drinks. Because the worst part of this whole scenario is the way that Starbucks makes us order our drinks. Their vocabulary ups the obnoxious factor by 1,349,934 percent. (Be honest, guys, aren't we all a little embarrassed when we do this?)
Knowing that we are all guilty of using this lingo for our personalized coffee experience, we asked our readers what their longest, most annoying Starbucks orders were and they did not disappoint. Here's what they said, ordered from least to most obnoxious:
Tall, Non-Fat Latte With Caramel Drizzle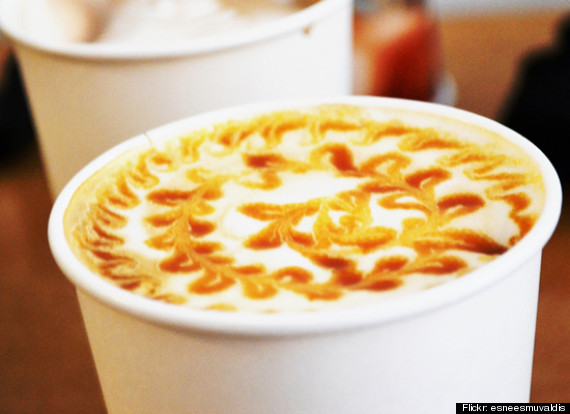 Grande, Iced, Sugar-Free, Vanilla Latte With Soy Milk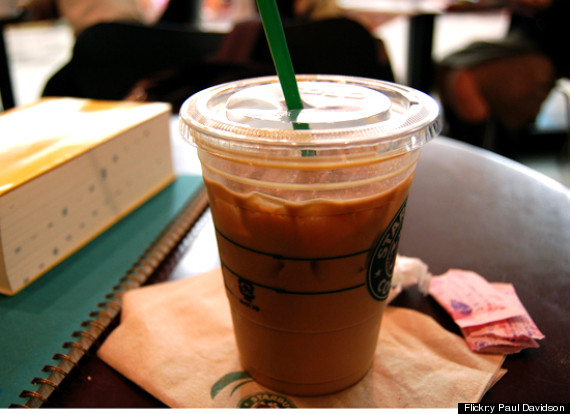 Triple, Venti, Soy, No Foam Latte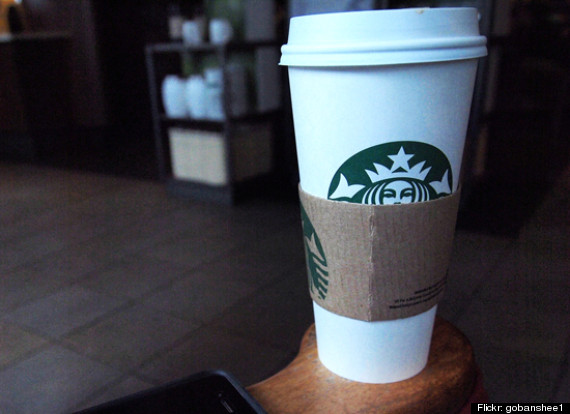 Triple, Venti, Half Sweet, Non-Fat, Caramel Macchiato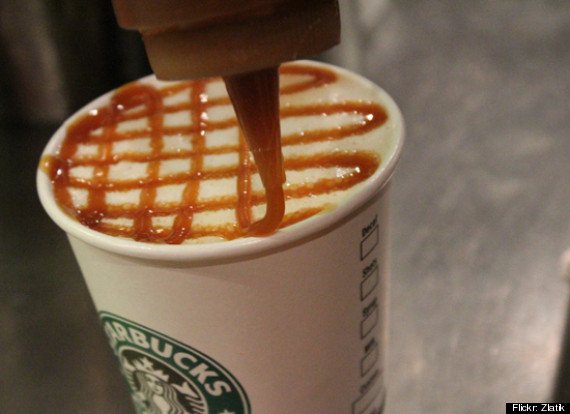 Decaf, Soy Latte With An Extra Shot And Cream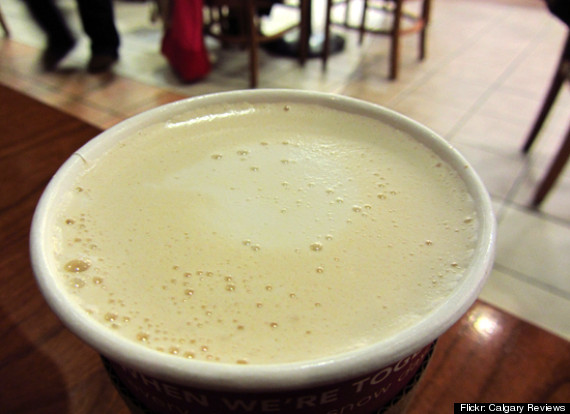 Tall, Half-Caff, Soy Latte At 120 Degrees
Things are starting to get pretty picky.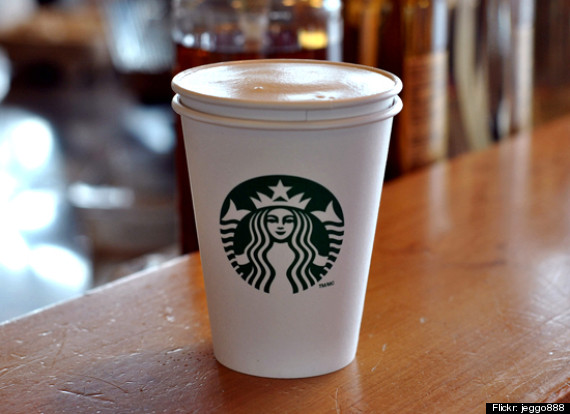 Non-Fat Frappuccino With Extra Whipped Cream And Chocolate Sauce
The equivalent of ordering a diet Coke with your super-sized fast food meal.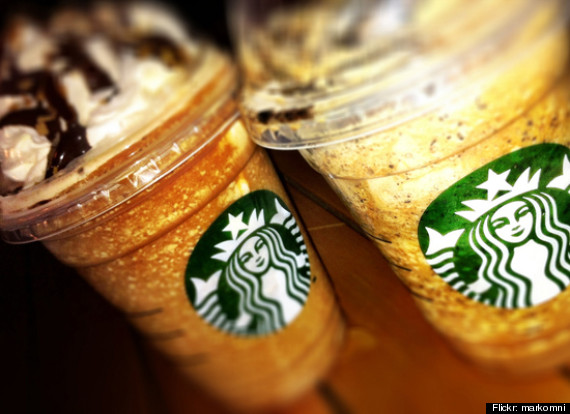 Venti 1/2&1/2, 10 Pumps Vanilla, Extra Whip
10 pumps. 10 pumps. #breathe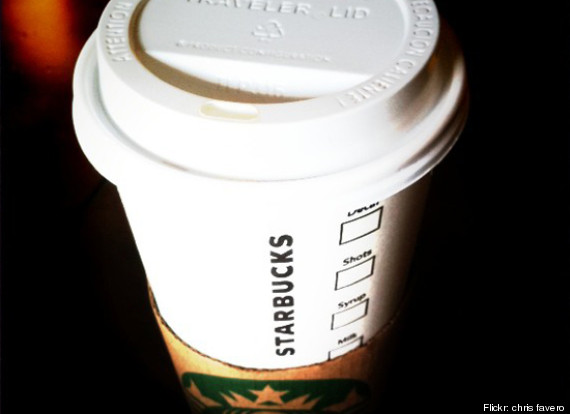 Grande, Quad, Nonfat, One-Pump, No-Whip, Mocha
A quad means FOUR SHOTS OF ESPRESSO.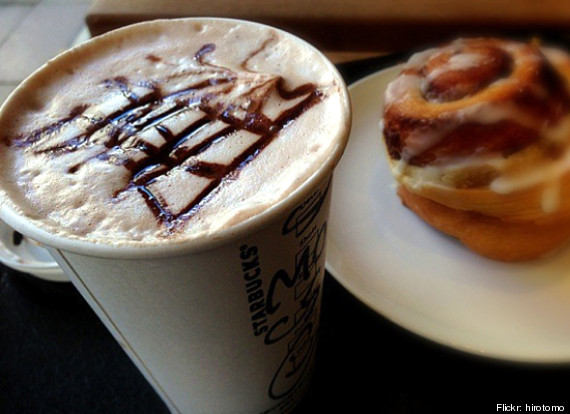 Decaf Soy Latte With An Extra Shot And Cream
So, soy. We get that. Soy + cream? We do not get that.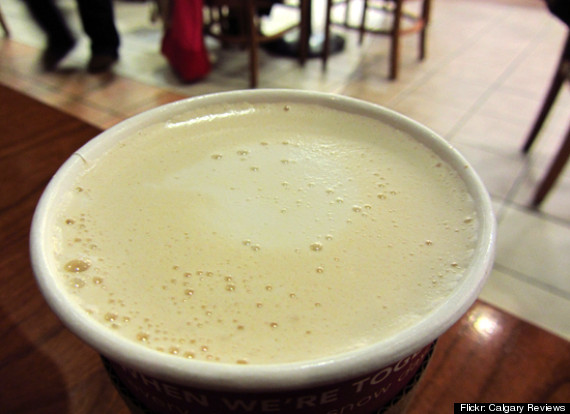 Venti Iced Skinny Hazelnut Macchiato, Sugar-Free Syrup, Extra Shot, Light Ice, No Whip
You lost us at sugar-free syrup.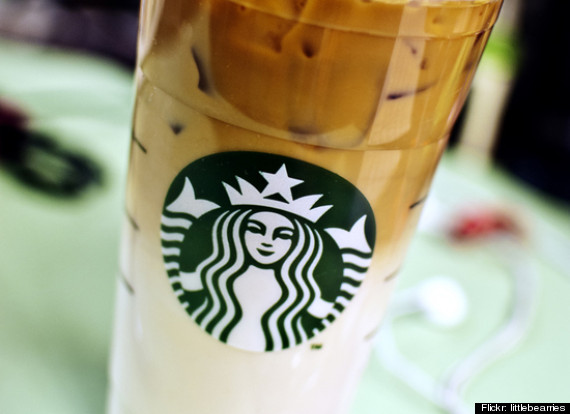 Quad Grande, Non Fat, Extra Hot Caramel Macchiato Upside Down
UPSIDE DOWN?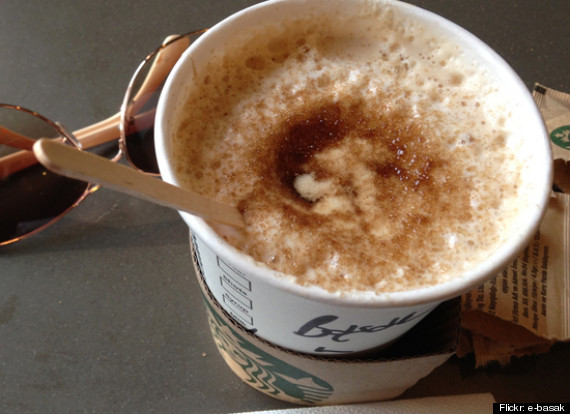 Iced, Half Caff, Ristretto, Venti, 4-Pump, Sugar Free, Cinnamon, Dolce Soy Skinny Latte
In Italian, ristretto translates to "short," or somewhat "restrained." This is the furthest thing from "restrained" that we can think of.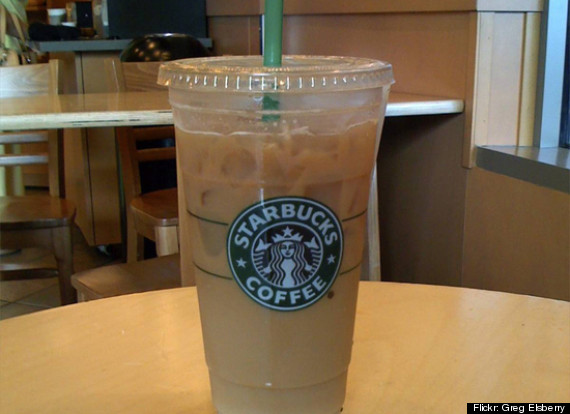 Caramel Macchiato, Venti, Skim, Extra Shot, Extra-Hot, Extra-Whip, Sugar-Free
Extra high maintenance.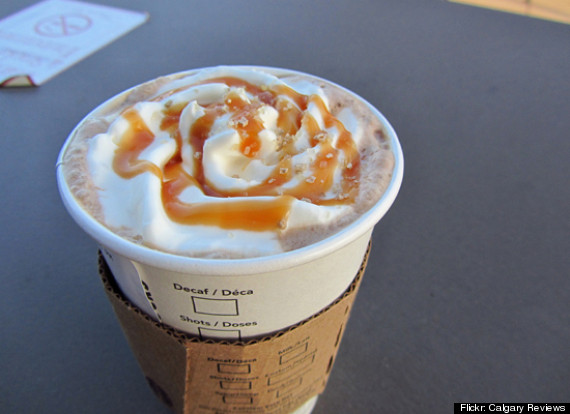 Grande Chai Tea Latte, 3 Pump, Skim Milk, Lite Water, No Foam, Extra Hot
"Lite water?"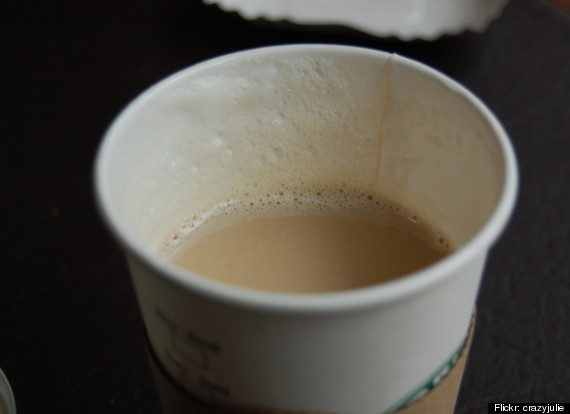 Tall Nonfat Latte, 2 Percent Foam
Sounds simple, right? Think again. This is just a jerk's order in sheep's clothing.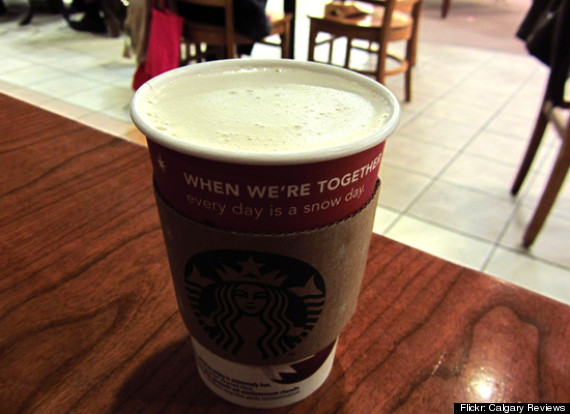 Related