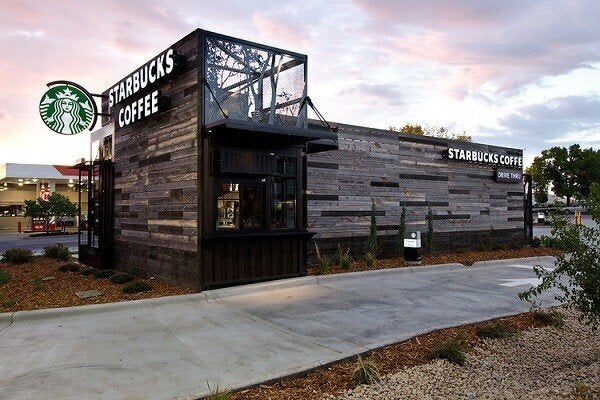 The stores, an eco-friendly experiment, will be tiny. The first, which is already open in Denver, Co., is just 500 square feet and fits only three to five people and work equipment. Made of local materials including Wyoming snow fencing, the small building is certified by Leadership in Energy and Environmental Design.
Starbucks has done a fair share of other experimenting in recent months. In March, the company announced it would open its first-ever juice bar location in its biggest move ever outside of coffee.
Starbucks plans to replace several of its current locations with these new eco-conscious models, although it's unclear how many that will be.
Related
Before You Go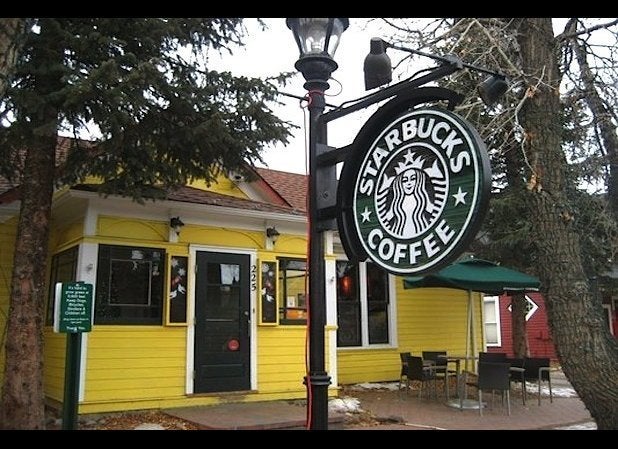 World's Coolest Starbucks Stores