The pastor of a New York church which sparked controversy after posting a billboard which claimed that " Jesus would stone homos" is back in the headlines.
Pastor James David Manning of the ATLAH Worldwide Missionary is now taking aim at Starbucks, claiming that the coffee giant is "ground zero for Ebola" because franchises, particularly in urban areas, are meeting places for "generally upscale sodomites" interested in "clandestine sexual activities," Towleroad is reporting.
"I am now on the Ebola watch, warning people to stay away from Starbucks," he says in a new "Manning Report" clip. Starbucks locations, he adds, attracts "a large number of sodomites and the [lesbian, gay, bisexual and transgender] crowd that usually, and continue to, approach the idea of sex, intercourse and dating on a lower, less visible, less social scale because of the nature of what they want to do."
Manning's argument also takes shots at President Barack Obama, too: "Remember, I told you back in 2007 that Obama was a homo."
Earlier this year, officials raised raised a Pride flag over the Starbucks headquarters in Seattle.
Before You Go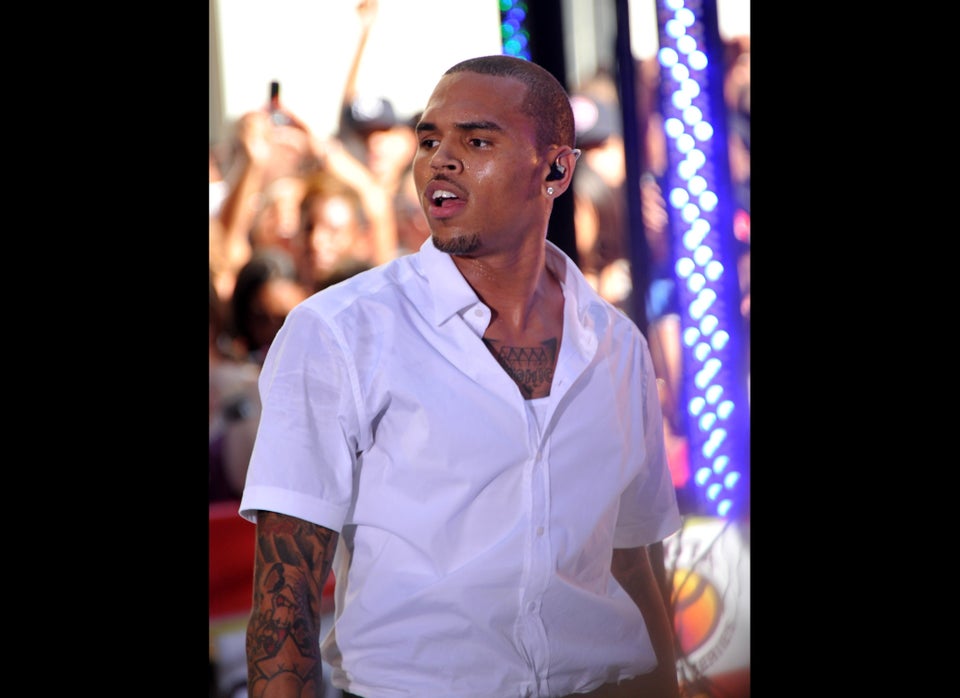 Homophobic Tweets By Celebs
Popular in the Community