Prepare for your phone to be buzzing, whether it's set to vibrate or not.
Starbucks debuted an emoji keyboard Monday to the delight of coffee lovers, who were likely sick and tired of that plain old coffee cup emoji they've had to use this whole time.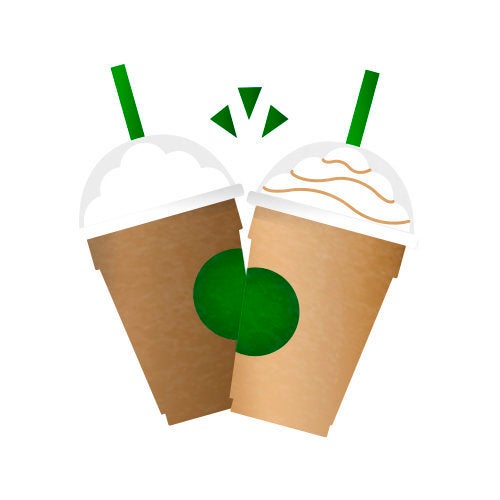 The keyboard is available for download through the app store and can be used across messaging platforms -- the emojis are not, however, official Apple-sanctioned emojis. The images on the keyboard feature a Starbucks storefront, a slew of different beverages and naturally, a purple unicorn.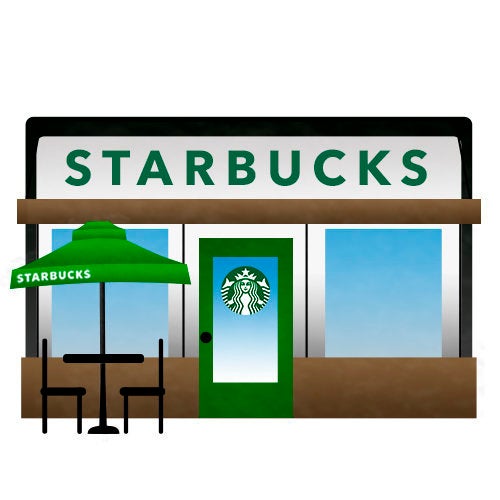 Starbucks says it will also roll out more drink emoji options throughout the year, so it could be perfect for those times when your desire for a Pumpkin Spice Latte is too much for words.
Before You Go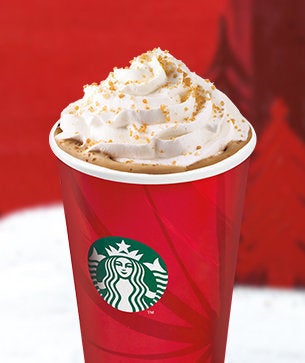 Starbucks Holiday Drinks In Order Of Hype