 The outpost joins 16 other locations in six states that serve alcoholic beverages after 4 p.m. every day. The first, in Starbucks' hometown of Seattle, started slinging booze on an experimental basis in Oct. 2010. But about half of the 17 locations, including those in the Atlanta area and southern California, started doing so only after the program was formally branded "Starbucks Evenings" on June 29.
The Starbucks Evenings menu includes several kinds of beer and wine, which vary by region, and nine small plates, which do not. Starbucks spokeswoman Alisa Martinez told The Huffington Post that the wines are chosen by a certified sommelier who works at Starbucks HQ.
The expansion of the Starbucks Evenings menu is just one sign of a broad shift underway at Starbucks, which will ultimately leave Starbucks far less dependent on coffee than ever before.
The first sign of the changes afoot at Starbucks was arguably the introduction, in Jan. 2011, of a new logo that, for the first time in the Seattle-based chain's 40-year history, didn't include the word "coffee."
But Starbucks has long served juice and tea -- unlike beer and wine. So how is it going?
"The barista counter does not showcase any bottles of beer or wine. A few small signs promote the upscale food and wine list, but they are easy to miss. [...] The uninformed visitor would never know the cafe is selling alcohol," she writes.
Martinez described the Starbucks Evenings experiment as a success so far, noting that it's been popular with both large groups and for dates. She said that the menu would likely come to more locations soon, especially in metropolitan areas that already have a few outposts, though she wouldn't say what city might get its first Starbucks Evenings outpost next.
CORRECTION: An earlier version of the story mistakenly asserted that Starbucks Evenings would be soon be coming in international airport terminals, when this has not been confirmed by Starbucks representatives.
Before You Go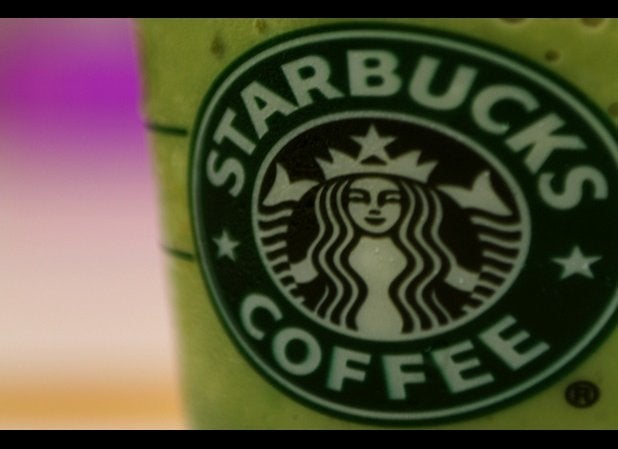 More Drinks on Starbucks Secret Menu