According to a Starbucks press release, this pilot project is the "espresso shot" version of a normal Starbucks store. At 538 square feet, the express format store is standing room only and features a "tailored" -- read: more limited -- menu. Also gone are the coffee tables, comfy chairs and seating areas seen in most stores; instead, they've been replaced by sleek wooden paneling and laser-etched designs.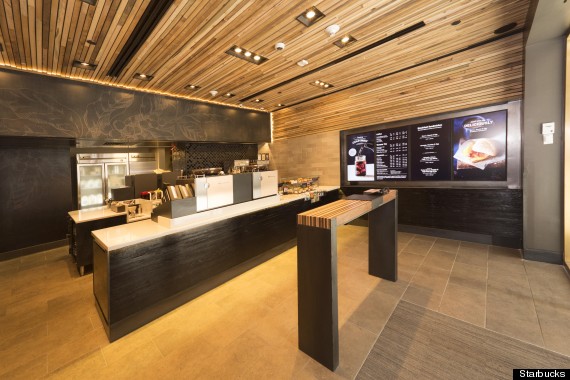 Customers will also order drinks differently in this new store. As soon as patrons get in line, a Starbucks employee will take their order with a handheld electronic device. Starbucks says this is a step to "manage wait times," ensuring that busy customers can get back to their days as soon as possible.
To cut down on the amount of time it takes to purchase and pick up drinks, Starbucks will also integrate the Mobile Order & Pay feature on its app, so patrons can keep track of wait times at the express store and grab their coffee on the go.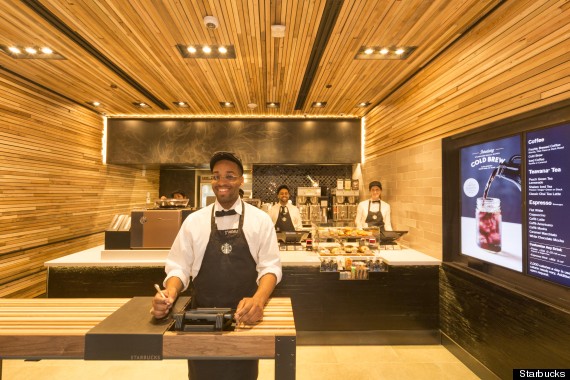 Starbucks hopes to add four more express format stores in New York City this year, but we're not sure if it's all good news. For one thing, although the new ordering system certainly sounds efficient, it also makes it seem like Starbuck's current system isn't quite as quick as it could be. And are people really that stretched, waiting a few minutes in line for coffee?
All we know is, everyone in Europe is probably shaking their heads at Americans who want to make getting their coffee as close to an assembly line experience as possible.
Support HuffPost
A No-B.S. Guide To Life
Related
Before You Go
Yeşilköy — Turkey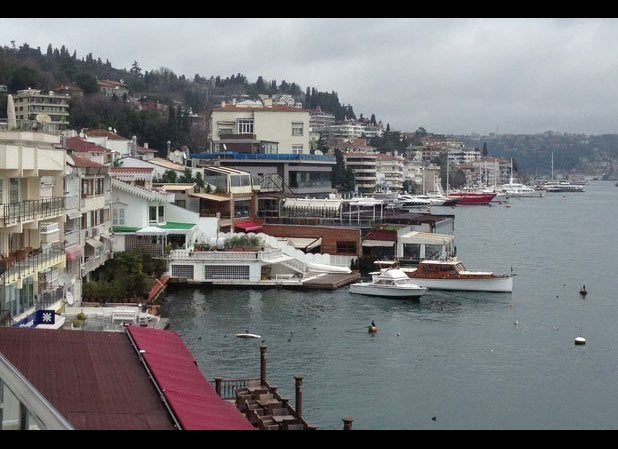 Ketchum — Idaho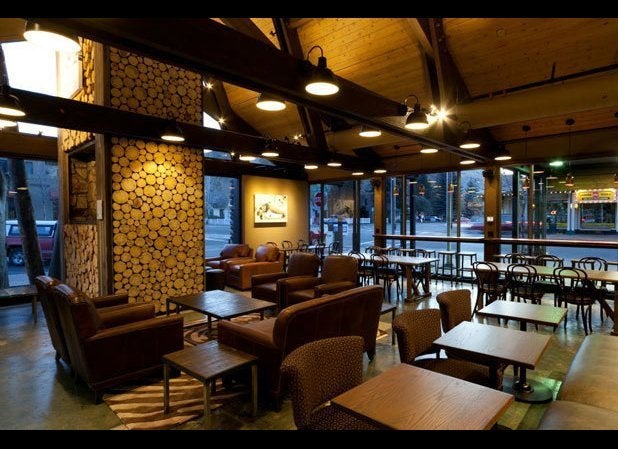 Canal Street — New Orleans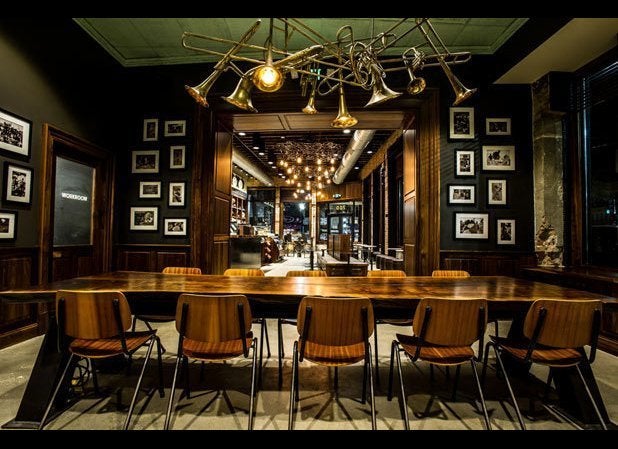 Boulevard des Capucines — Paris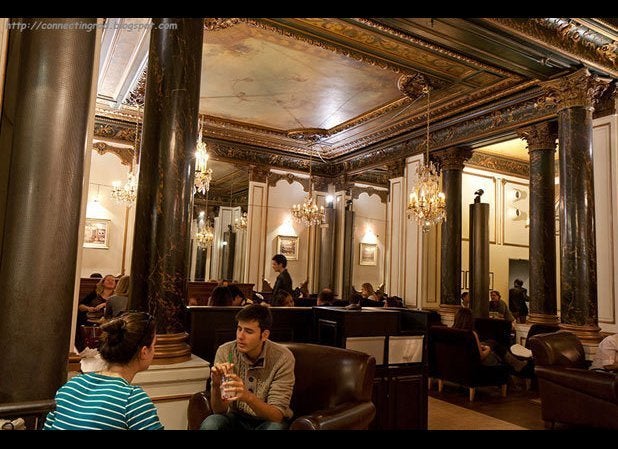 Sharm El Sheikh — Egypt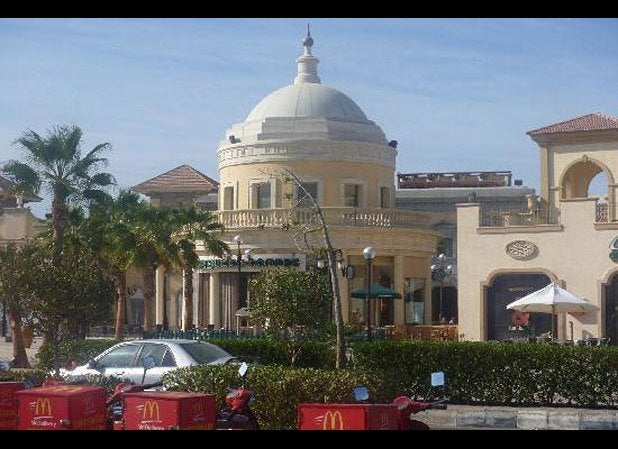 Popular in the Community