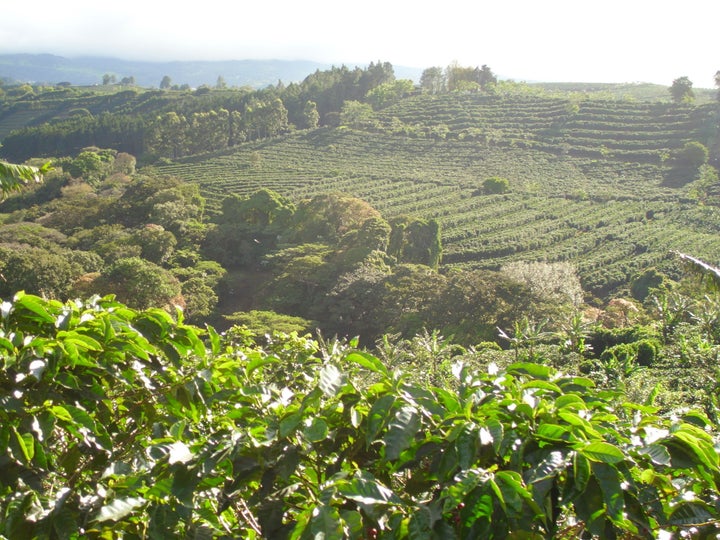 With the official start of spring, it seems even Starbucks has gardening on the brain. The Seattle-based chain announced this week the purchase of its first farm, a roughly 600-acre plot in Costa Rica where the coffee giant plans to grow its own coffee, cultivating new types of coffee beans and testing new defenses against crop diseases.
Starbucks will work to develop new, hybrid coffee varieties on the farm, although it will forgo using any genetic modification techniques. Located on the slopes of the Poas Volcano, the farm boasts a broad range of elevations helpful for testing growing methods at various altitudes, according to the Wall Street Journal. The company hopes new varieties will help reach its goal to ethically source all of its coffee beans by 2015.
In a company press release, Starbucks chairman, president and CEO Howard Schultz explained the move:
"This investment, and the cumulative impact it will have when combined with programs we have put into place over the last forty years, will support the resiliency of coffee farmers and their families as well as the one million people that represent our collective coffee supply chain."
Experts on the farm also hope to tackle the issue of coffee rust, a disease caused by the fungus Hemileia vastatrix that causes the leaves to wither and fall from a coffee plant. A record outbreak of the disease is currently threatening coffee farms across Central America and may cut this year's coffee harvest in half.
Watch the Wall Street Journal's report on Starbucks' new coffee farm below.
Related
Before You Go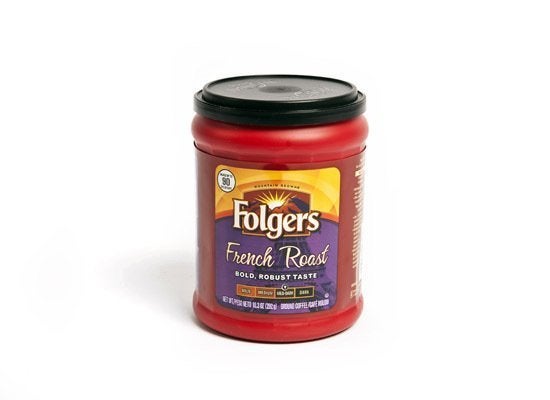 Coffee Taste Test
Popular in the Community