Starbucks kicked off 2015 with a jolt of caffeine, thanks to a new drink unveiled Tuesday morning. We wouldn't have it any other way, of course, but we feel an explainer is in order.
The new drink is called a "Flat White," and it's a kind of espresso beverage that originated in Australia in the early 1980s. According to a Starbucks statement, the Flat White "is an espresso beverage made with two ristretto shots, combined with a thin layer of velvety steamed whole milk and finished with a latte art dot."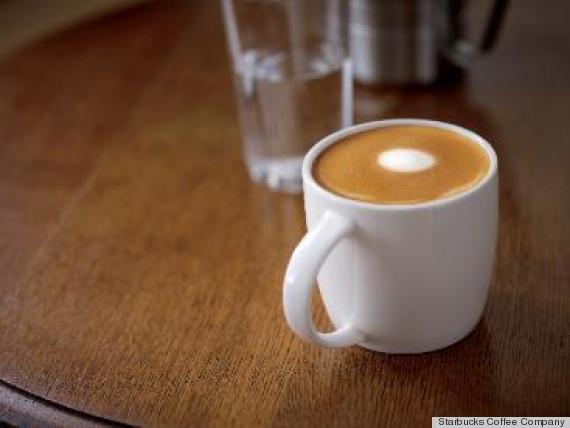 It apparently has an "intense coffee flavor" (perfect for Starbucks addicts everywhere) and has been served in Australia since 2009 and the UK since 2010. It's regarded as Australia's signature coffee drink, and one visitor described their first taste of a Flat White as "such silkiness, such balance of milk and espresso, such richness and flavor mixed together in a blend of smooth and velvety goodness." YUM.
A grande Flat White with whole milk comes in at 220 calories, 11 grams of total fat and 17 grams of sugar. The drink is for sale nationwide and pricing may vary depending on city.
Before You Go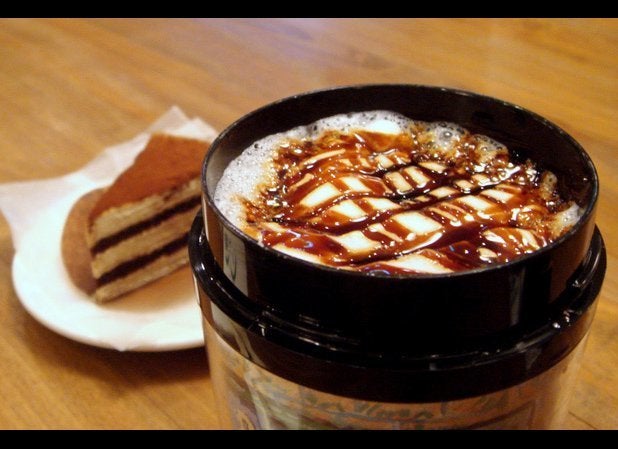 Unusual Starbucks Drink Flavors Around the World
Popular in the Community