Announced via Reddit on Monday, a spokesperson for Starbucks confirmed with HuffPost Taste via email that the Franken Frappuccino is a Green Tea Frappuccino with peppermint syrup, white chocolate sauce, java chips and topped with whipped cream and mocha drizzle.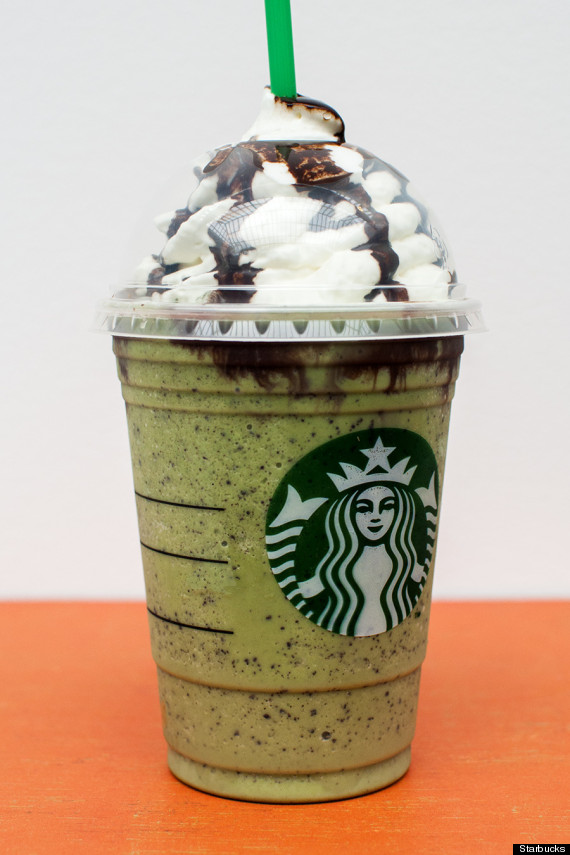 The drink is already available in select Starbucks locations, and as of Wednesday, you can get a sweet deal on the treat -- $3 for a grande Franken Frappucino after 2 p.m. from October 29-31. Rumor has it the pricing is the same for ALL frapps sold after 2 p.m. on the same dates.
Reddit user hells_flower gave one of the most descriptive opinions of the Franken Frapp, saying, "It's surprisingly not bad. It's pretty much that 'secret menu' frappuccino, Grasshopper, except with white mocha and mocha drizzle."
Start with a green tea Frappuccino
Add java chips
Add 3 pumps of white mocha sauce
Add 3 pumps of peppermint syrup (and substitute that for the classic syrup – there's no classic syrup in the Franken Frappuccino.)
Top with whipped cream and mocha drizzle.
Here's more of what to expect at Starbucks: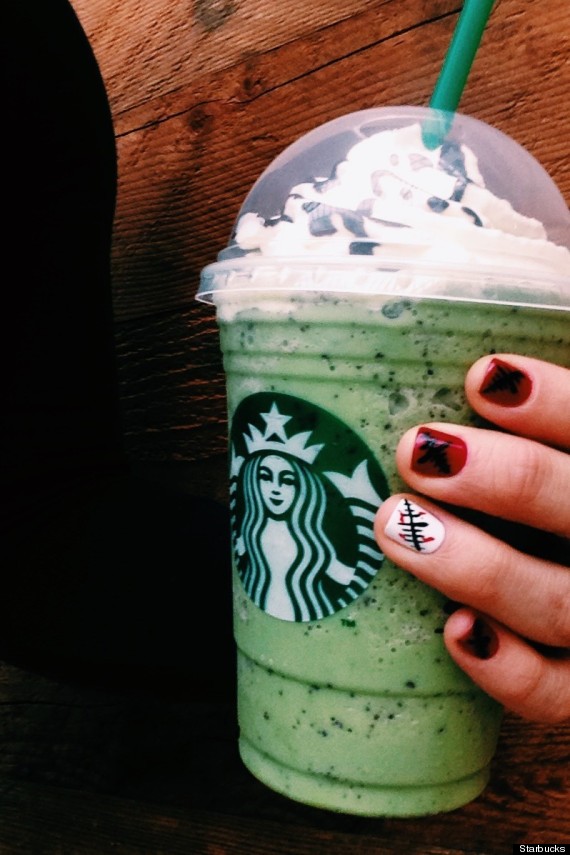 Personally, it kind of looks like the Monster Mash in liquid form. Will you drink it?
Related
Before You Go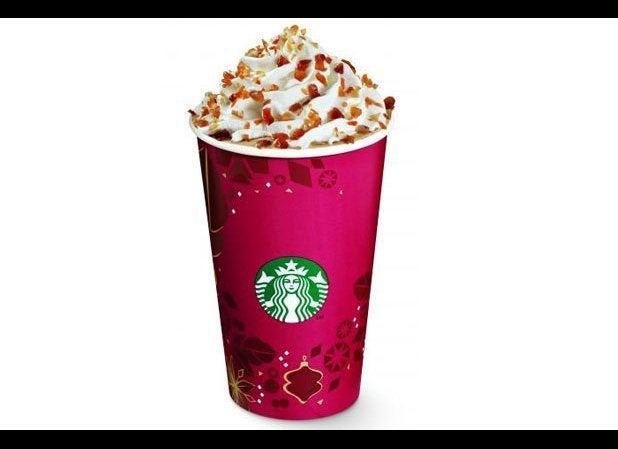 The Unhealthiest Hot Starbucks Beverages