At Starbucks' annual shareholders meeting in Seattle, Wash., on Wednesday, CEO Howard Schultz told off an investor who tried to argue that the company's support for gay marriage is bad for business.
Schultz replied bluntly that Starbucks's endorsement of marriage equality wasn't about making money, but about the principle of diversity.
"If you feel, respectfully, that you can get a higher return than the 38 percent you got last year, it's a free country. You can sell your shares of Starbucks and buy shares in another company. Thank you very much," Schultz said, to applause from the audience.
At last year's Starbucks shareholders meeting, Strobhar asked Schultz to stop endorsing liberal issues because they were bad for business, Yahoo reported at the time.
Before You Go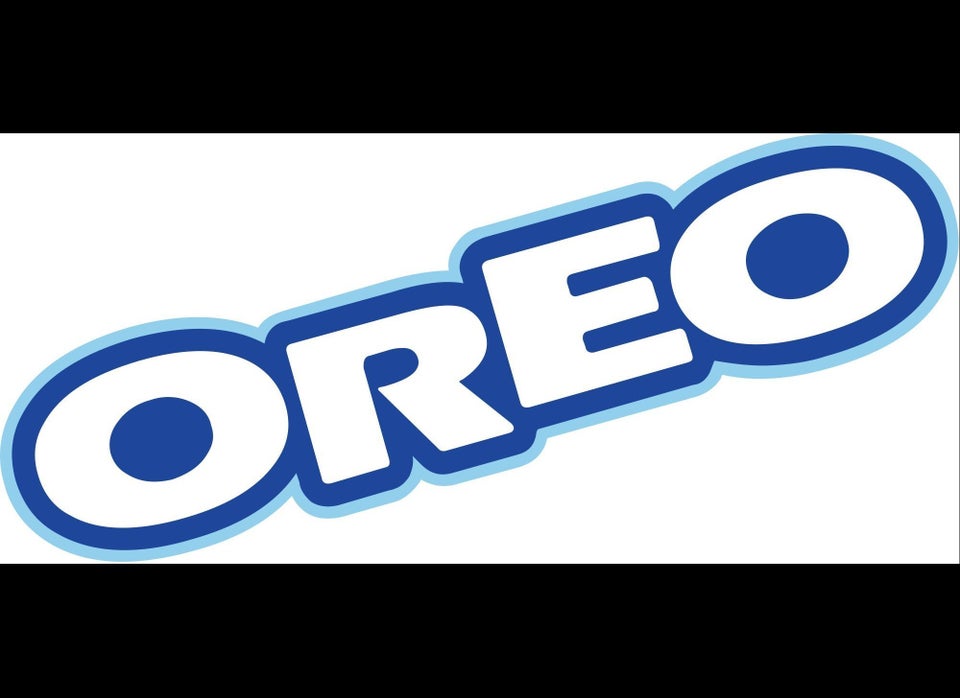 25 LGBT-Friendly Products & Companies Targeted By Boycotters
Popular in the Community