Starbucks' support for same-sex marriage has earned the endorsement of the nation's largest lesbian, gay, bisexual and transgender (LGBT) civil rights organization.
The Human Rights Campaign (HRC) has spoken out in defense of the Seattle-based coffee chain after the National Organization for Marriage (NOM) launched its international "Dump Starbucks" campaign.
"Starbucks has been a vocal supporter of marriage equality for loving same-sex couples –- views that are in-line with the majority of Americans –- and that enrages NOM," HRC President Joe Solmonese said in a statement. "As a result, NOM is throwing a temper-tantrum and encouraging its few supporters to intentionally harm the economic well-being of Starbucks employees all over the world."
Starbucks declared its support for same-sex marriage during Washington state's marriage equality push in January. "This important legislation is aligned with Starbucks business practices and upholds our belief in the equal treatment of partners," Kalen Holmes, Starbucks' Executive Vice President, said in a statement to the Seattle Times. "We are deeply dedicated to embracing diversity and treating one another with respect and dignity, and remain committed to providing an inclusive, supportive and safe work environment for all of our partners."
As Solomonese pointed out, Starbucks was joined by other well-known corporations in supporting marriage equality in Washington state that time, including Amazon, Google, Microsoft and Niken. "People like [NOM's president] Brian Brown and Maggie Gallagher no doubt use products from the dozens of consumer-facing brands that have come out in support of marriage equality and against Proposition 8 on a daily basis," he added. "Do they not have any Microsoft software in their office? Do they ban employees from owning iPhones?"
Brown announced the "Dump Starbucks" campaign earlier this week. Supporters of the campaign will reportedly distribute ads throughout the U.S., the Middle East and southeast Asia calling for customers to boycott the chain.
"We will not tolerate an international company attempting to force its misguided values on citizens," Brown is quoted by The Miami Herald as saying. "The majority of Americans and virtually every consumer in some countries in which Starbucks operates believe that marriage is between one man and one woman. They will not be pleased to learn that their money is being used to advance gay marriage in society."
Added Jonathan Baker, head of NOM's Corporate Fairness Project and a Starbucks stockholder: "It's ironic that even as Starbucks endorsed gay marriage here, its website on involvement in the Middle East claims the corporation does not, 'support any political or religious cause.' Lying to your customers is never a good business model."
Take a look at other well-known companies which have spoken up in support of same-sex marriage and LGBT rights:
Before You Go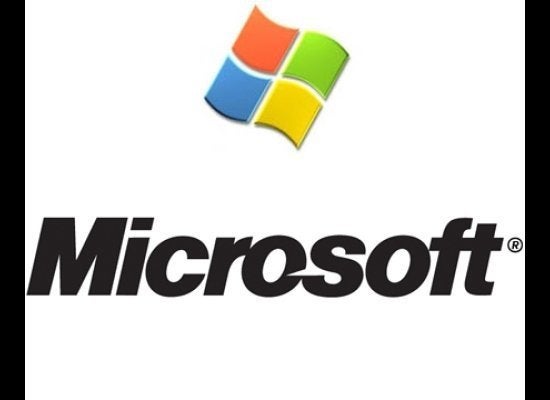 Companies That Support LGBT Rights
Popular in the Community