Starbucks is stirring up some backlash over a decision to open its first location in Italy in late 2018.
The coffee chain announced Tuesday that it will open a new Reserve Roastery cafe in Milan next year. The Roastery will reside in the Poste di Milano building and take up some 25,000 square feet of space, according to a press release. Customers can expect goodies from Rocco Princi's chain of bakeries, as well as small-batch Reserve coffee and, according to a Starbucks spokesperson, beer, wine and spirits as well.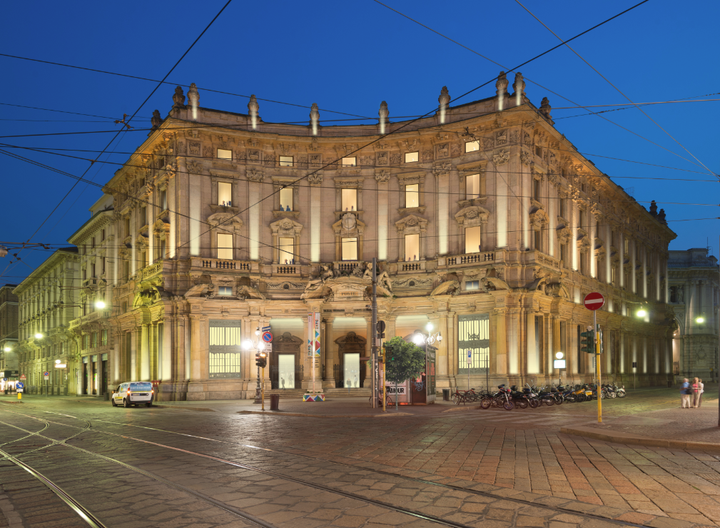 "Now we're going to try, with great humility and respect, to share what we've been doing and what we've learned through our first retail presence in Italy," Howard Schultz, CEO of Starbucks, said in a release. "Our first store will be designed with painstaking detail and great respect for the Italian people and coffee culture."
He added, "And, my hope is that we will create a sense of pride for our partners - so much so that every partner who sees our store or walks through the doors will say: 'We got it right.'"
People on Twitter already have a lot to say about Starbucks moving to the holy grail of espresso. Let's just say they're not too happy about it:
"We are happy the way we are," 70-year-old Milan resident Christine Kung told the LA Times. "We don't need to be invaded by American scenery. We already have McDonald's and that's enough."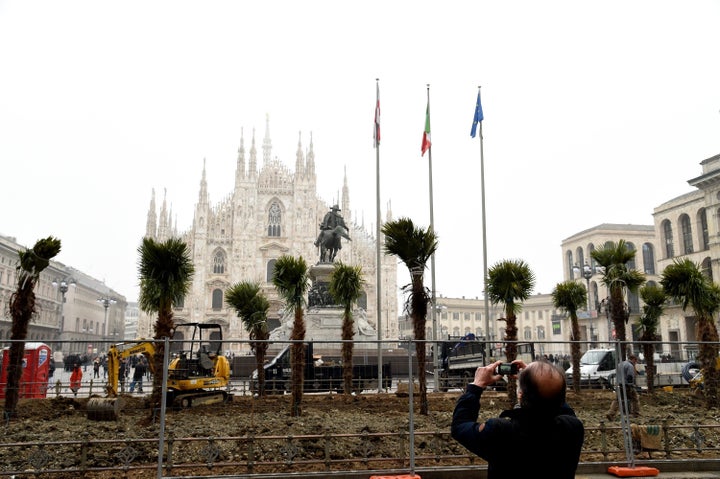 When asked about the backlash, a Starbucks spokesperson told The Huffington Post via email: "Everything we've done to date sits on the foundation of the passion, craftsmanship and love Italian people have for great coffee. We are coming to Italy to learn from the best, but also to bring our own unique offer to the Italian consumer: a third place between home and work to take time and enjoy a perfectly crafted cup of coffee. We believe that there is a strong consumer base in Italy."
The HuffPost Lifestyle newsletter will make you happier and healthier, one email at a time. Sign up here.
Before You Go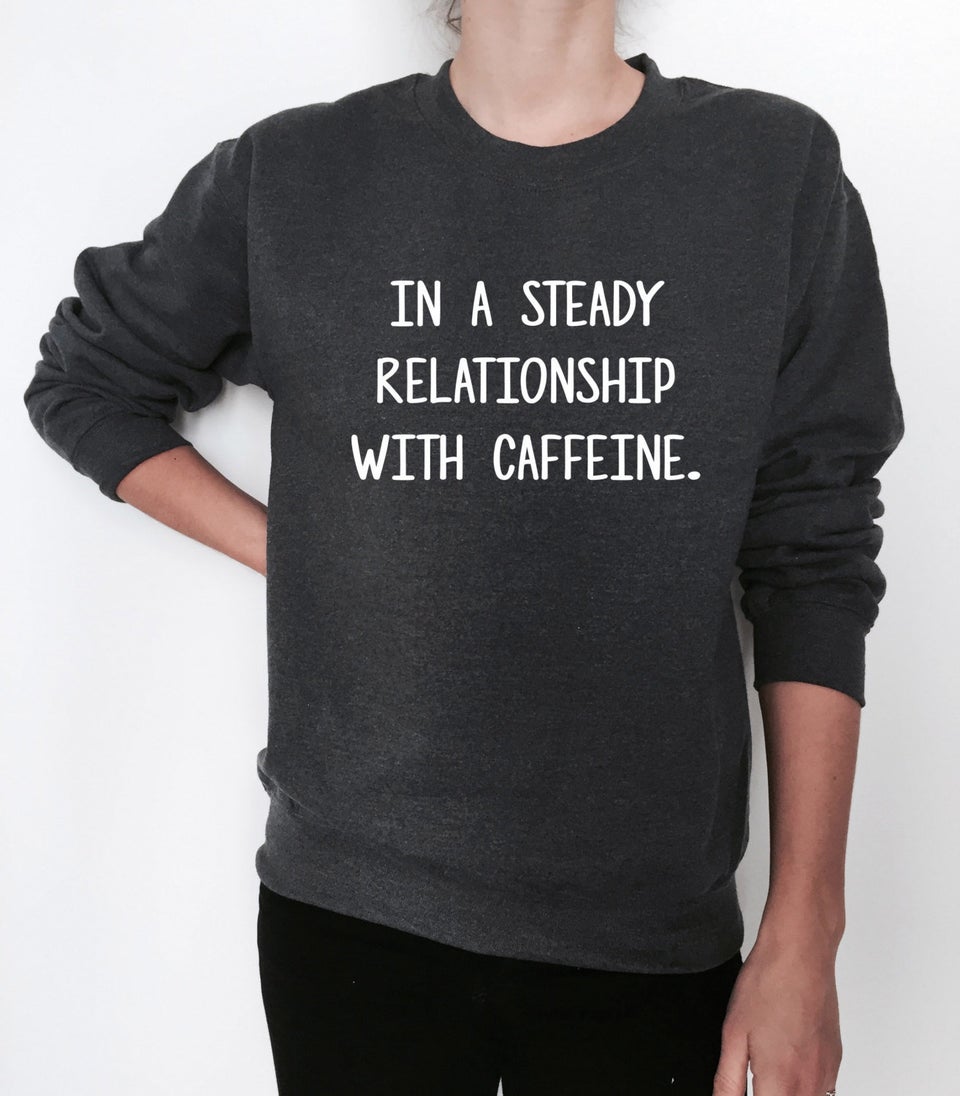 30 Caffeinated Gifts Every Coffee Lover Will Appreciate