This is one delicious-looking game changer.
Starbucks has tried its hand at a number of warm-weather drinks over the years. There are, of course, Frappuccinos and Refreshers, to start with. And most recently, it even released a brand new nitro cold brew. But none have tickled our summertime-loving-senses quite like this before.
Ladies and gentlemen, we give you ... Starbucks granitas: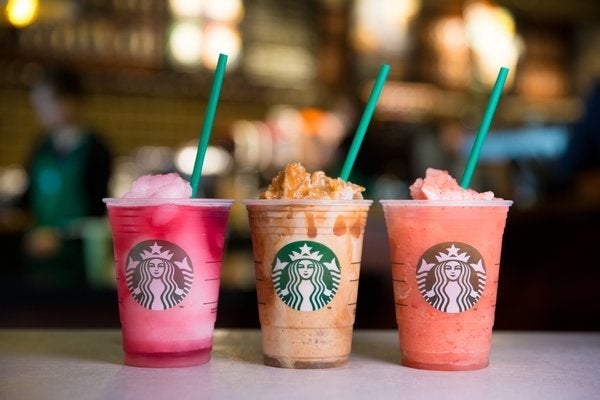 Yes, the beloved coffee chain has introduced shaved ice beverages as part of its new "sunset menu," debuting June 14 and available at participating Starbucks after 3 p.m. daily throughout the summer.
The icy, sweet treats come in three flavors: Youthberry White Tea, Strawberry Lemon Limeade and what sounds like is going to be our personal favorite, the Caramel Espresso granita, made with espresso, cream and a caramel drizzle.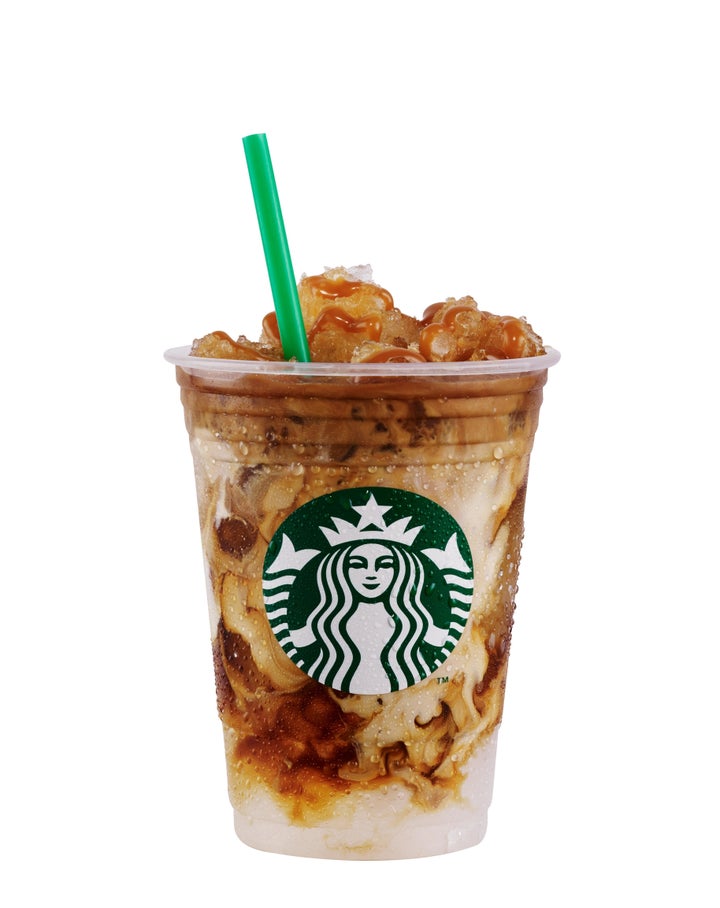 At 19 grams of sugar for the caramel, 25 grams for the white tea and 30 in the strawberry lemon limeade (for the brand's "tall" 12-ounce size), the granitas aren't much of a healthier option than a 12-ounce can of Coca-Cola, which has 39 grams of sugar. So while we wouldn't recommend drinking one every day, they're still an alcohol-free alternative to those oh-so-trendy ombré wine slushies that have sent the internet into a frozen-drink induced frenzy.
Although, if you wanted to add a drop or two of Kahlua in there, who are we to stop you?