Sept 17 (Reuters) - Starbucks Corp Chief Executive Howard Schultz requested on Tuesday that the coffee chain's customers leave their firearms at home, shifting company policy amid an increasingly fractious debate over U.S. gun rights in the wake of multiple mass shootings.
The request is being made in part because more people have been bringing guns into Starbucks over the last six months, prompting confusion and dismay among some patrons and employees, Schultz told Reuters in an interview.
In an open letter to customers issued late Tuesday, the chief executive said: "Our stores exist to give every customer a safe and comfortable respite from the concerns of daily life."
Starbucks' long-standing policy had been to default to local gun laws, including "open carry" regulations that allow people to bring guns into stores. It has nearly 7,000 company-operated U.S. stores.
That policy had frustrated U.S. gun-control advocates, who have persuaded many other restaurants and retailers to ban weapons in their stores and worked hard to get Starbucks to follow suit.
Schultz underscored that Starbucks' new policy is not a ban - employees will continue to serve patrons with guns. The request also does not apply to authorized law enforcement personnel.
"I don't want to put our people in a position of having to confront or enforce a policy (when) someone is holding a gun," Schultz told Reuters.
The Seattle-based company's request that customers not bring visible or concealed guns into stores and outdoor seating areas likely will anger guns-rights advocates, who in August held a national "Starbucks Appreciation Day" to thank the company for its stance at that time.
Locations for those events included the Starbucks in Newtown, Connecticut - the town where 20 children and six educators were shot to death in an elementary school in December. Starbucks closed that shop before the event was scheduled to begin.
Schultz said the Starbucks Appreciation Day events "disingenuously portray Starbucks as a champion of 'open carry.' To be clear: we do not want these events in our stores," he said in the open letter.
Schultz said the policy change was not the result of that event, which prompted the Newtown Action Alliance to call on Schultz to ban guns at all of the company's U.S. stores. Nor was it in response to the mass shootings this week at the Washington Navy Yard.
"We've seen the 'open carry' debate become increasingly uncivil and, in some cases, even threatening," Schultz wrote, noting that "some anti-gun activists have also played a role in ratcheting up the rhetoric and friction," at times soliciting and confronting employees and patrons.
"We found ourselves in a position where advocates on both sides of the issue were using Starbucks as a staging ground for their own political position," he told Reuters.
"I'm not worried we're going to lose customers over this," Schultz said, noting he and others at Starbucks considered the concerns of customers, employees and investors. "I feel like I've made the best decision in the interest of our company."

Related
Before You Go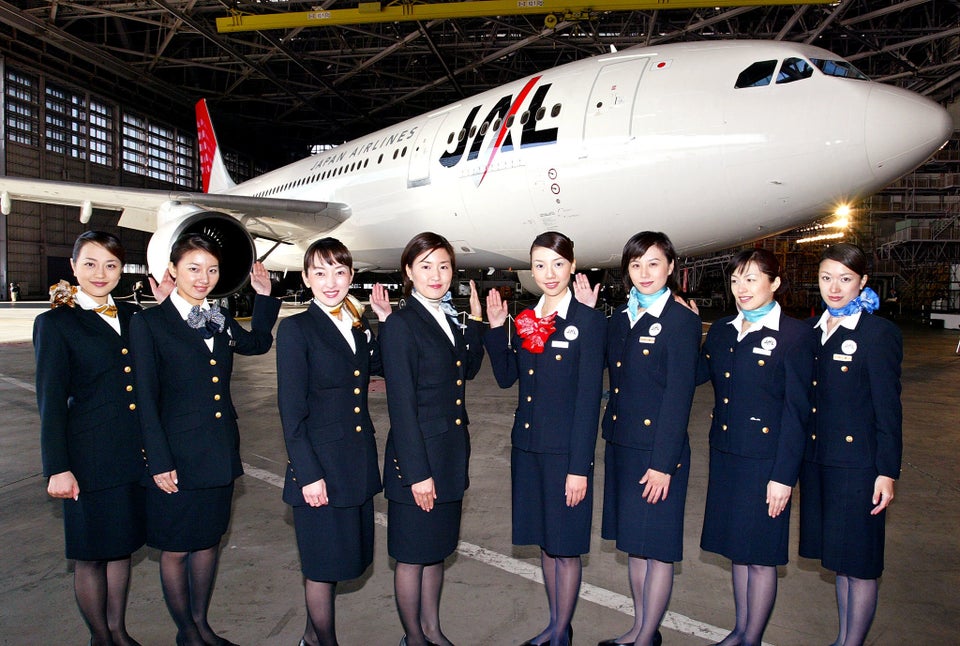 12 Hot Black-Market Items That Aren't Guns, Drugs
Popular in the Community