For a limited time only, Starbucks customers can get a Frappuccino for half price when they visit the store between 3-5 p.m, aka "Frappuccino Happy Hour." According to a company spokesperson, My Starbucks Rewards members will get a second bonus "happy hour" from 5-6 p.m. Both happy hours are only valid until May 10.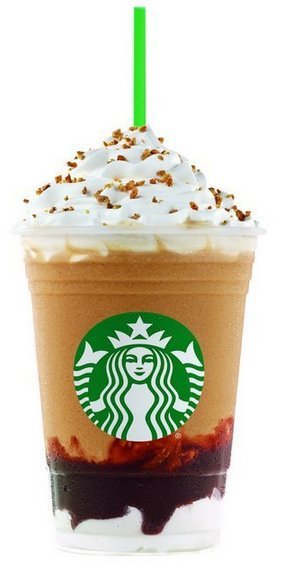 Make coffee ice cubes.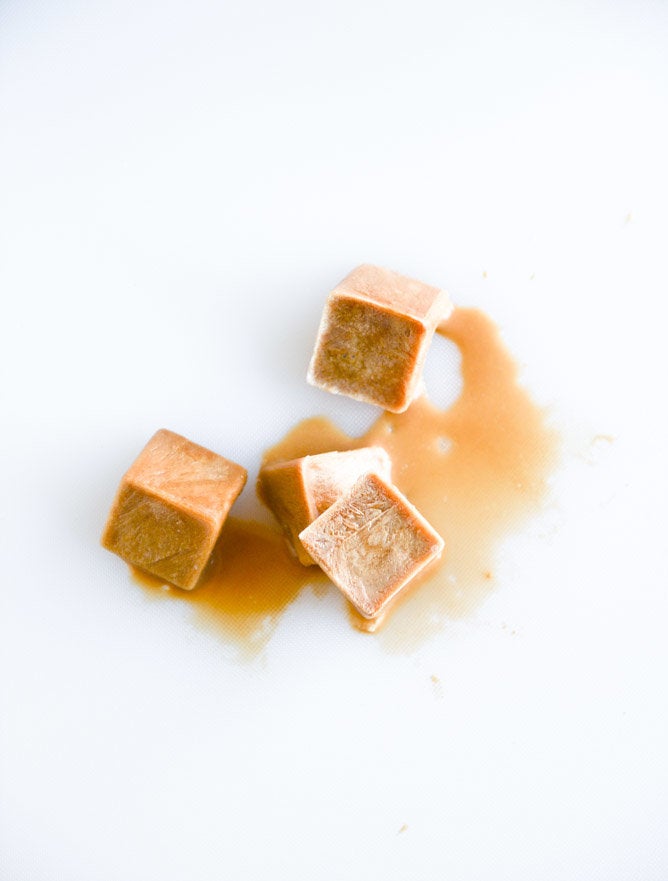 Or chocolate ice cubes.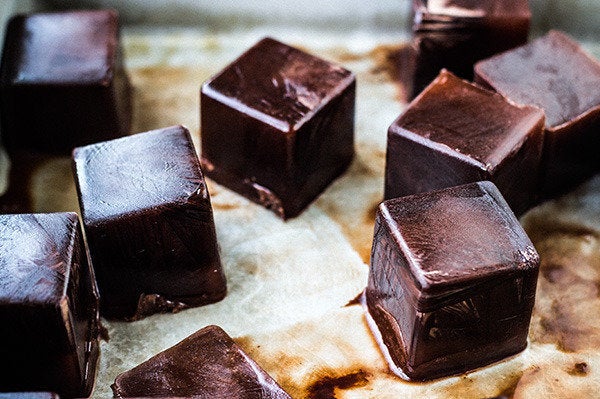 Better yet, make MINT ice cubes.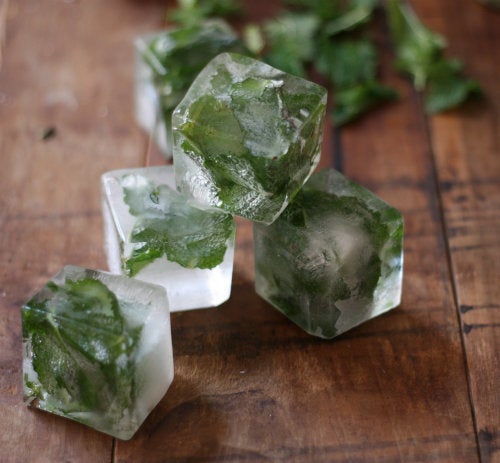 Chill it overnight.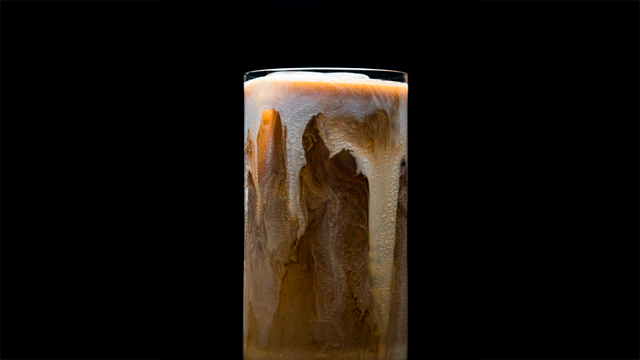 http://yourcoffeeguru.tumblr.com/
If not, shake it cold.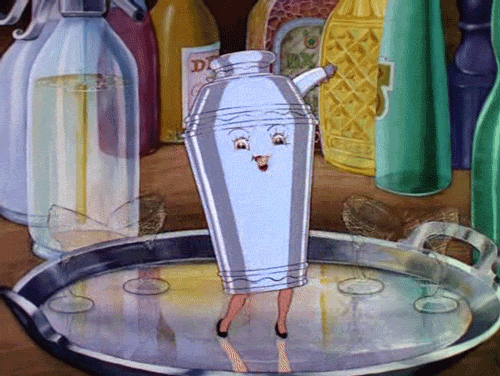 If you have the time, cold brew it.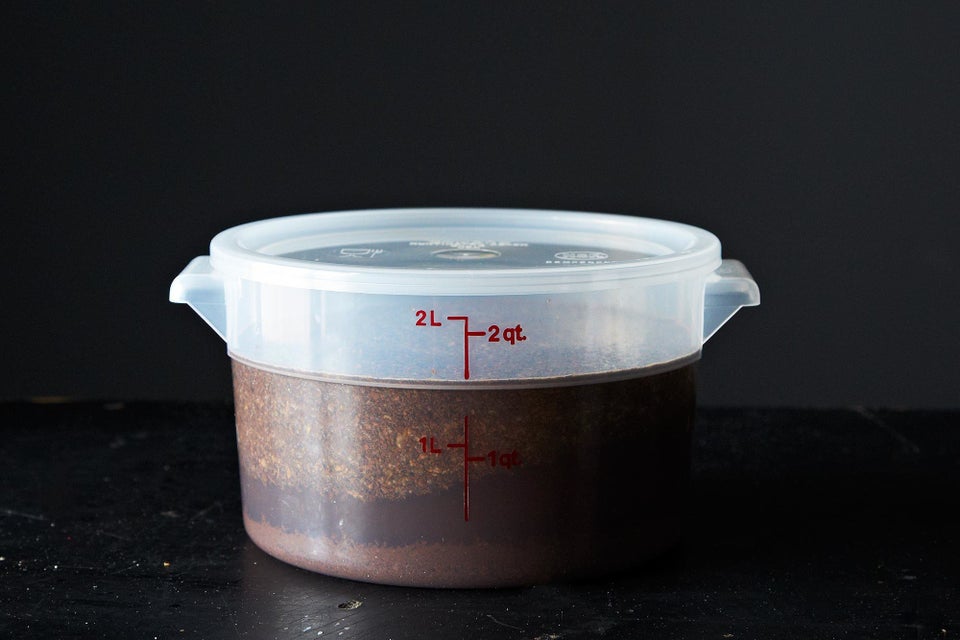 Go bold and spice it up.

Make simple syrup.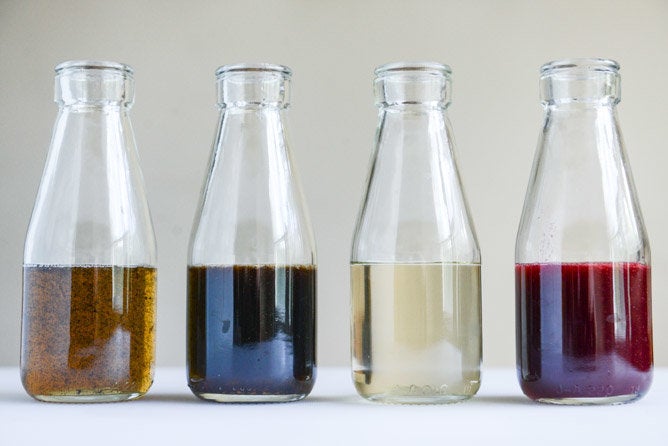 Add chocolate.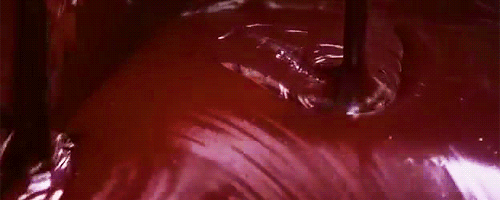 Take it to the next level and make it Vietnamese with sweetened condensed milk.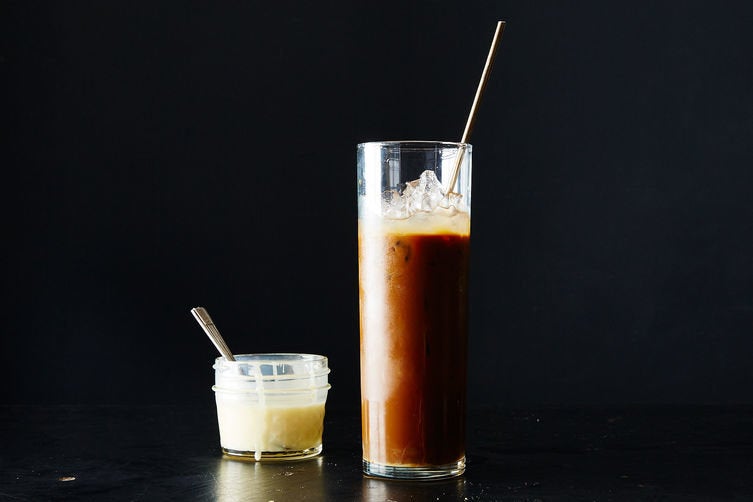 BONUS: Make it into a soda with sparkling water.