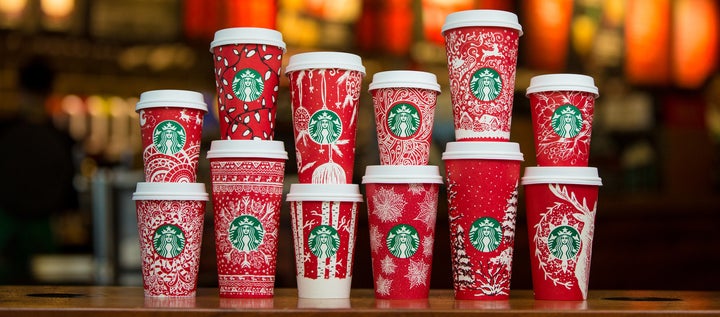 Well, everyone can just take a chill pill, because Starbucks has unveiled its real holiday cups. And they are red as the day is long.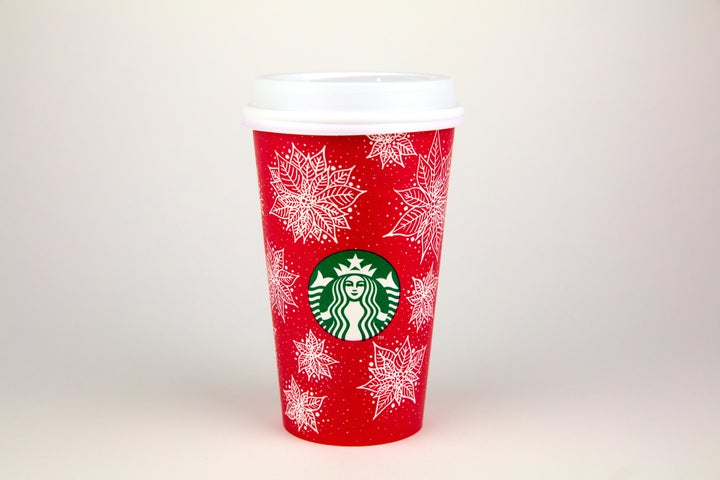 This year, Starbucks selected 13 cup designs by customers from six countries. The inspiration to crowdsource the collection came last December, after more than a thousand customers shared their red cup designs on Instagram.
"We were surprised and inspired by the amount of incredible art submitted by our customers. The designs were beautiful, expressive and engaging," said Dena Blevins, Starbucks Global Creative Studio's creative director. "We quickly realized there was potential to use the customer-created art for our holiday cups."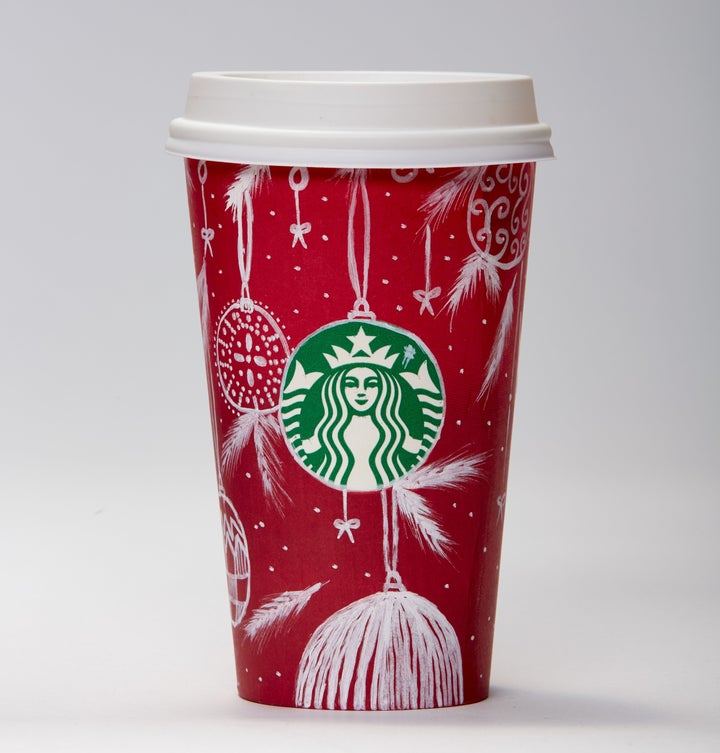 Christmas lovers will be pleased to note that Starbucks' red cups are covered in holiday designs, unlike the minimalist red cups that drew so much ire from fans last year. The cups feature an array of patterns, from holiday lights to Christmas ornaments to poinsettia flowers.
The chosen customer designs will appear on holiday cups in 25,000 Starbucks locations across 75 countries. Check out this slideshow to see the 13 new designs.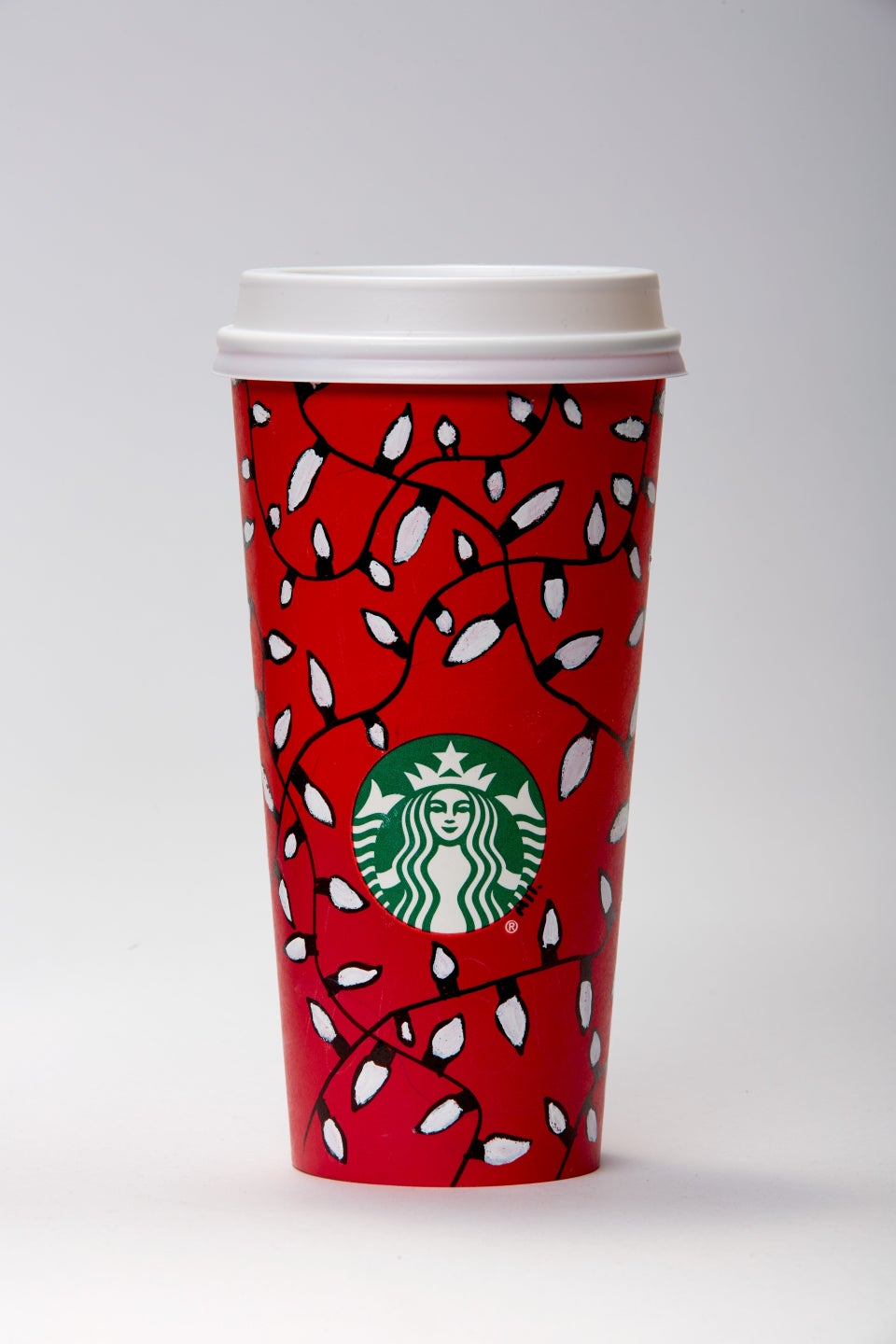 Here Is The 2016 Starbucks Holiday Cup Collection
Starbucks is celebrating the return of red cup season with a "buy one, share one" deal. If you buy a holiday drink between 2 p.m. and 5 p.m. from November 10 to November 14, you'll receive a free one to share.
While we love a good red cup, we have to admit: After a grueling week, those unity cups aren't sounding so bad right about now.