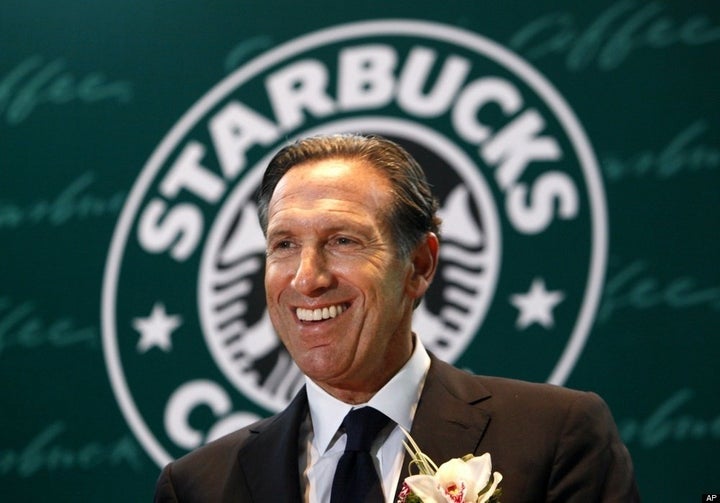 When Howard Schultz returned to the CEO seat of Starbucks in 2008, he was on a mission to save the company from a downward spiral caused by the economic recession and poor strategic decisions.
In an interview for the Harvard Business Review, Schultz shared,
I decided--against the advice of many people at the time, because it had a high cost attached to it--to take 10,000 store managers to New Orleans. I knew that if I could remind people of our character and values, we could make a difference.
Schultz decided that leading Starbucks employees to volunteering was the best way to reinvigorate a return to values among the company's managers. He kicked off the New Orleans conference with service projects throughout the city's distressed communities.
Our efforts represent the single largest block of community support in the history of New Orleans, contributing more than 54,000 volunteer hours and investing more than $1 million in local projects like painting, landscaping, and building playgrounds.
Schultz credits the volunteering trip with the successful improvement of the company over the last two years. He feels the trip reminded each manager to focus on ensuring the satisfaction of in
If we hadn't had New Orleans, we wouldn't have turned things around. It was real, it was truthful, and it was about leadership.
Calling all HuffPost superfans!
Sign up for membership to become a founding member and help shape HuffPost's next chapter