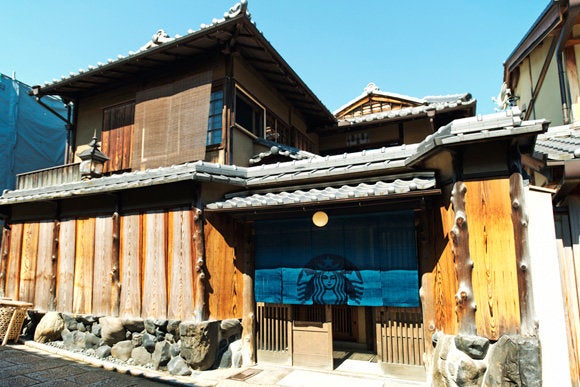 This beautiful Starbucks in Japan would be anyone's cup of tea.
The coffee chain's new franchise location in Kyoto's historic Higashiyama district doesn't look anything like your typical Starbucks.
The cafe actually runs out of a renovated 100-year-old wooden townhouse where a noren, or Japanese curtain divider, hangs in the entry. Not only is it Instagram gold, but the shop also reflects the area's heritage and complements the scenery.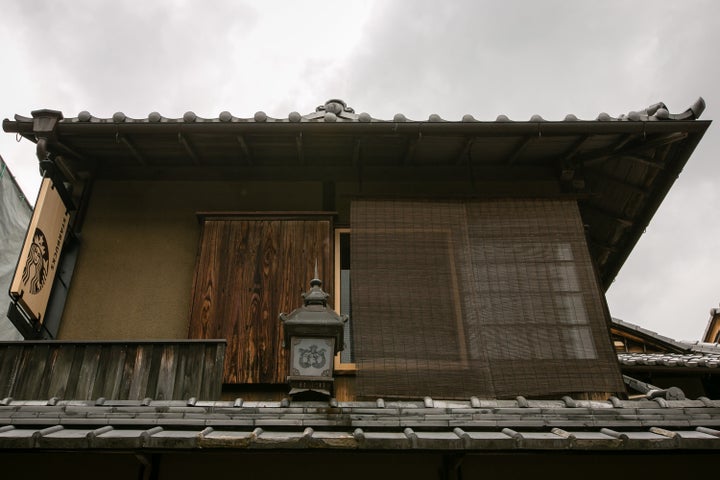 "As this store is in an area of great cultural significance, we feel a responsibility to be the stewards of the building's traditional architecture and ensure that it remains an integral part of its historic neighborhood for many years to come," Takafumi Minaguchi, CEO of Starbucks Coffee Japan, told CNN.
The franchise's interior is also unique. In three of the rooms, customers can take off their shoes and sit down on traditional straw tatami mats and cushions made with Kyoto's signature chirimen fabric, according to a HuffPost translation of the Starbucks press release.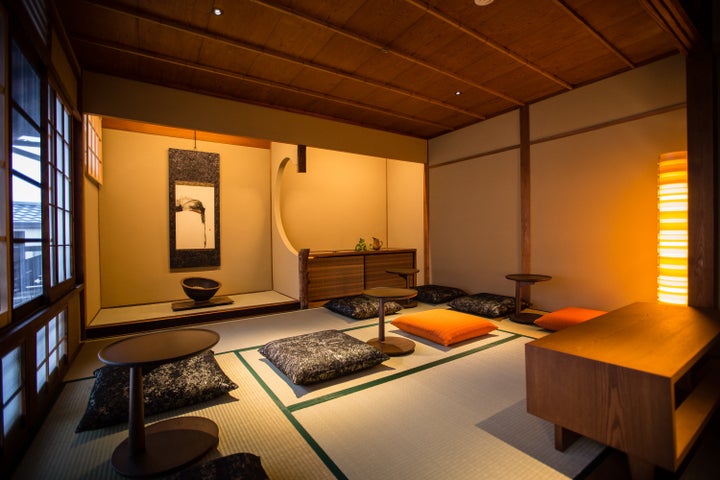 And on the ground floor, there are three traditional Japanese gardens featuring tsukubai, or ritual stone washbasins ― basically making for the corporate chain's prettiest coffeehouse ever.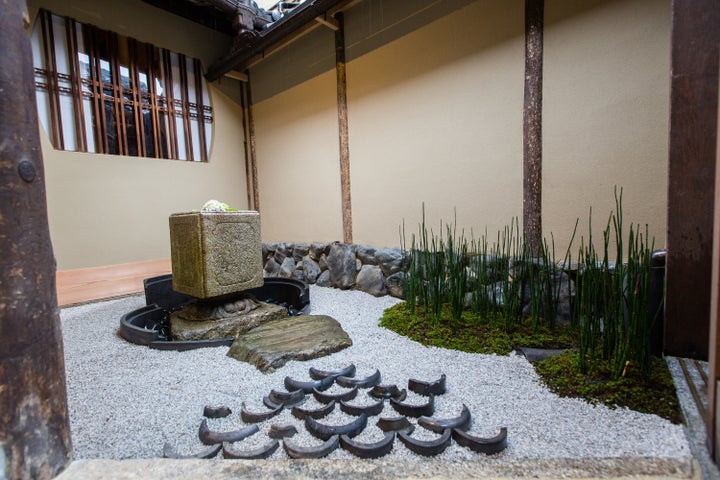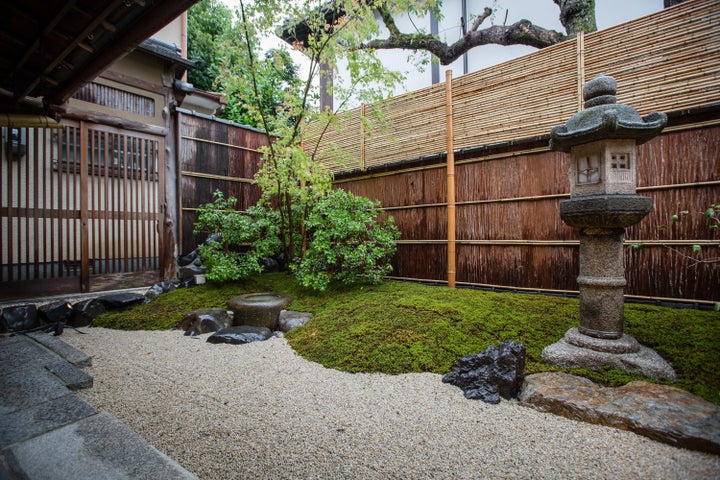 Because the shop is nestled in a historic neighborhood ― and not far from Kiyomizu Temple, one of Kyoto's numerous UNESCO World Heritage sites ― it must comply with the city's strict rules to preserve its culture and community, the press release said.
So the shop doesn't allow visitors to wait outside. It also restricts the amount of people allowed in the cafe.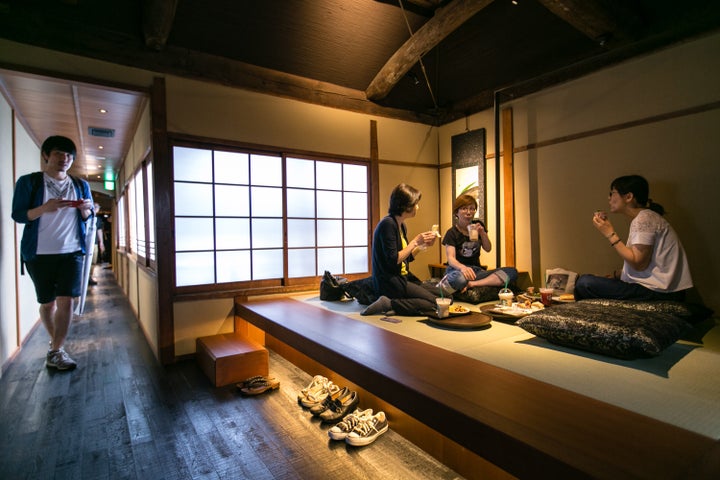 The Starbucks has been open for less than two months, but it's already become a popular spot for visitors, who rate it nearly four out of five stars on Google.
Judging by the photos, it's easy to see why a "latte" of people would be gushing over it.