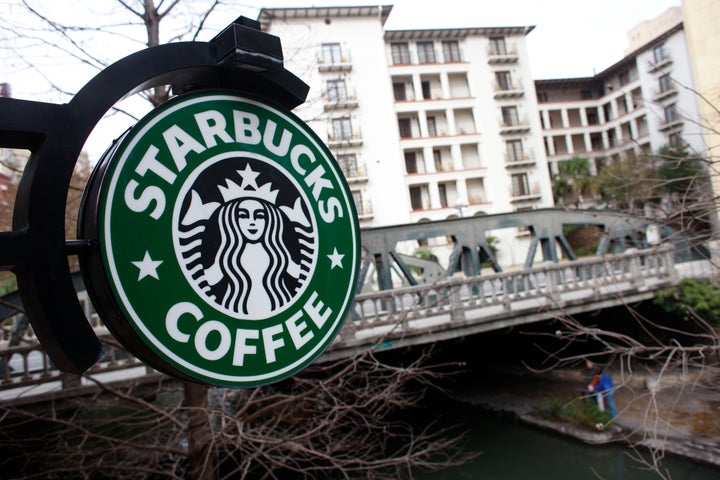 Starbucks has made a lot of changes since it hit rock bottom in 2008, when it closed 600 stores across the country. The coffee chain introduced free WiFi, new food items and a new signature blend of coffee. It's started selling coffee for Keurig coffee makers and as an instant powder. As a result, the company's revenues have gone from tumbling to soaring. But Starbucks' biggest change may still be ahead.
Soon, Starbucks could dedicate half of each outpost to, of all things, cold-pressed juices. According to the New York Post, Starbucks CEO Howard Schultz became obsessed with the juices after visiting East Village juice bar Liquiteria. He got so excited about the idea that he hired veteran juicer Yohana Bencosme away from the dispensary and flew her out to Seattle to train his employees in the ways of fresh juices.
So far, the whole affair remains, for all intents and purposes, the stuff of rumor. Starbucks representatives refused to give comment to Page Six, and has so far not returned calls to the Huffington Post. Still, MSN Money reports that Jamba Juice stocks took a tumble following the rumors. Starbucks stock prices have, so far, remained relatively quiet -- possibly because investors' wariness about the profitability of fresh-pressed juices has been overshadowed by the news that the coffee chain is expanding into the Indian subcontinent in a big way.
UPDATE: A representative from Starbucks called the Huffington Post to issue a statement on the rumors. "I can confirm that Yohana has joined Starbucks, and we're very excited to have her," he said. "Everything else, though, is really rumor at this point, and I can't comment on it."
Popular in the Community