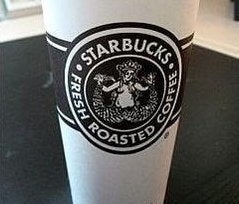 Starbucks has trotted out a new logo on their coffee cups which has raised the ire of a Christian group known as "The Resistance," leading them to call for a boycott of the Seattle chain. As Think Progress explains, the logo was part of a campaign by the company to introduce a new roast that could compete with less expensive varieties of coffee.
This logo, pictured below, caused the Resistance to issue the following press release:
Starbucks has recently introduced a new version of their logo which features a topless mermaid with her legs spread, which has caused outrage from a nation wide Christian media watchdog organization. The Resistance, with has over 3000 members nationwide, is boycotting Starbucks across the country saying their new logo is inappropriate.

The Starbucks logo has a naked woman on it with her legs spread like a prostitute, explains Mark Dice, founder of the group. Need I say more? It's extremely poor taste, and the company might as well call themselves, Slutbucks.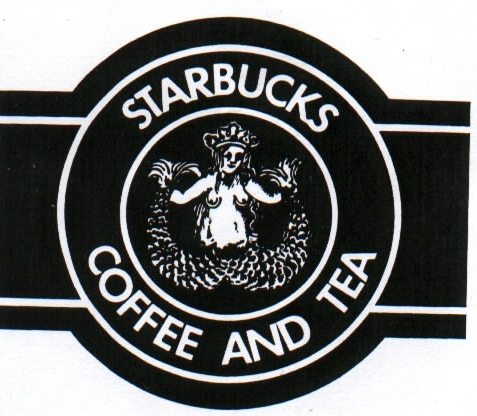 Popular in the Community