Whatever your morning coffee order is — from black coffee to unicorn frappuccino — it probably doesn't take you long to get it. Starbucks is basically everywhere.
"Cannibalization likely has increased," Strelzik wrote. "Strong new store performance appears to be coming – at least in part – at the expense of existing store traffic."
The analysis suggests that the convenience of being able to get your caffeine fix anywhere and everywhere actually has a breaking point.
Starbucks has been opening locations by the thousand over the past decade. As of 2016, Starbucks had almost 8,000 United States locations, with an estimated 350+ in New York City alone.
Starbucks, however, says there's plenty of room for new locations to open.
"Clearly we believe that there's still a long runway for growth for new stores in the U.S. and globally and will remain disciplined in our approach as we progress toward 37,000 global stores by 2021," said Linda Mills, vice president of corporate communications for Starbucks, in a statement.
We have faith that Starbucks will pull through these tough times (let's not forget it's still worth billions of dollars) and we'll be able to get our tall non-fat lattes at some more spaced-out locations.
Before You Go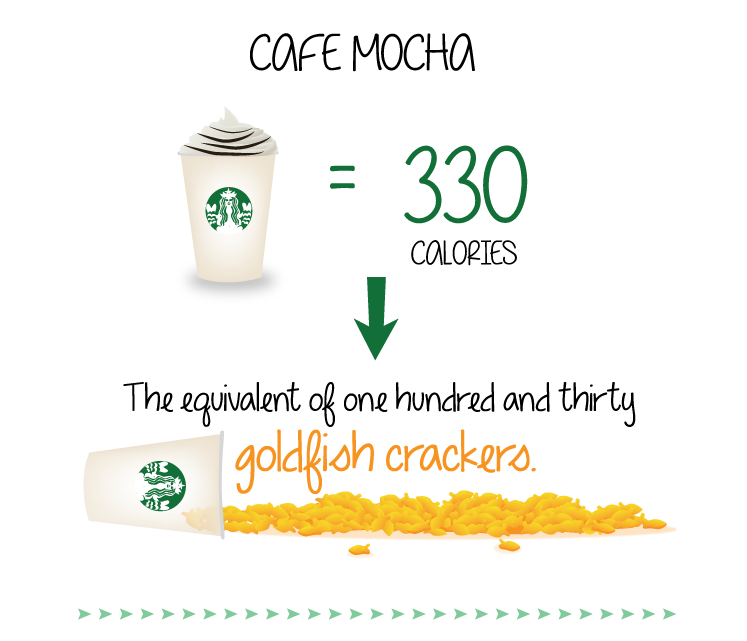 How Many Calories In Starbucks?