Welcome to the Starbucks family, Mini Frapp. It's been a long time coming.
Starbucks announced Monday morning that it is adding a 10-ounce Mini Frappuccino to its menu for a limited time only: May 11 through July 6. Previously, Starbucks Frappuccinos have been available in three sizes: Tall (12 ounces), Grande (16 ounces) and Venti (24 ounces).
The new Mini size will be available at participating stores in the U.S. and Canada.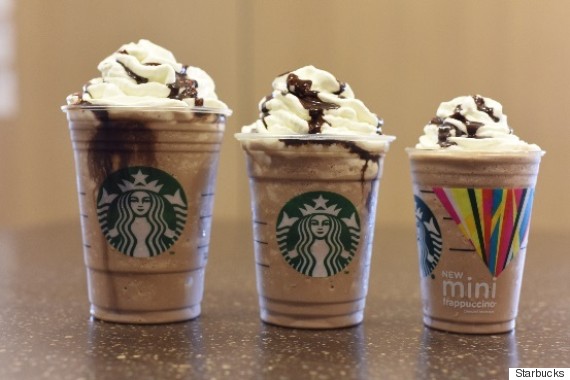 Also available for a limited time only are the new Starbucks Cookie Straws , which are made out of biscuit and chocolate ganache. They'll pair well with another limited-edition item, the S'mores Frappuccino, which tastes like summer and is now available in the Mini size.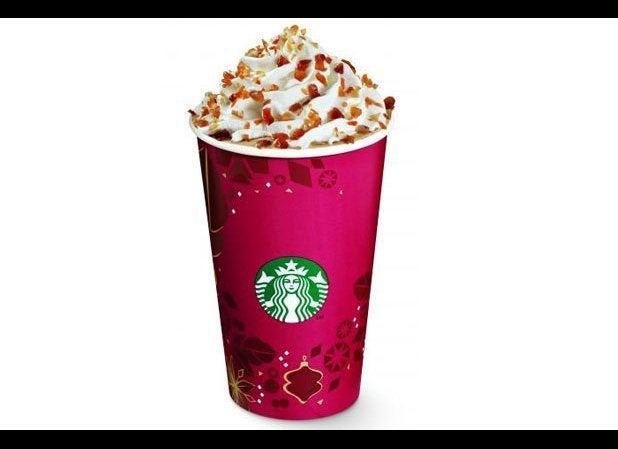 The Unhealthiest Hot Starbucks Beverages
Popular in the Community