Starbucks has cut out one of the biggest obstacles between your face and a latte: the line.
You can forgo the age-old practice of paying with a barcode on your phone and simply order your customized frap and pay before you get there, using the app's map to find the nearest location. It will then tell you how long you'll have before it's time to pick up your order.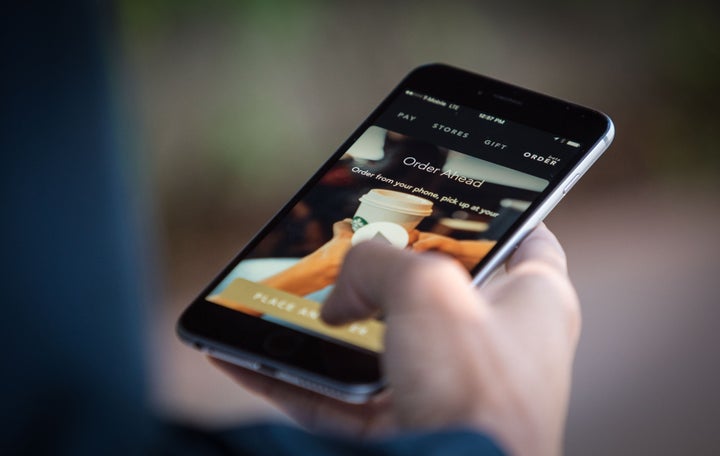 It's the fastest technology roll-out Starbucks has ever done, Adam Brotman, the company's chief digital officer, said in a statement. It is "indicative of the strength of our digital ecosystem, how well it has been received by both our customers and store partners and the impact we think it can have on the future of retail."
A spokesperson for Starbucks told The Huffington Post that the company has plans to test a delivery program in New York's Empire State Building, called Green Apron Delivery, specifically designed for high-rise buildings.
Right now though, the spokesperson said, "we're focused on making our U.S. Mobile Order and Pay rollout in over 7,400 company-owned stores an exceptional experience for our customers... We already have thousands of drink customization options available but we'll continue to refine those options and longer term, look at expanding to our licensed stores."
If only they could serve it through our phones.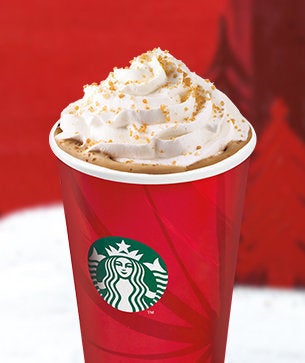 Starbucks Holiday Drinks In Order Of Hype