It doesn't look like Peter LaBarbera will be indulging in a Frappuccino anytime soon.
Let's face it: finding substitutes for overpriced yuppie coffee is pretty easy. We'll see what happens, but one thing is certain: Starbucks execs are not backing down in their support of sexual sin and they surely aren't acting like they fear the consumer power of mobilized religious conservatives.

As for the content of the ad, Oprah and Starbucks are dead wrong: Two lesbians "moms" are NOT better than one mom–especially one raising children with her husband and their father in a real marriage. And if higher numbers are better, wouldn't three or four lesbian moms be best? We used to take it for granted that kids do better with a married mother and father, but now that's a point of contention and marriage itself is being radically redefined.
He concludes the blog by deeming same-sex relationships "deviant and immoral behavior condemned by God."
Read LaBarbera's full blog post here.
"We will not tolerate an international company attempting to force its misguided values on citizens," NOM President Brian Brown is quoted by The Miami Herald as saying at the time. "The majority of Americans and virtually every consumer in some countries in which Starbucks operates believe that marriage is between one man and one woman. They will not be pleased to learn that their money is being used to advance gay marriage in society."
Before You Go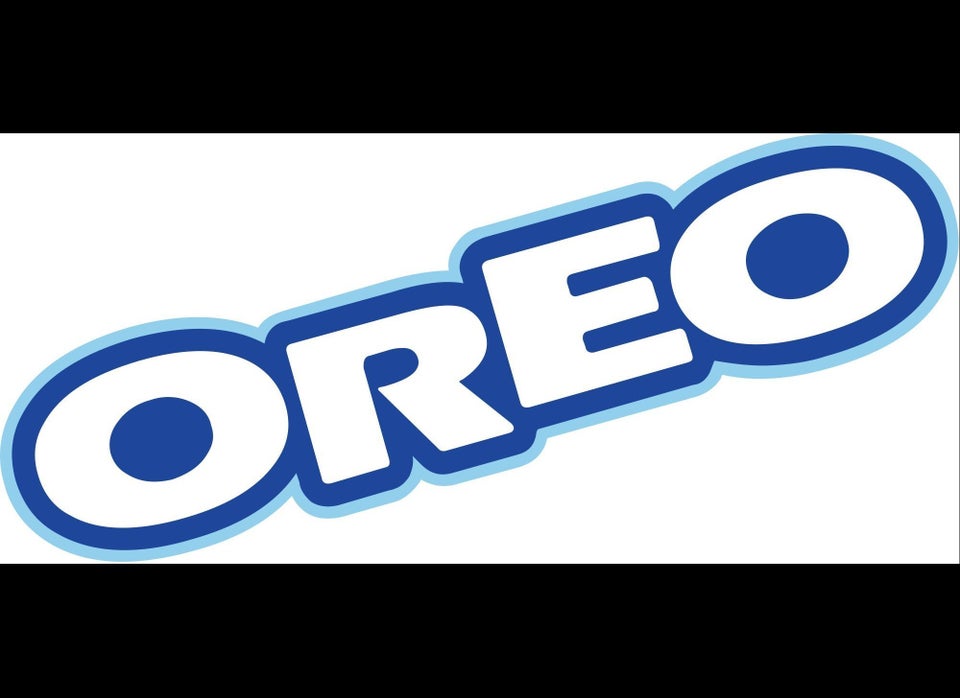 25 LGBT-Friendly Products & Companies Targeted By Boycotters
Popular in the Community