The site is the brainchild of Justin Hook, a writer for the TV show "Bob's Burgers" and creator of the website "Google Feud." Using previous Starbucks "fails," a.k.a. misspelled names, the site generates the incorrect spelling of your name for you.
1. Go to my www.whatsmystarbucksname.com and type in your name.


2. Voila! A misspelled version of your name will show up.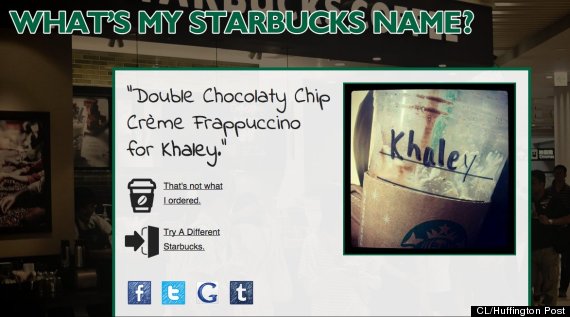 3. Click "Try A Different Starbucks" to get another "wrong" name.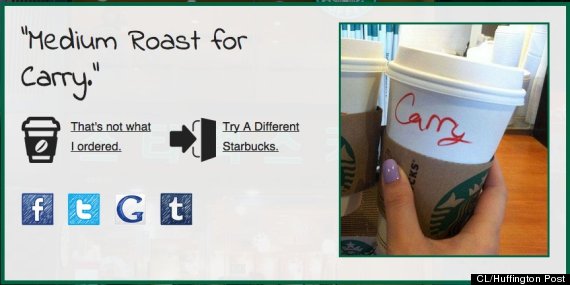 4. Then click "That's not what I ordered" for another new option.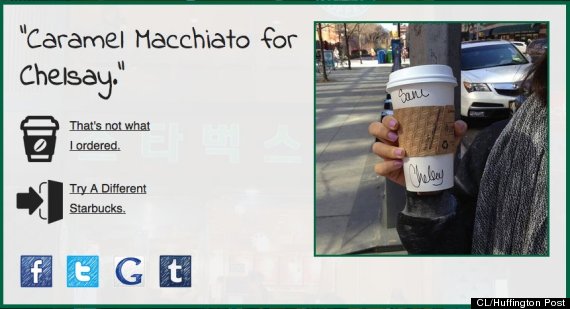 5. Repeat until you start craving Starbucks and log off of your computer.
Yeşilköy — Turkey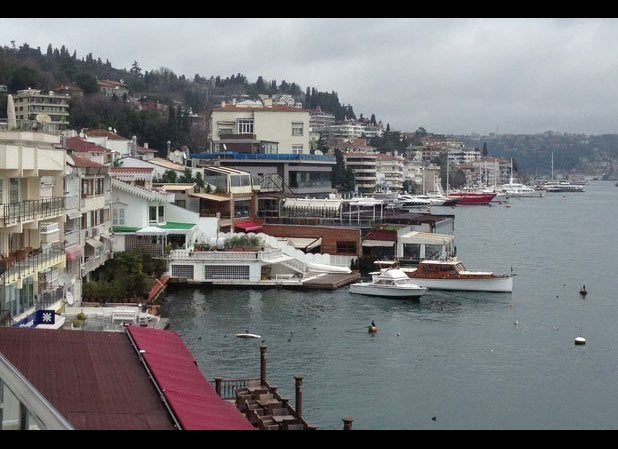 Ketchum — Idaho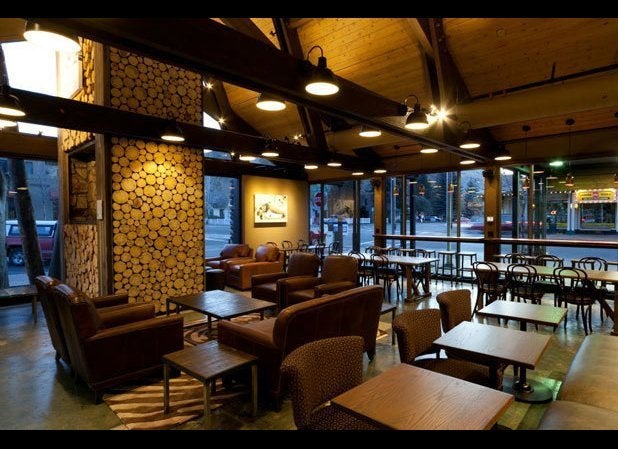 Canal Street — New Orleans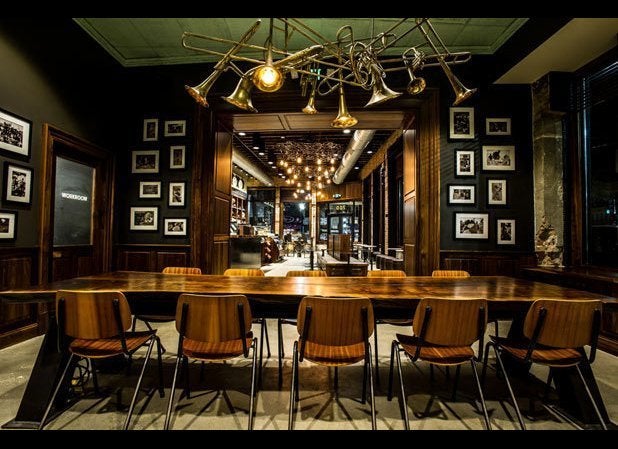 Boulevard des Capucines — Paris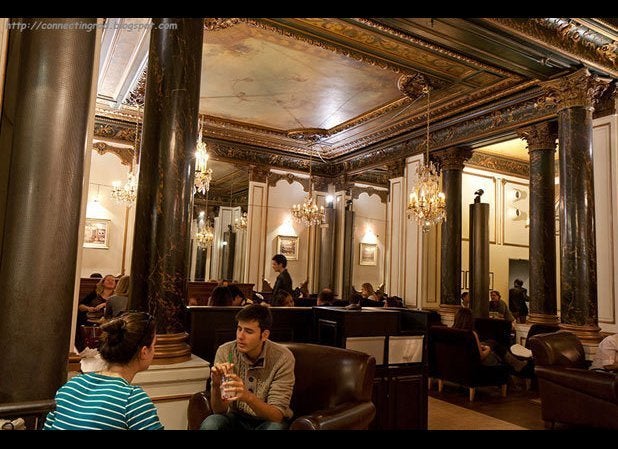 Sharm El Sheikh — Egypt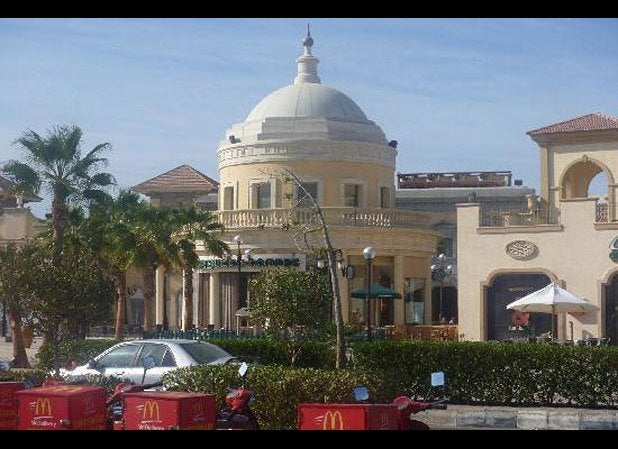 Popular in the Community