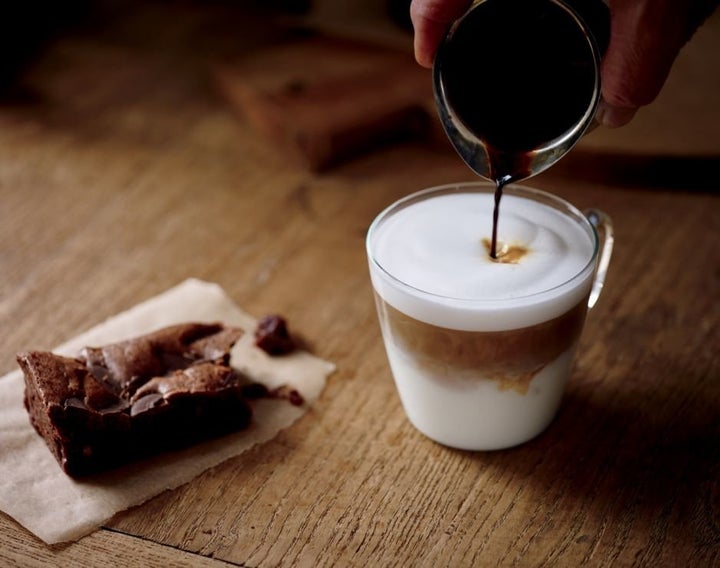 On Jan. 5, Starbucks will bestow a new espresso beverage upon the caffeine-addicted in the U.S., Canada and participating stores in Latin America -- the latte macchiato.
Yet, no one seems to get exactly what that is.
According to Starbucks, only two ingredients are needed to make this handcrafted jolt in a cup -- espresso and milk. It is described as:
Steamed whole milk that is perfectly aerated and free-poured creating dense foam reminiscent of meringue. The beverage is then marked by slowly-poured full espresso shots, creating a signature espresso dot.
But that make it entirely clear how this particular beverage differs from a macchiato, which is espresso topped by milk foam; and a latte, which is an espresso topped by steamed milk and milk foam.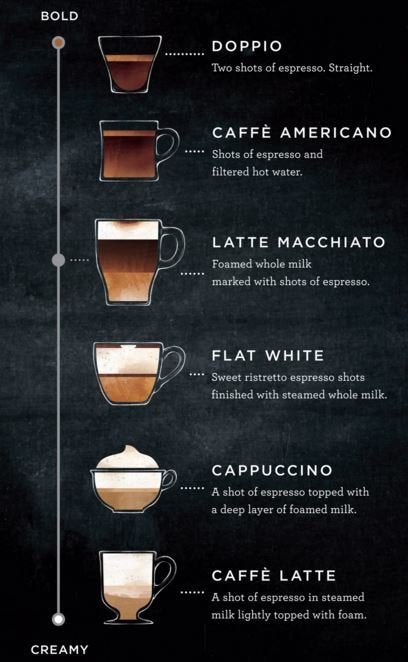 "Essentially, it's an upside-down latte," said a very patient barista I peppered with 2,384,123,948 gazillion questions at a local Starbucks this afternoon.
What she meant is that instead of making a latte, in which you pour two shots of espresso into a cup and then top it with steamed milk and foam, you flip the process.
In order to make Starbucks' latest offering, a barista steams whole milk in a cup then lets it sit for a moment so that the milk can turn into a creamier texture that is "reminiscent of meringue." Then two shots of espresso are slowly hand poured into the cup from a small espresso pitcher. Once the espresso is completely poured, a cute little brown dot is created at the top of the foam that looks like a java belly button.
Due to the milk having a moment to aerate, the drink is a tad thicker. When the espresso is poured into the milk, the bulk of the espresso sits in the middle of the cup. This gives the drink a layered appearance -- the top layer is pure foam, the middle is pure espresso and the bottom layer is coffee-flavored foam created by some espresso in the middle trickling to the bottom of the cup.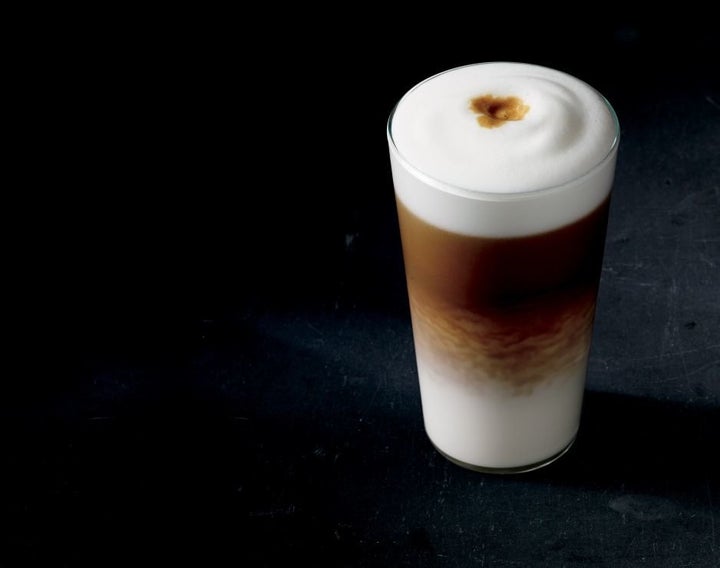 The flavor is a bold shot of espresso followed by creamy sips of milk.
But it is good? Personally, I liked it but I also fill my coffee maker with Café Bustelo -- which is meant for espressos, not coffee -- and drink that like it's a completely normal cup of joe. I also typically add just a splash of milk to that beast of a brew, no sugar.
If that sounds like your jam, then you'll like this new drink a latte.
Germany: Pharisäer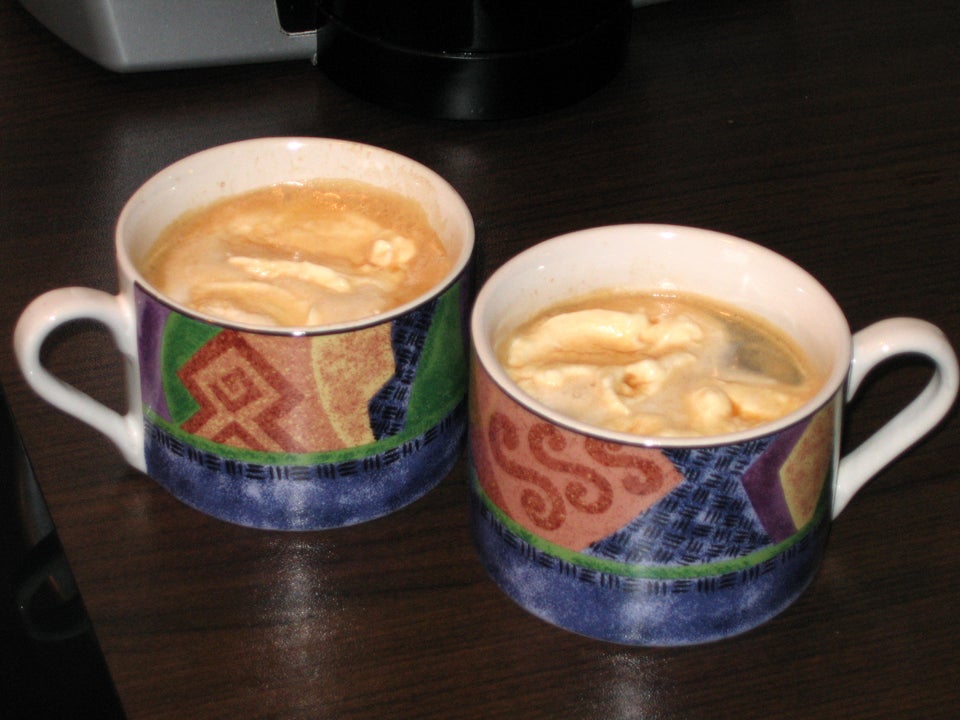 Vietnam: Egg Coffee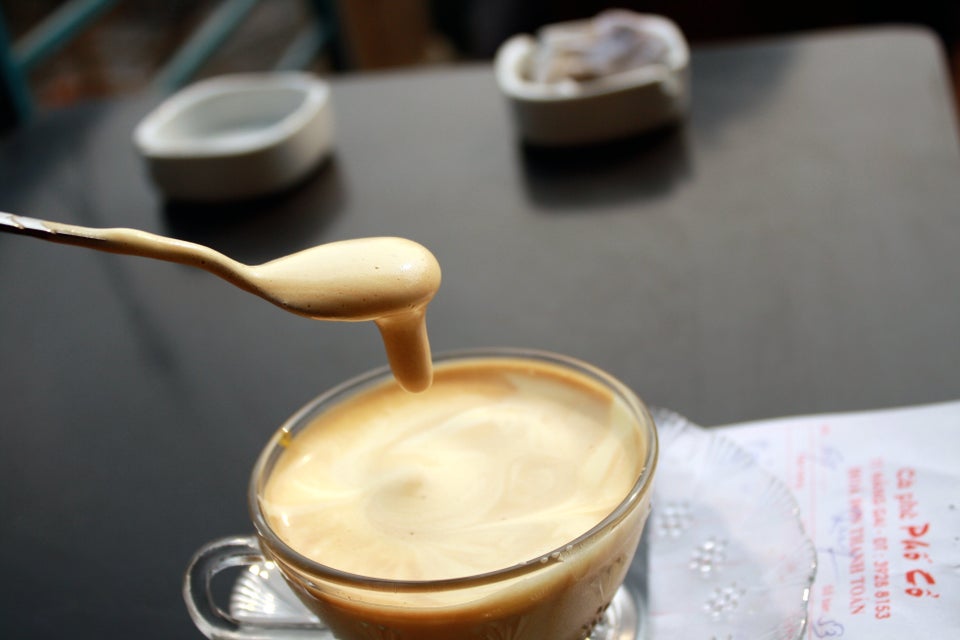 USA: Gibraltar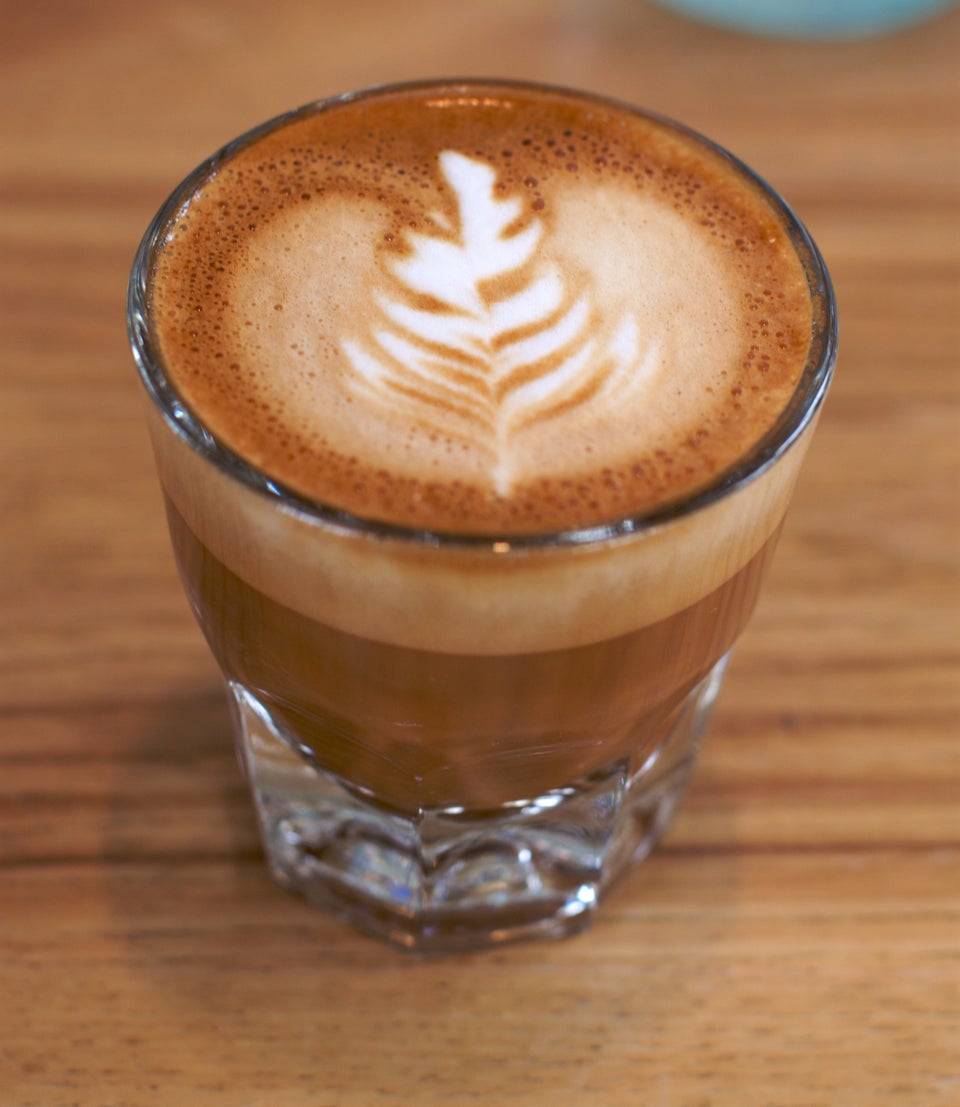 Spain: Cafe Bombón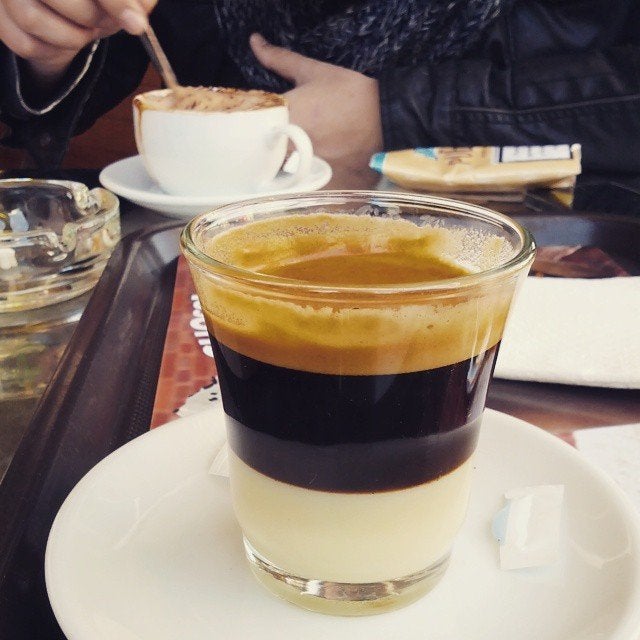 Turkey: Turkish Coffee
Michael Sugrue via Getty Images
France: Cafe au Lait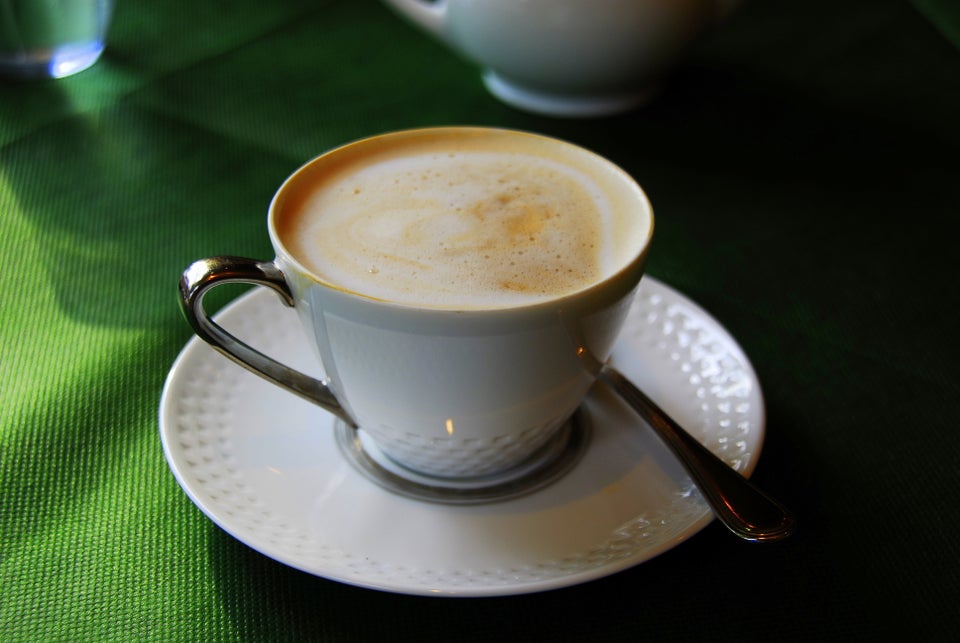 Mexico: Cafe de Olla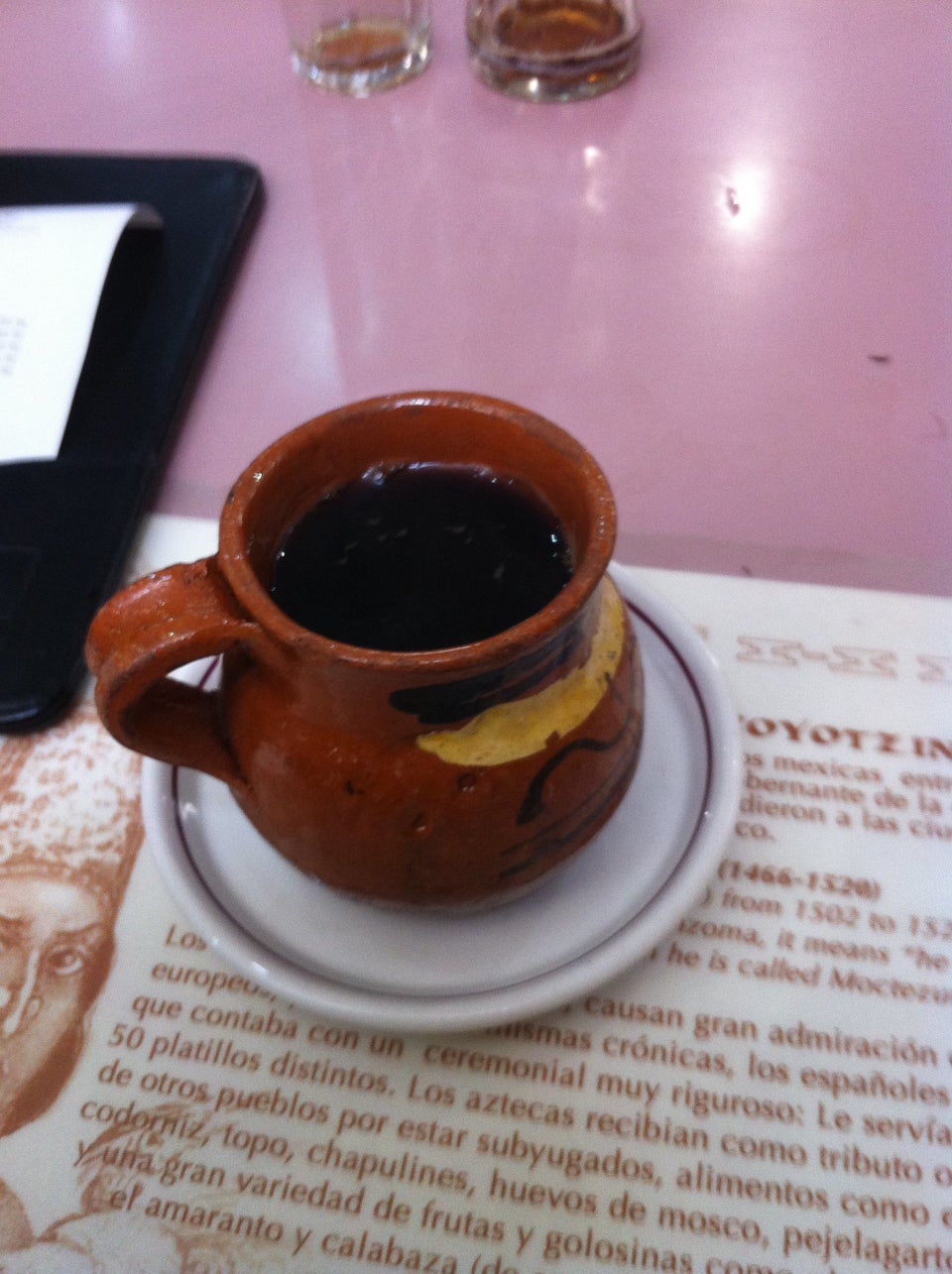 Italy: Espresso Romano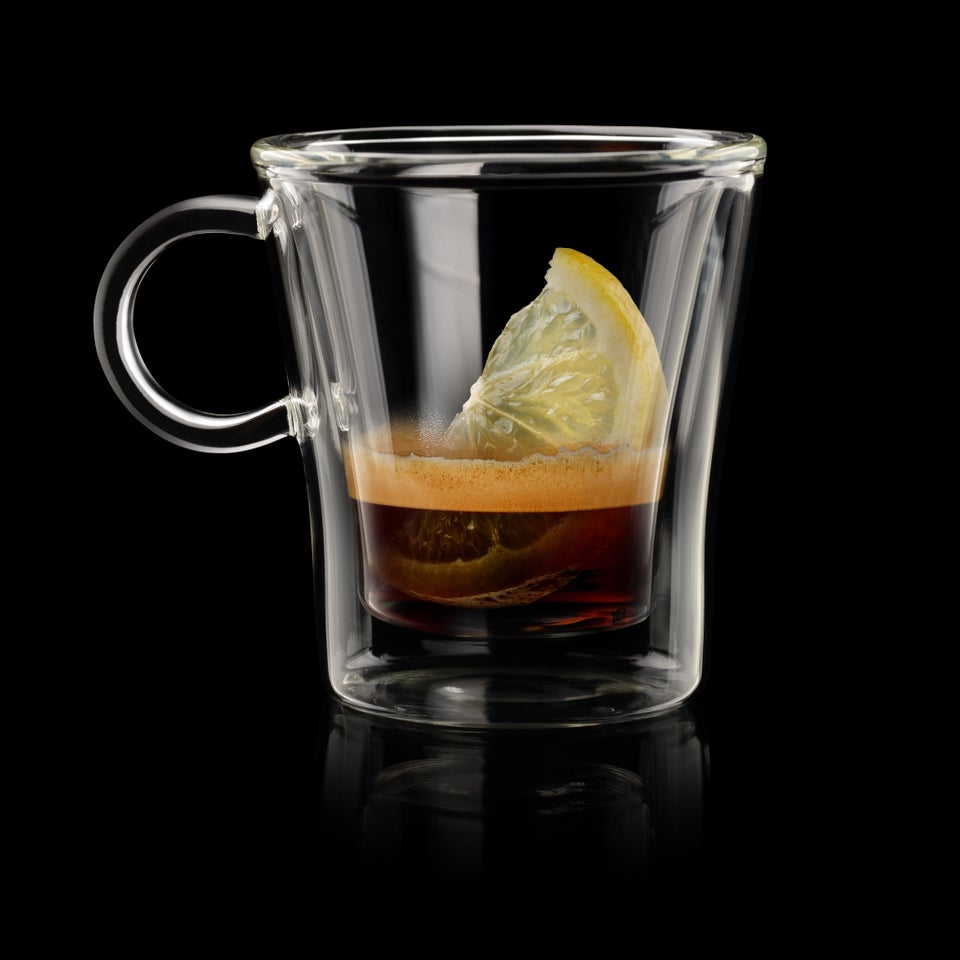 Kuzmik_A via Getty Images
New Zealand & Australia: Flat White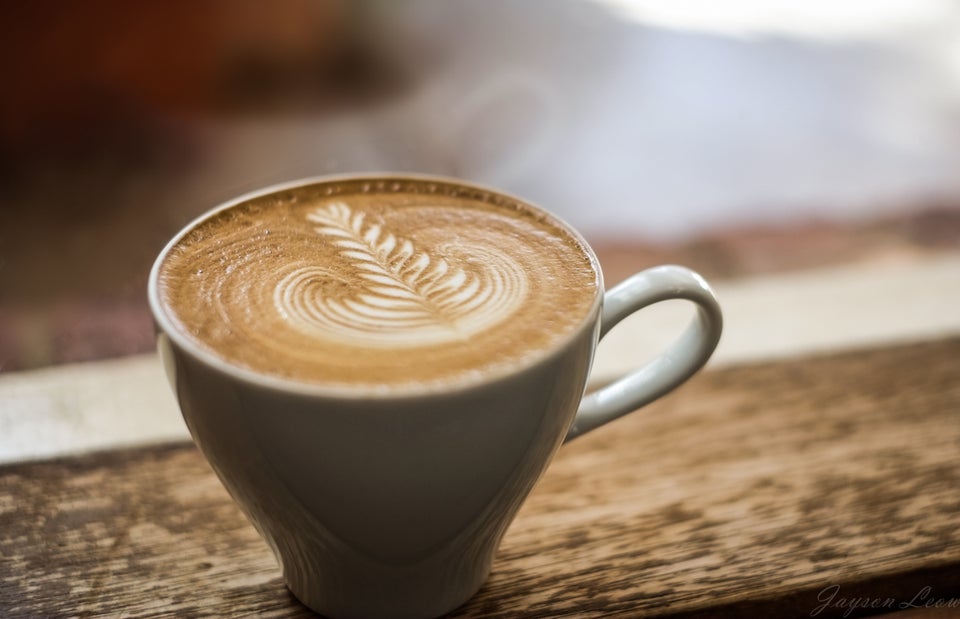 Greece: Frappé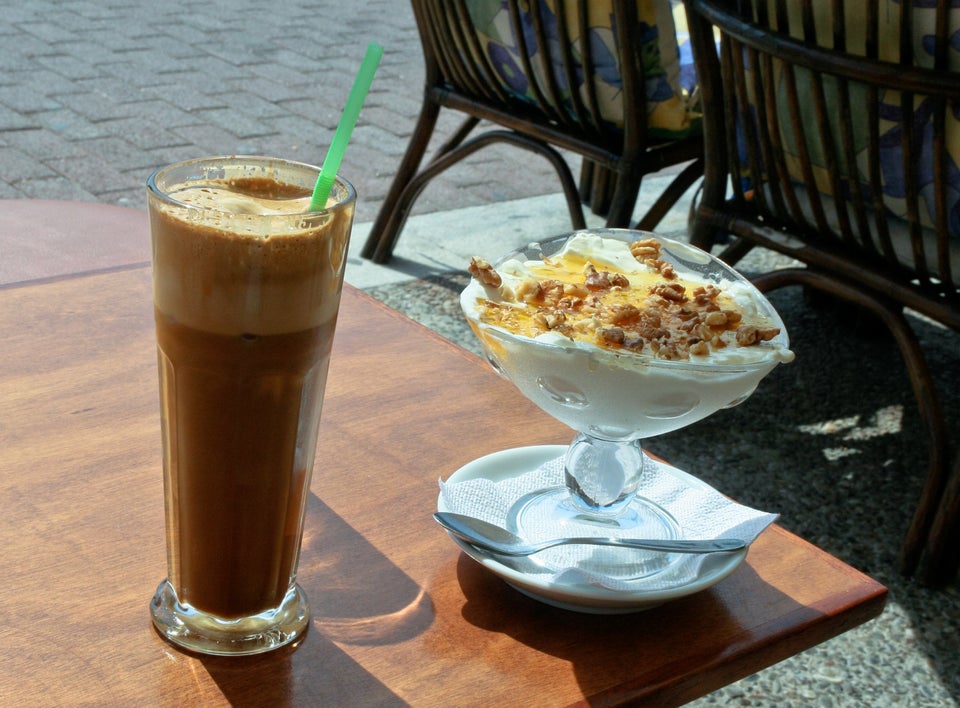 Eric A. Peacock via Getty Images
Austria: Kaisermelange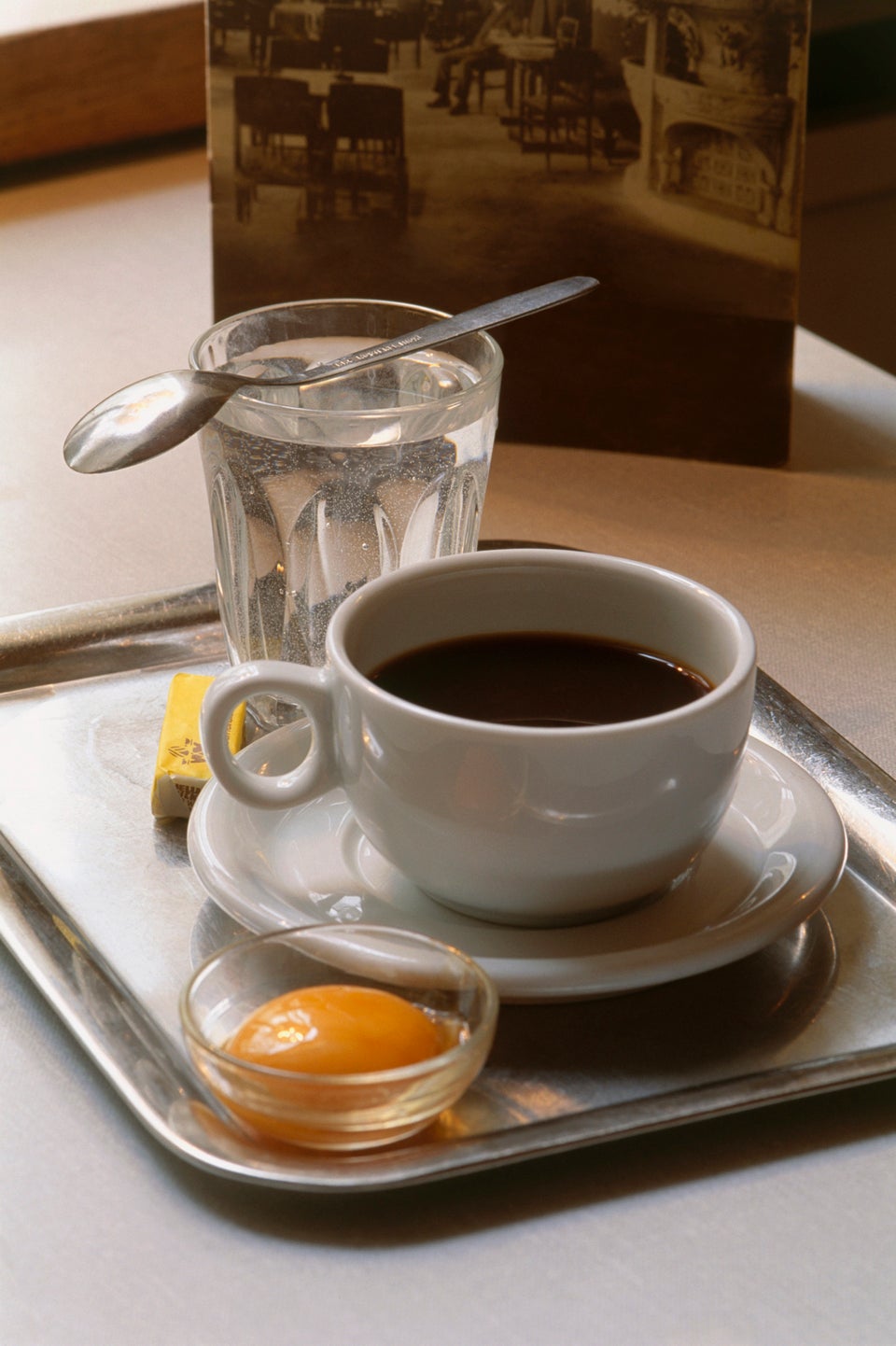 Peter Wilson via Getty Images