The coffee company announced that it's bringing back its holiday beverages and cups starting Wednesday morning. The new holiday cups look a bit different from years past, as they're missing the trademark red color ― for a reason.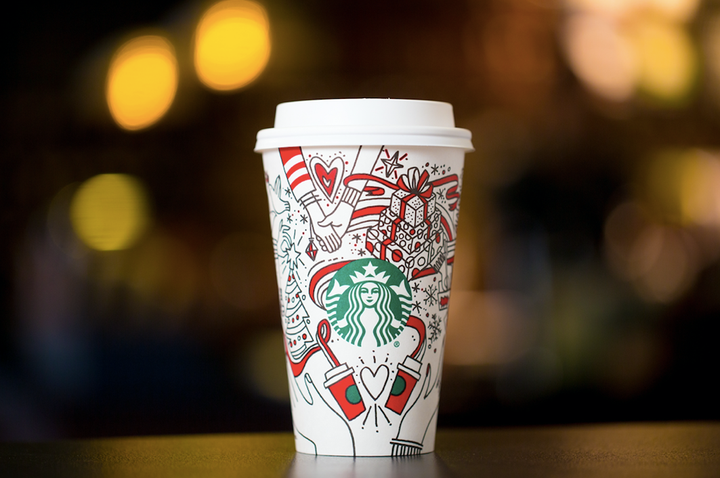 "This year's cup is intentionally designed to encourage our customers to add their own color and illustrations," Leanne Fremar, executive creative director for Starbucks, said in statement.
The white cups feature images of holiday cheer and bit of green and red, but most of the cup is left blank to encourage personalization (which could be tricky when you're trying to decorate a cup full of hot liquid).
Fremar added, "We love the idea of everyone making this year's cup their own."
A Starbucks spokesperson told HuffPost that "most of our U.S. Starbucks locations will have colored pencils available for customers to borrow."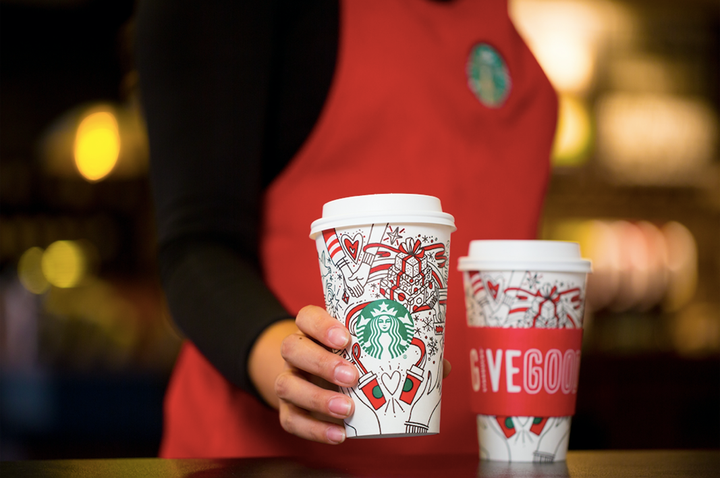 Details around the new design leaked a few weeks ago, when someone on Reddit released a photo of the cup.
People on Twitter are divided over the new design and the coloring-in concept of the cups:
If you're missing the traditional red design, McDonald's is offering all-red holiday cups with stars (which look more like snowflakes) for its McCafé drinks for the first time this year, starting Nov. 6: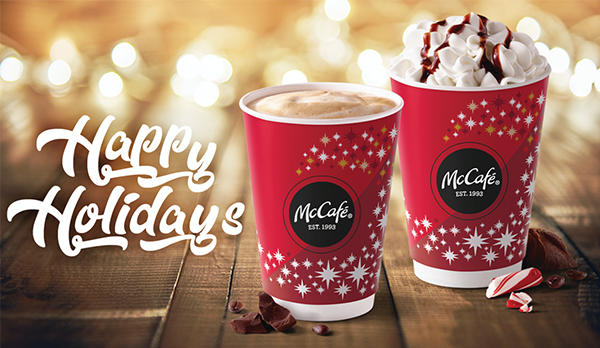 Coincidence that they're red? We think not.
Related