The coffee company announced Thursday that it's introducing three new cups for spring. The pastel cups ― which come in blue, green and yellow ― are the first Starbucks spring cups ever. They arrive March 16 in the United States and Canada, and will be available for a limited time only.
Each size of cup is designated its own color, featuring white dots and cute little spring-themed doodles.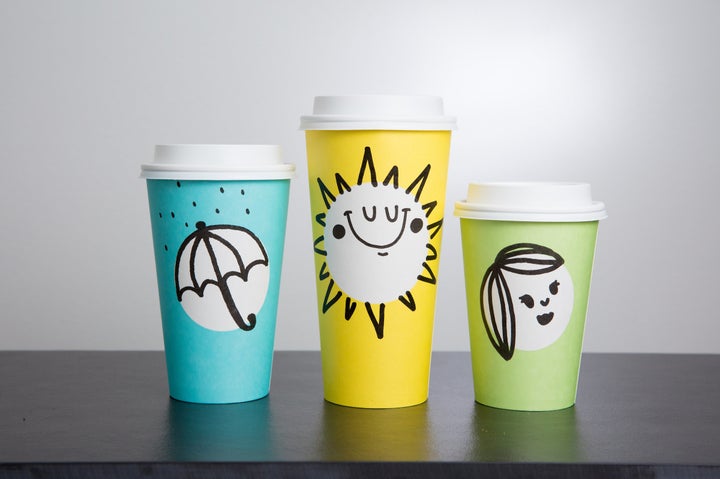 They're a complete 180 from the usual Starbucks cups.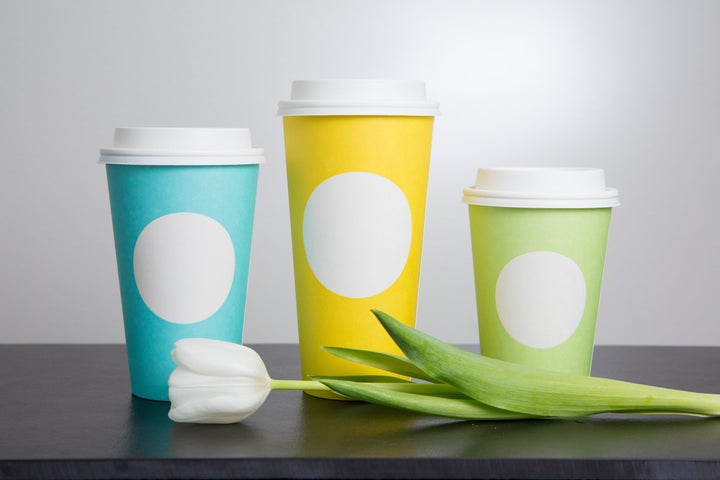 Do you like the cups? Sound off in the comments below.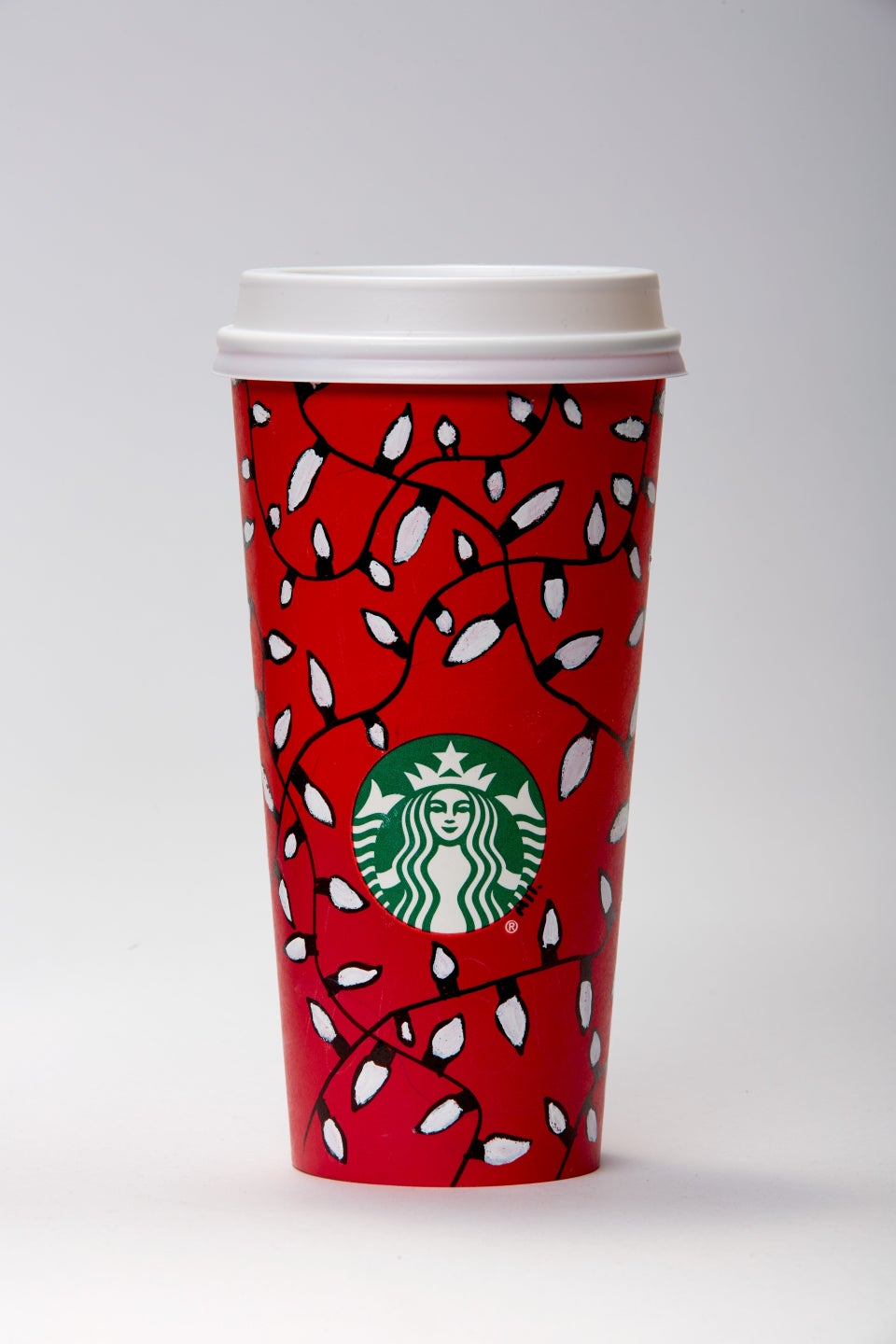 Here Is The 2016 Starbucks Holiday Cup Collection