Starbucks CEO Howard Schultz has been a firm supporter of President Barack Obama's health law in the past. But that changed Wednesday when he took to CNBC to describe what he sees as a law that's gone "off the rails."
The controversy surrounding the health law, also known as Obamacare, centers predominantly around HealthCare.gov, the glitch-ridden federal portal for Obamacare coverage. A senior adviser to President Barack Obama claimed last Friday that the site will work smoothly by late November, but that didn't stop Schultz from expressing his disappointment with the first month of the law's implementation.
"Unfortunately, in this kind of situation, execution trumps strategy. It might be a great strategy, but the execution is really flawed. It's off the rails," Schultz told CNBC's Maria Bartiromo. "What the country needs now is real honesty and transparency and truth about what's really going on."
Schultz had been a booster of Obamacare as recently as September, when he described it as a "good thing for the country" in a separate interview with Bartiromo. The CEO additionally said in an August interview with Reuters that he would not use the law as an excuse to reduce the hours or health insurance benefits of its workers, a stance he reiterated Wednesday.
"We have been providing comprehensive health insurance to all our employees, including part-time people who work 20 hours a week, for over 20 years," Schultz said. "So our plan is actually better [than Obamacare]."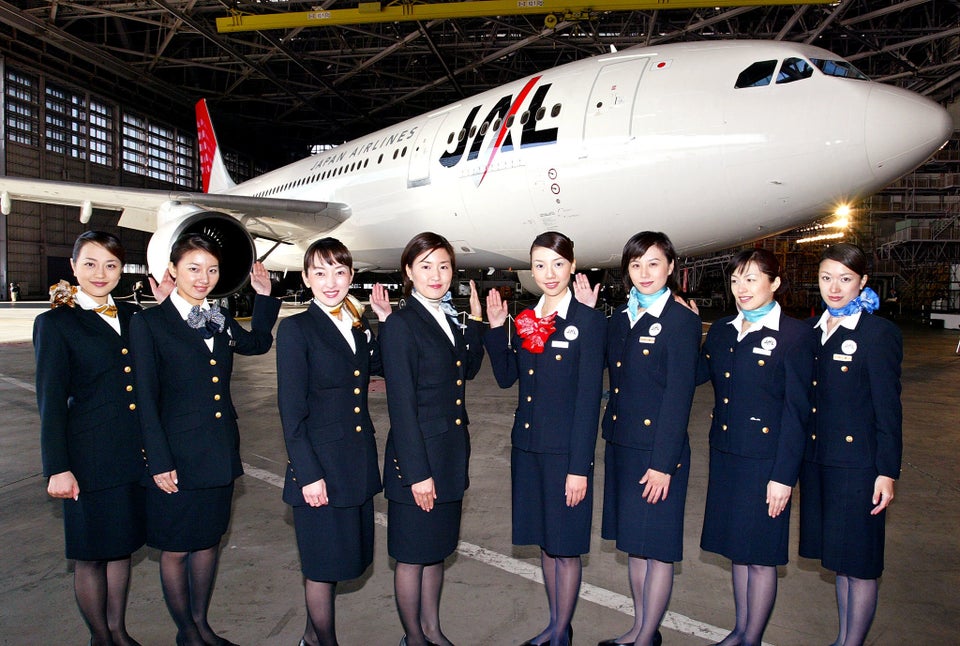 12 Hot Black-Market Items That Aren't Guns, Drugs