Their cups may not runneth over, but beginning on October 3, they'll be at least 5 percent more full.
In a letter to employees on Monday, Starbucks CEO Howard Schultz announced the company would be restructuring its compensation for U.S. workers and store managers. In addition to base pay raises of at least 5 percent, employees will earn twice as much company stock per year.
The cumulative effect, said Schultz, will be an increase in total compensation of between 5 and 15 percent for the company's approximately 150,000 employees across the country.
Workers can be seen calling for more hours in the video below.
Schultz addressed employees' concerns in Monday's letter, telling them "you have my personal commitment that we will work with every partner to ensure you have the hours you need."
Starbucks' growth has slowed recently, Reuters notes, prompting the company to implement new software that allows customers to order and pay for drinks ahead of time to reduce wait time and increase sales.
Some baristas saw the software rollout as a direct threat to their employment, as staffing hours were reduced at the same time mobile orders increased.
"As a shift supervisor, I have maybe 1/2 to 2/3 the staff I need, and we're all extremely overworked and overwhelmed," wrote Makenna S., a petition signer. "Mobile orders have increased sales and created more need for labor, yet the company Is cutting labor. It creates a vicious cycle; without adequate staffing, we are unable to process transactions quickly enough to earn the labor we have. This nightmare needs to end, or a lot of great talent will move on."
Related
Before You Go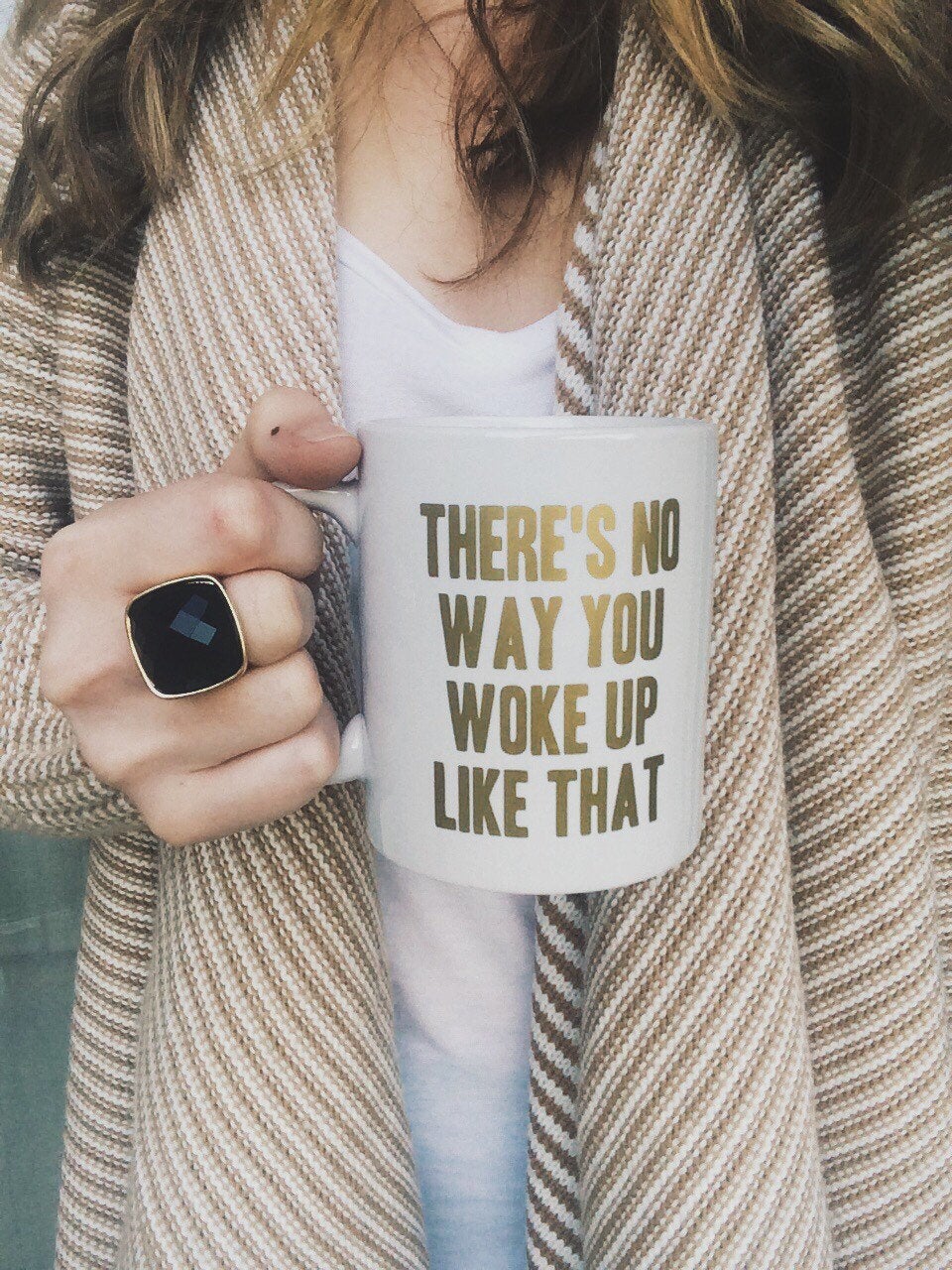 21 Coffee Mugs That Nail Your Morning Struggle
Popular in the Community