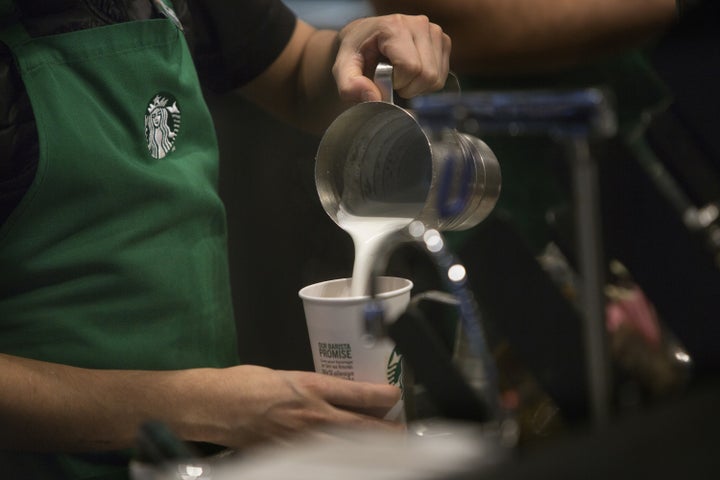 Things looked pretty good at Starbucks last week when CEO Howard Schultz announced that all employees would receive 5 percent raises on Oct. 3.
"There will be no additional increase in January," Starbucks told Buzzfeed.
After Schultz posted a note about the 5 percent jump to Facebook, some workers asked in the comments below whether they'd receive their January raises as well. The company told The Huffington Post that many employees receive a yearly pay bump in January, though it's not guaranteed.
Starbucks said that while the January raises won't happen this year, the October raises will be higher than the January ones typically are. And, they're coming sooner.
"Our partners come to expect a raise in January," said Jaime Riley, a Starbucks spokeswoman. "We essentially expedited that to October, and 5 percent would be a greater-than-expected raise."
While many people expressed great pride in the company and excitement over the raise in the Facebook comments below Schultz's message, some noted that the money doesn't fix the scheduling problem. On that issue, Schultz's letter said, "[P]lease know that you have my personal commitment that we will work with every partner to ensure you have the hours you need." The company has been dogged by complaints of worker scheduling issues for years.
Others wondered why Starbucks is giving just 5 percent when the company ― and its CEO ― are making so much money. Starbucks hit a record $19.2 billion in annual sales in for the 2015 fiscal year, while Schultz took home $20 million last year.
Jaime Prater, the employee who led the petition, told HuffPost that there's another hidden downside to the pay increase.
"Because of this early raise, Starbucks partners won't receive another raise until 2018," he said.
Riley said the company has not yet evaluated pay decisions for the next year.
CORRECTION: A previous version of this story said Starbucks had not yet evaluated pay decisions for the next two years. The company has not evaluated the next year.
Related
Before You Go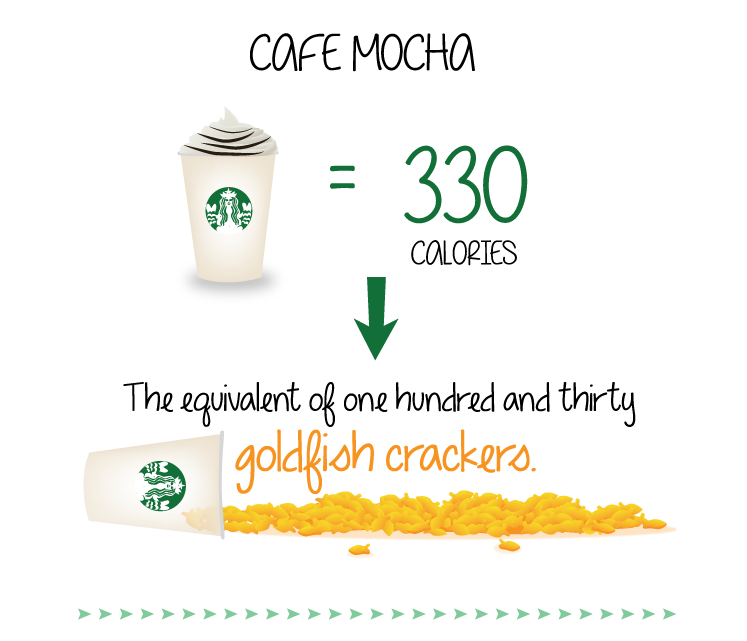 How Many Calories In Starbucks?
Popular in the Community