According to the new poll, 57 percent of Americans approve of Starbucks' new policy asking that gun owners not carry weapons into its stores, even in states with laws permitting open carry. Thirty-two percent disapprove.
Before the recent announcement, state law guided Starbucks' store policy, allowing openly carried weapons at stores in states where open carry is legal. But in recent years that policy pushed Starbucks into a public debate over gun laws; pro-gun activists held Starbucks Appreciation Day events encouraging gun owners to carry their weapons into the company's stores.
Starbucks issued an open letter to customers earlier this month asking them to not bring their weapons into stores, but the letter did not actually ban them from doing so.
In the new poll, respondents who said that they personally own a gun were more likely to disapprove of Starbucks' policy, 53 percent to 40 percent. But 68 percent of people in households where nobody owns a gun said they approved of the policy, while 21 percent disapproved. Those who said they did not own a gun themselves, but lived in a household where someone owns one, were more likely to approve than disapprove, 50 percent to 40 percent.
Twenty-five percent of poll respondents said that they own a gun personally and 12 percent live in a household with someone who does. Fifty-eight percent live in no-gun households.
The poll finds Americans split on whether openly carrying a gun in public places should be legal at all. Thirty-eight percent said they favor allowing open carry, while 42 percent said they are opposed. Another 13 percent said they neither favor nor oppose allowing open carry.
Sixty-seven percent of gun owners in the poll said that they favored allowing open carry, while 56 percent of those in gun-free households opposed it. Respondents who did not own a gun, but who live in households where someone owns a gun, were split.
The poll also revealed a partisan divide on the issue, with 63 percent of Republicans in favor of permitting open carry and 68 percent of Democrats opposed. Forty-two percent of independents said they were in favor and 32 percent opposed, with 17 percent neither in favor nor opposed.
The HuffPost/YouGov poll was conducted Sept. 23-24 among 1,000 U.S. adults using a sample selected from YouGov's opt-in online panel to match the demographics and other characteristics of the adult U.S. population. Factors considered include age, race, gender, education, employment, income, marital status, number of children, voter registration, time and location of Internet access, interest in politics, religion and church attendance.
The Huffington Post has teamed up with YouGov to conduct daily opinion polls. You can learn more about this project and take part in YouGov's nationally representative opinion polling.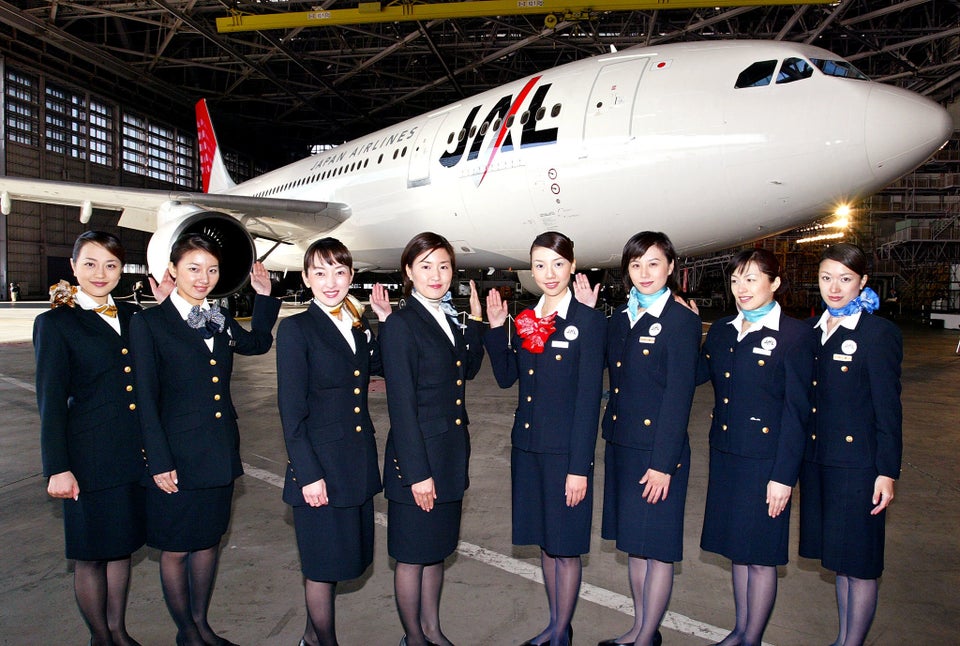 12 Hot Black-Market Items That Aren't Guns, Drugs